LOSE FAT FAST, MOORESVILLE, NC
CoolSculpting helps you lose fat fast without going through painful surgery.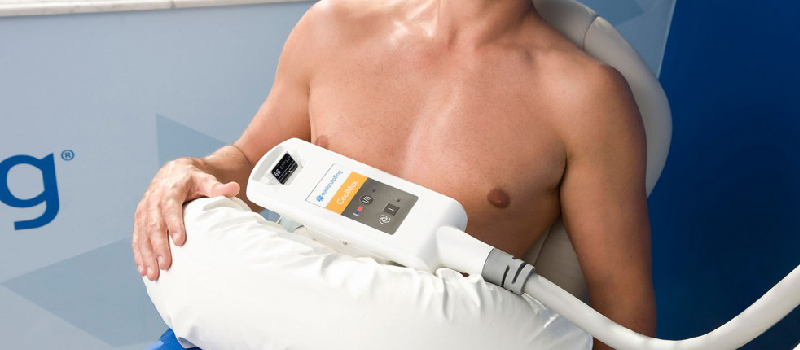 When you want to lose fat fast, you may be looking into various surgical procedures that can target unwanted fat and get rid of it right away. However, these procedures tend to be invasive and painful, and require you to have downtime to recover. When you're leading a busy life, you probably don't have the time to be down for days or even weeks. Luckily, you can still lose fat fast through the non-invasive procedure called CoolSculpting. It's available here at Cool Renewal Spa, and we're here to help you look and feel your best in a way that works with your lifestyle.
CoolSculpting is an FDA-cleared, non-surgical procedure that uses fat-freezing technology to effectively kill fat cells in your trouble areas. If you've struggled to achieve your ideal body shape because of fat on your hips, thighs, arms, belly, or anywhere else on your body, this could be the solution that eliminates those cells for good. Through targeted cooling, the fat is chilled in a safe way that damages the cells without harming any of the tissue, skin, or other cells surrounding them. In the following weeks, your body naturally eliminates the fat cells that were damaged, slimming out your figure.
This procedure helps you lose fat fast without going through painful surgery. Our location is near Mooresville, North Carolina offering easy access to those in the area who are interested in learning more about how CoolSculpting can help. If you'd like to schedule your free assessment visit, contact us today, and we'll be happy to find a time that works for you.
---
At Cool Renewal Spa, we can help you with Lose Fat Fast in Charlotte, Hickory, Lake Norman, Rock Hill, Mooresville, Cornelius, Huntersville, Pineville, Matthews, and the rest of North Carolina.
| | |
| --- | --- |
| | Many of us have bulges of stubborn fat. |
| | Those unwanted bulges contain fat cells, which can be resistant to diet and exercise. |
| | Coolsculpting uses controlled cooling to target and crystallize fat cells. |
| | Crystallized fat cells gradually die, and are naturally reduced from your body. |
| | In the weeks and months following treatment, the remaining fat cells condense, reducing the fat layer. |
| | Coolsculpting lets you say goodbye to stubborn fat without surgery. |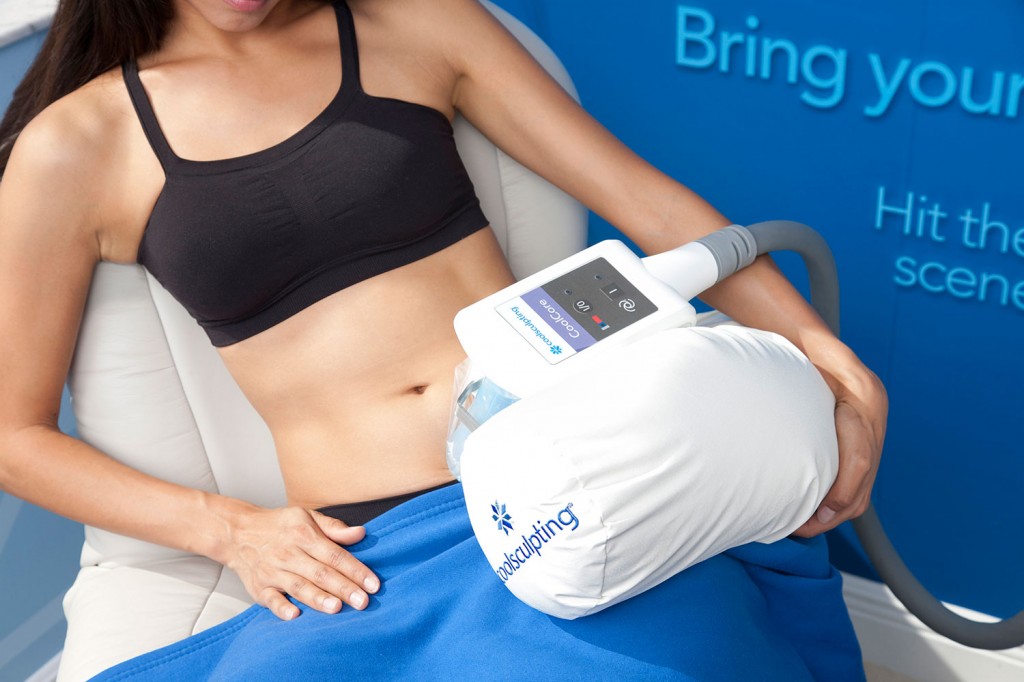 ---
Real patients discuss their experiences with CoolSculpting