Ready to see how we can help you?
Set up your free assessment today to receive your personalized treatment plan.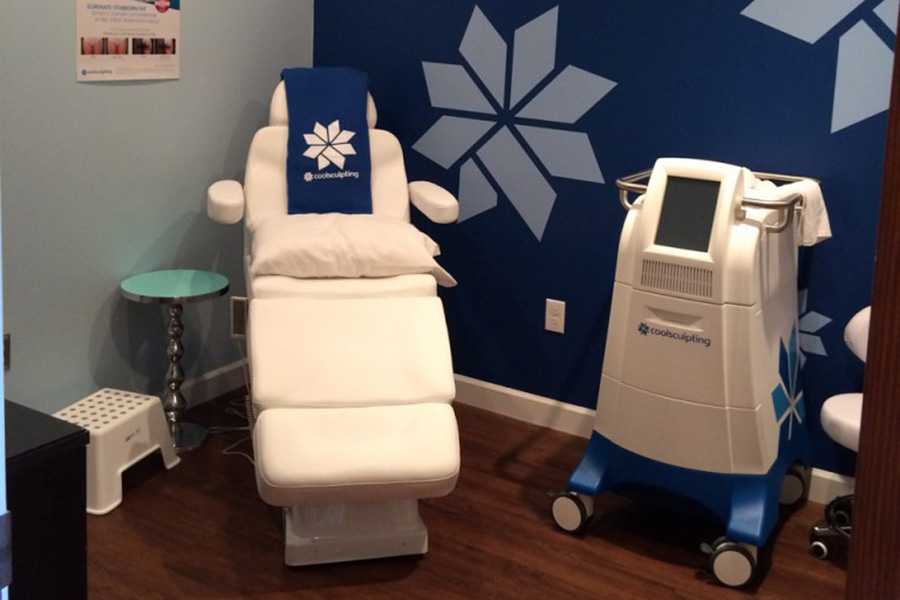 CoolSculpting
This amazing new technology actually kills and removes stubborn fat from certain areas of your body. It's non-surgical with no needles and no downtime. Learn all about the CoolSculpting procedure at Cool Renewal Spa by clicking here.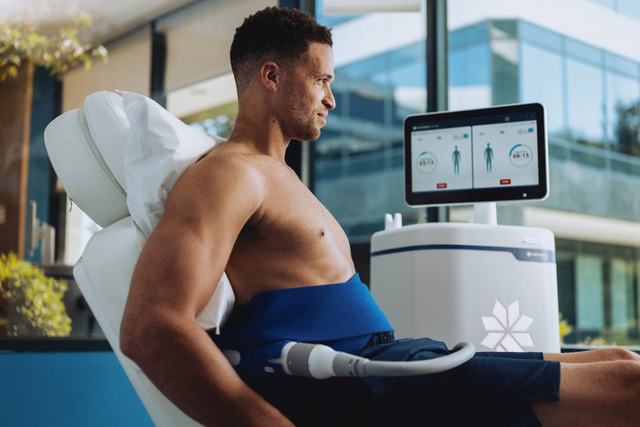 CoolTone
CoolTone treatments create rapid muscle contractions to easily increase muscle strength, tone, mass, and definition for the look you want and improved athletic performance.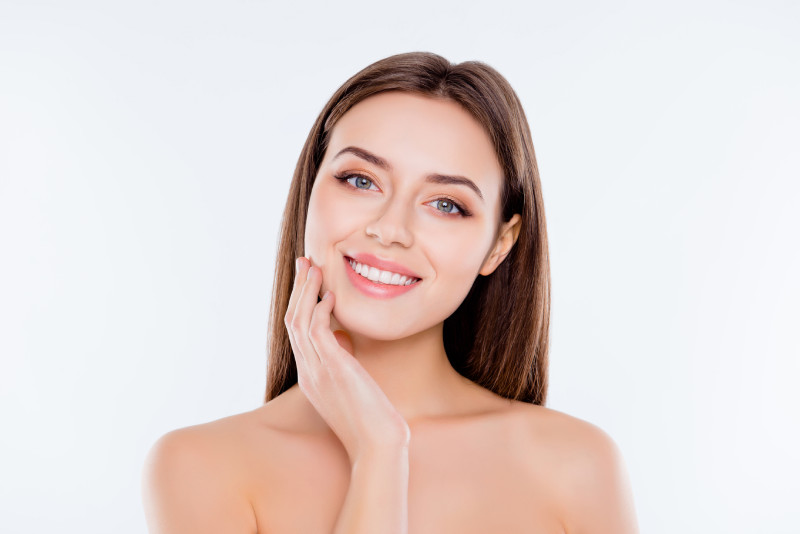 Enhance Skin
Enhance your skin with our solutions.
If you want firmer, younger, and beautiful-looking skin, we have options to enhance your skin. We're excited to learn more about your goals and help you determine which of our products and services would best fit what you need.
At Cool Renewal Spa in Charlotte, we can help you reduce unwanted fat, tone muscle, and tighten skin with our body sculpting services.
Welcome to Cool Renewal Spa. We are Charlotte's first and only spa that was dedicated to performing the CoolSculpting procedure. Visit our beautiful spa where we can now help with unwanted fat, toning the muscle, and tightening the skin.  We are designed specifically for your comfort during your body contouring  treatments.
About
CoolSculpting
CoolSculpting is a non-invasive procedure that reduces your areas of stubborn fat. The treatment is not surgery and does not require any anesthesia. There is no downtime with a CoolRenewal CoolSculpting Elite procedure.
Our
Facility
Our facility has multiple CoolSculpting Elite machines and our staff has been fully trained to understand and perform this revolutionary treatment. Remove fat from the chin, abdomen, love handles, upper abdomen, saddle bags, inner thighs, bra fat and more. We are so excited to be the leader in CoolSculpting in Charlotte.
Reasons To Choose Cool Renewal Spa
CoolSculpting is a state-of-the-art liposuction alternative that can help you lose belly fat and reduce love handles without surgery.
We have 2 convenient locations and both are dedicated to providing the best CoolSculpting Elite, CoolTone, Scarlet SRF Microneedling, and AquaFirme treatments. Call either our South Charlotte office at 704-543-2800 or our Lake Norman office at 980-444-2990, book your free consultation online or visit us at either location. Cool Renewal Spa Charlotte is located at the corner of Hwy 51 and Carmel Road and Cool Renewal Spa Lake Norman is located in the Langtree Village Center off Exit 31. You've got nothing to lose but unwanted fat and receiving your contoured body!
Reviews
What Our Clients Are Saying
News
CoolSculpting in the News