Benefits of coolsculpting
Contact us at Cool Renewal Spa in Charlotte, NC to learn more about the amazing benefits of CoolSculpting.
Many people have areas of bulging fat that just won't seem to go away, even with persistent dieting and exercise. If you are tired of living on a restricted diet or spending hours at the gym every day with meager or non-existent results, we are excited to introduce you to the innovative CoolSculpting procedure we offer at Cool Renewal Spa.
Sit back and relax while our team removes your stubborn fat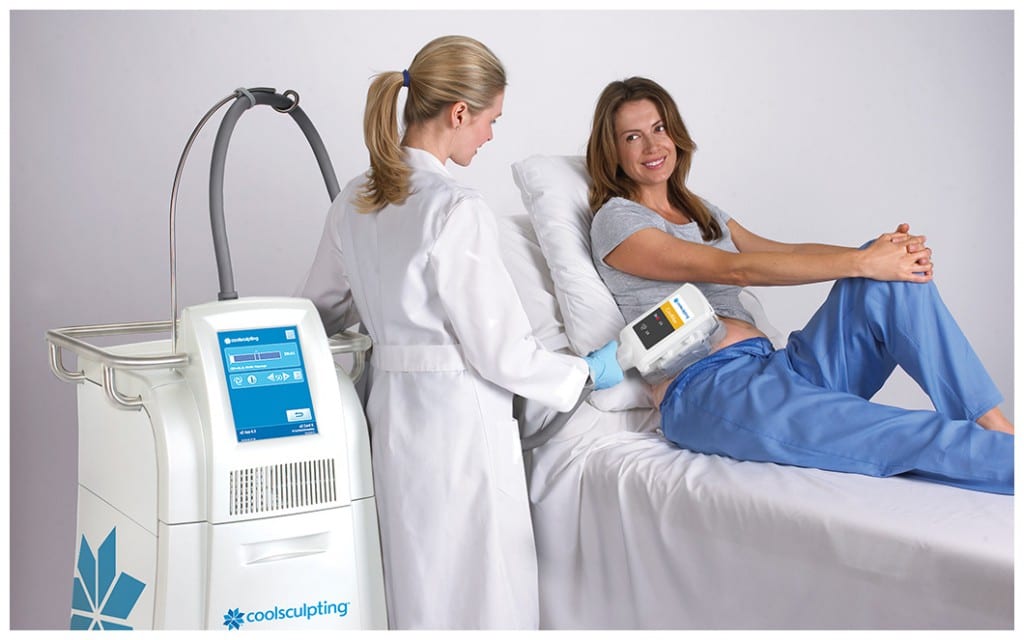 As the first and only spa dedicated to providing this procedure in the Charlotte, North Carolina area, first and foremost, we want to help you understand the many
benefits of CoolSculpting
, including:
Your body will continue to shed unwanted fat cells for weeks after the initial treatment.
You will start to see noticeable results within a few weeks.
As long as you maintain a healthy diet and exercise routine, the results will not fade over time.
The treatment takes approximately one hour, and you can get right back to work, school, or caring for your children immediately after it's done.
The procedure is completely non-surgical. No needles, no anaesthesia and no downtime.
Additionally, one of the main benefits of CoolSculpting is that it's relaxing. We have designed our spa for your comfort and give you the opportunity to read magazines, browse the Internet, watch first-run movies on our large flat screen televisions, or simply sit back and relax as one of our qualified CoolSculpting technicians performs this procedure. If you want to know more about the benefits of CoolSculpting and how it can transform your body, don't hesitate to ask. At Cool Renewal Spa, we can provide you with a free, complimentary assessment to help you determine if the CoolSculpting procedure is right for you.
FAQs About CoolSculpting
At Cool Renewal Spa, we are excited to be the leader in CoolSculpting in the Charlotte, North Carolina area. We love being able to help people gain a better understanding of the benefits of CoolSculpting so that they know what to expect from this FDA-cleared alternative to surgical liposuction. We thought we'd share a few common questions on the subject:
What temperature are fat cells cooled to?
To enjoy the optimal benefits of CoolSculpting, the fat cells are cooled to 11 degrees Fahrenheit. This temperature and process damages the fat cells without harming any of the surrounding skin or tissue.
Does everyone experience the same benefits of CoolSculpting?
As is the case with any treatment, results can vary from one person to the next. Determining factors include the location of the fat cells, the number of fat cells, and how long it takes your body to flush the dead fat cells.
Can anyone experience the benefits of CoolSculpting?
One of the purposes of the initial, free consultation is to determine if you are a good candidate. You should not have this procedure if you have certain medical conditions, so we will go over all safety information before moving forward with your CoolSculpting procedure.
Is it possible I'll need more than one session to gain the benefits of CoolSculpting?
It is actually good news that this procedure is so non-invasive that it can be repeated to achieve the results you desire. Many people do fine with just one session, but if you want enhanced results, we can schedule multiple sessions for you. We do recommend waiting 3 to 6 months between sessions to give your body time to reach the final results of the previous session.
---
At Cool Renewal Spa, we can show you the benefits of CoolSculpting in Charlotte, Hickory, Lake Norman, Rock Hill, Mooresville, Cornelius, Huntersville, Pineville, Matthews , and the rest of North Carolina.
| | |
| --- | --- |
| | Many of us have bulges of stubborn fat. |
| | Those unwanted bulges contain fat cells, which can be resistant to diet and exercise. |
| | Coolsculpting uses controlled cooling to target and crystallize fat cells. |
| | Crystallized fat cells gradually die, and are naturally reduced from your body. |
| | In the weeks and months following treatment, the remaining fat cells condense, reducing the fat layer. |
| | Coolsculpting lets you say goodbye to stubborn fat without surgery. |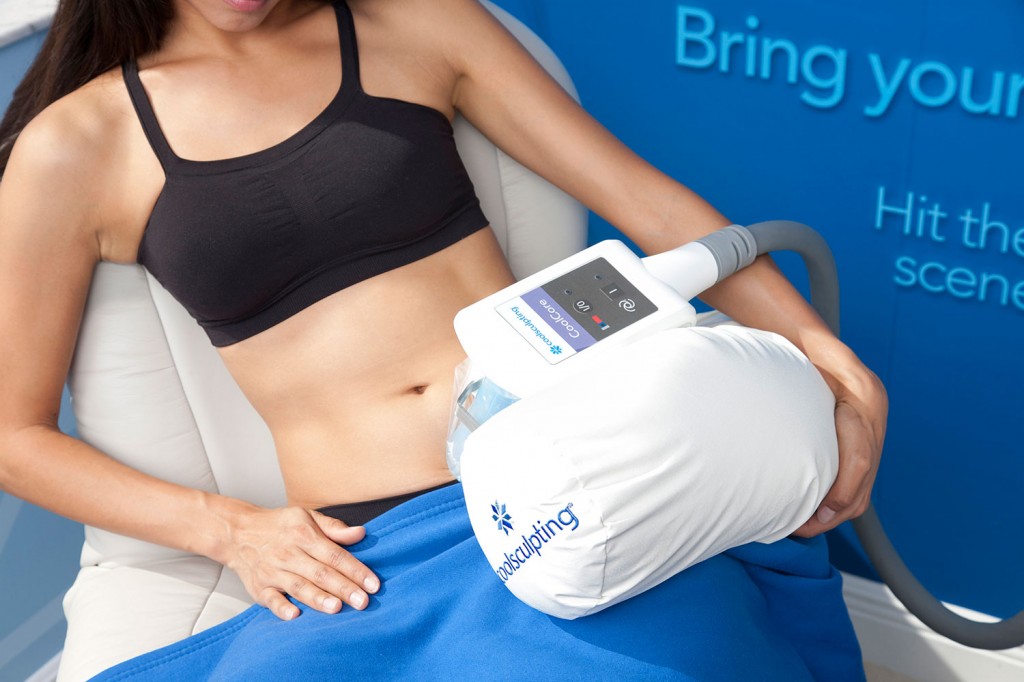 ---
Real patients discuss their experiences with CoolSculpting
Similar Services We Offer: