Enhance your skin with our solutions.
If you want firmer, younger, and beautiful-looking skin, we have tons of options to enhance your skin. At Cool Renewal Spa, we're excited to learn more about you and your goals and help you determine which of our products and services would best fit what you want and need when it comes to improving your skin and boosting your confidence.
What services do you offer that can enhance skin?
We offer several services that can enhance skin:
Scarlet SRF Microneedling
Tone, texture, and tighten your skin with Scarlet SRF Microneedling with EXO E. This procedure uses an RF signal that passes through the skin, generating an electrothermal reaction that can induce collagen and elastin production.
AquaFirme
Brighten and rejuvenate your skin while addressing concerns like fine lines, wrinkles, enlarged pores, hyperpigmentation, sun damage, dehydration and acne with AquaFirme.
Medical Grade Skin Care
Skincare routines help maintain the overall health and condition of your skin. The skin is the body's largest organ and serves as a protective barrier against external elements. A good skincare routine can help keep the skin functioning optimally. We offer SkinBetter Science, Revision, Obagi, and Alastin to allow for optimal customization!
Neurotoxins and Filler
With both Botox and Dysport, you can get assistance with wrinkle reduction and prevention by temporarily relaxing the muscles that create wrinkles, particularly in areas like the forehead, between the eyebrows (frown lines), and around the eyes (crow's feet). Fillers such as Juvederm and Restalyne are available to help enhance and restore volume to areas of the mid face and lips.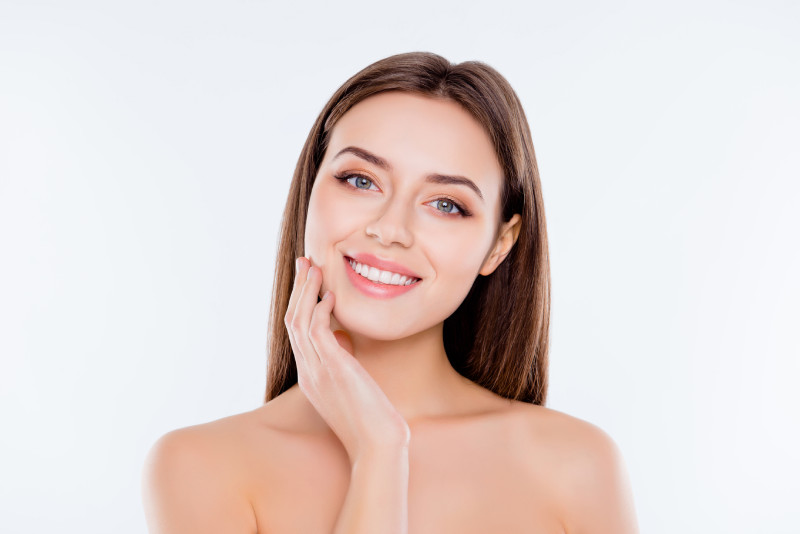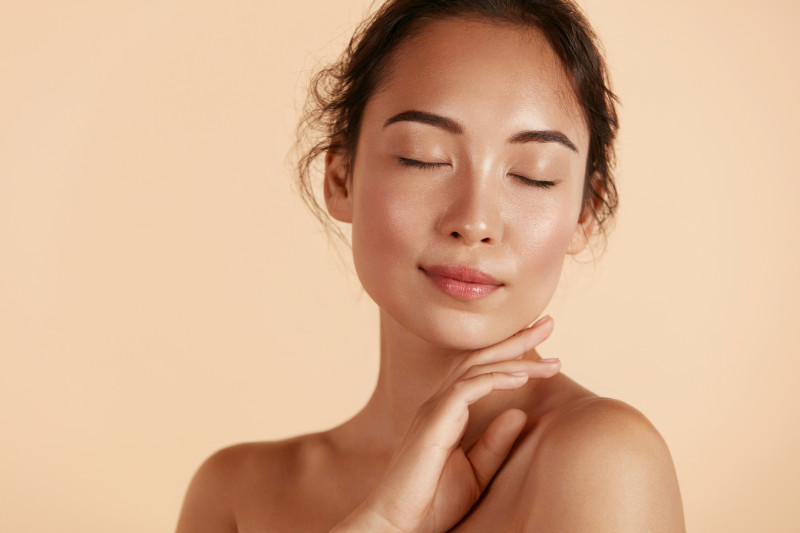 What option is right for me?
If you want to enhance your skin, our body contouring specialists will sit down with you and determine what your goals are and what would work best for getting the results you want. We will look at texture, laxity, aging, and all other concerns to determine your personalized treatment plan.
When will I start to see results?
With the skin, results from different products and procedures usually occur gradually within 3-12 weeks. But with AquaFirme, for example, you may see results right after treatment.
How do I set up a consultation?
If you're ready to enhance your skin and you live in the Charlotte, North Carolina area, your next step is to set up a consultation with us. Contact us today to speak with a representative and schedule!

Similar Services We Offer: