LOSE FAT FAST, CHARLOTTE, NC
You can lose fat fast with CoolSculpting, and you'll never have to go under the knife!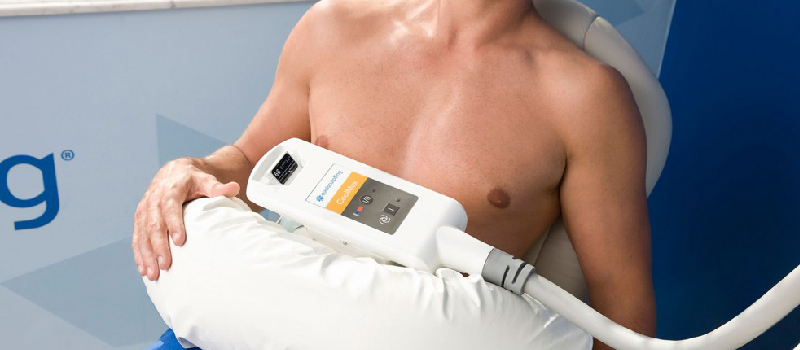 When you want to lose fat fast for that upcoming reunion, wedding, party or next big date in Charlotte, North Carolina, you may be looking for ways to achieve your goals without killing yourself at the gym or feeling like surgery is the only option. At Cool Renewal Spa, we know that dealing with those areas of stubborn fat cells can put a damper on your ability to reach your goals, and that's why we offer CoolSculpting as an excellent solution.
There are lots of surgical options when you want to lose fat fast, but the downsides often include painful and extended recovery periods. With CoolSculpting, you can achieve your goals of losing fat in your targeted areas without ever having to go under the knife. CoolSculpting freezes stubborn fat cells, and then your body naturally rids itself of the dead cells for easy, comfortable fat loss that works for you. At Cool Renewal Spa, we even offer DualSculpting, which allows us to target multiple areas at once, like under your arms, on your thighs, or even your love handles. You'll get the results you need to make a statement at your next event or night on the town.
If you have been working hard at the gym but you still need to lose fat fast for a special occasion, or even if you just want to wear new clothes with confidence, all you need to do is give us a call at Cool Renewal Spa and ask about a CoolSculpting consultation. We look forward to hearing from you!
FAQs About How CoolSculpting Helps You Lose Fat Fast
Here at Cool Renewal Spa, we understand that many people struggle with losing fat. Even if you stick to a healthy diet and exercise plan, there may still be deposits of fat that simply won't go away. Fortunately, our team offers a way for you to lose fat fast in the form of our CoolSculpting services, and we have put together a list of some of our most frequently asked questions on the topic to help you decide if this treatment is right for you.
What is CoolSculpting?
CoolSculpting is a treatment that uses cold temperatures to freeze fat cells and cause them to break down, after which they are naturally flushed from the body along with other waste. This treatment involves using a cooling wand to lower the temperature of fat cells to 11 degrees Fahrenheit, which causes fat to break down, but will leave the skin and muscle completely unharmed. Then, your body's natural waste disposal system will remove the dead fat cells and leave you with a smoother silhouette. If you're looking for a way to lose fat fast, we encourage you to give us a call.
How does CoolSculpting compare to other fat loss methods?
If you are looking to lose fat fast, chances are that you have considered other treatments such as liposuction. However, our team believes that CoolSculpting is a better alternative because it is non-invasive. Our treatment does not involve any needles or blades, and the side effects consist of nothing worse than some minor cramping or bruising. There is also no need for medical aftercare, and you will be able to go to work the same day as your treatment.
---
At Cool Renewal Spa, we can help you with Lose Fat Fast in Charlotte, Hickory, Lake Norman, Rock Hill, Mooresville, Cornelius, Huntersville, Pineville, Matthews, and the rest of North Carolina.
| | |
| --- | --- |
| | Many of us have bulges of stubborn fat. |
| | Those unwanted bulges contain fat cells, which can be resistant to diet and exercise. |
| | Coolsculpting uses controlled cooling to target and crystallize fat cells. |
| | Crystallized fat cells gradually die, and are naturally reduced from your body. |
| | In the weeks and months following treatment, the remaining fat cells condense, reducing the fat layer. |
| | Coolsculpting lets you say goodbye to stubborn fat without surgery. |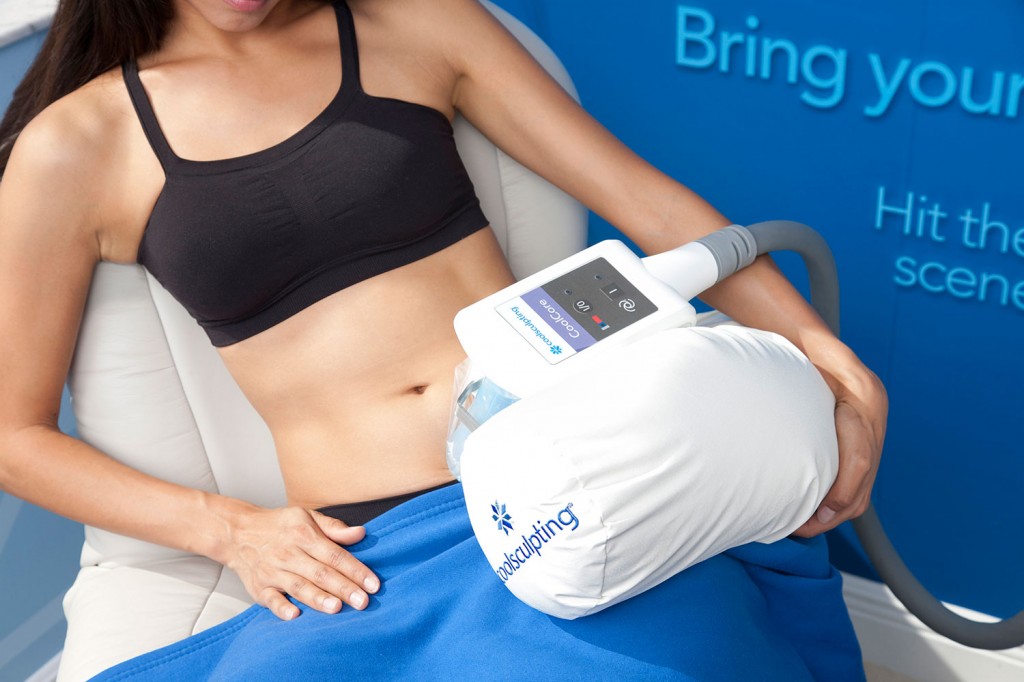 ---
Real patients discuss their experiences with CoolSculpting