Semaglutide is an FDA-approved medication for weight loss.
Obesity is a major public health concern in the United States and around the world. According to the Centers for Disease Control and Prevention (CDC), more than 42% of U.S. adults are classified as obese. Obesity increases the risk of chronic diseases such as diabetes, heart disease, and stroke. It also reduces quality of life and increases healthcare costs.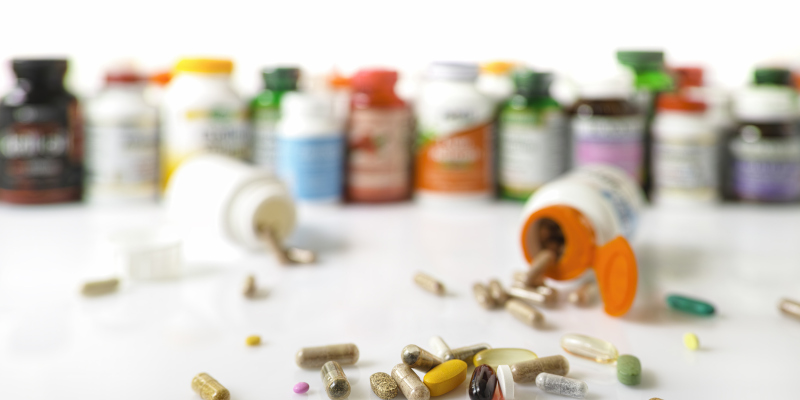 Semaglutide is an FDA-approved medication for prescription weight loss. GLP-1 drugs work by suppressing appetite and promoting feelings of fullness, which can help individuals reduce calorie intake and achieve a healthy weight. Semaglutide, which suppresses appetite, was originally developed for diabetes and sold as Ozempic, but was approved for weight loss by the FDA in 2021 under the name Wegovy.
A reason for the rise in use of prescription weight loss medications is the increasing availability of information about them. As more research is conducted and more information is shared about the benefits of these medications, more people are becoming aware of their potential as a tool for weight loss.
Despite their increasing popularity, it's important to note that these medications are not a "magic bullet" for weight loss. They are intended to be used in conjunction with a healthy diet and regular exercise. It's also important to consult with a qualified medical professional before starting any medication for weight loss.
Interested in finding out more? Call us today at Cool Renewal Spa to schedule a consultation to see how prescription weight loss may be a great option for you in Charlotte and Lake Norman, North Carolina. Whether it be in conjunction with our complementary services or starting you out on the right track first, we are here to help with your journey.