Lose Abdominal Fat, Mooresville, NC
If you live in Mooresville, visit us to learn more about how you can lose abdominal fat with CoolSculpting.

If you find that you're constantly doing sit-ups, crunches, and other abdominal workouts, only to find that you still have a pooch on your stomach that won't go away, it may be time to consider another option. With CoolSculpting, a revolutionary non-surgical procedure, you can lose abdominal fat in no time. This procedure doesn't require any downtime, and you'll be up and ready to go as soon as we finish. Your CoolSculpting technician won't make any incisions or even have to use any numbing agents because the procedure is not painful.
CoolSculpting works by targeting fat cells and chilling them to cause damage, without causing any damage or pain to the surrounding body parts, cells, or tissues. This unique procedure has been cleared by the FDA since 2010. After receiving FDA clearance, CoolSculpting became one of the most popular ways to lose abdominal fat, with more than a million patients undergoing the procedure.
After your technician finishes the procedure, you can head home and get right back into your normal routine. Unlike plastic surgery procedures that require several weeks of recovery time, CoolSculpting doesn't require you to take time off. In your busy life, this is a much better option that produces appealing results that help you look slimmer within just a few weeks. Call us today to schedule your consultation and find out how you can lose abdominal fat.
If you live in Mooresville, North Carolina, visit us at Cool Renewal Spa Lake Norman to learn more about how you can lose abdominal fat with CoolSculpting.
---
At Cool Renewal Spa, we can help you lose abdominal fat in Charlotte, Hickory, Lake Norman, Rock Hill, Mooresville, Cornelius, Huntersville, Pineville, Matthews, and the rest of North Carolina.
| | |
| --- | --- |
| | Many of us have bulges of stubborn fat. |
| | Those unwanted bulges contain fat cells, which can be resistant to diet and exercise. |
| | Coolsculpting uses controlled cooling to target and crystallize fat cells. |
| | Crystallized fat cells gradually die, and are naturally reduced from your body. |
| | In the weeks and months following treatment, the remaining fat cells condense, reducing the fat layer. |
| | Coolsculpting lets you say goodbye to stubborn fat without surgery. |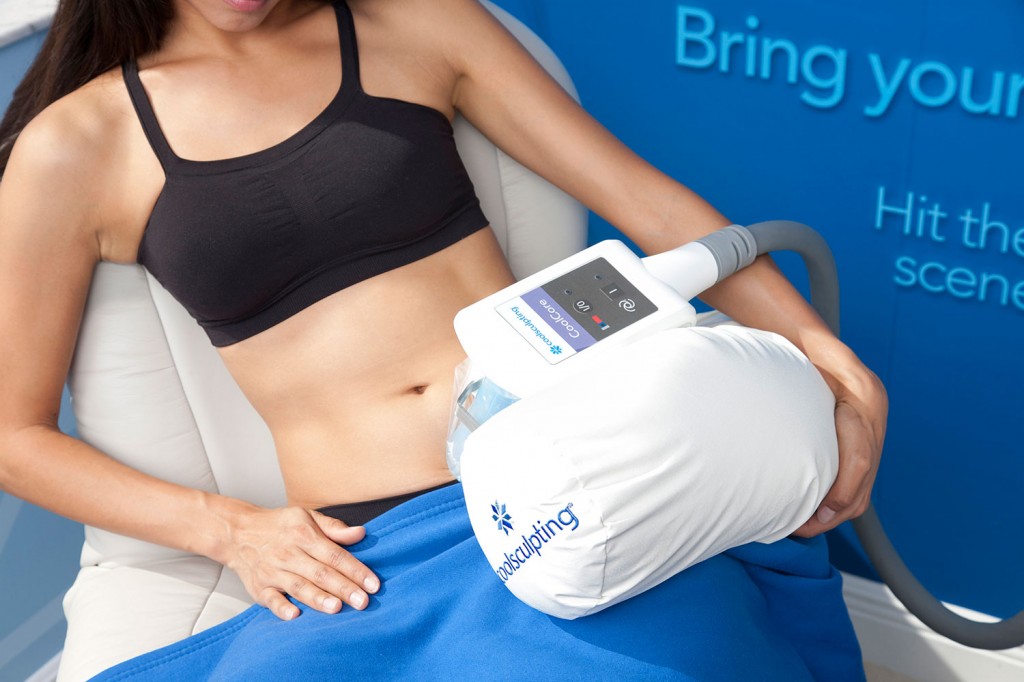 ---
Real patients discuss their experiences with CoolSculpting
Similar Services We Offer: