Benefits of CoolSculpting, Mooresville, NC
We can help Mooresville residents discover the benefits of CoolSculpting here at Cool Renewal Spa Lake Norman.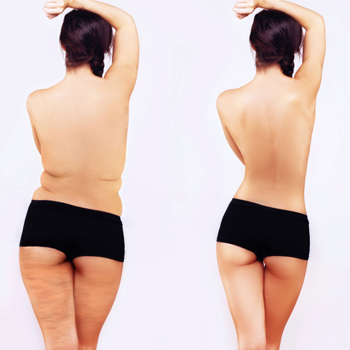 CoolSculpting is an exciting option for people who are struggling to eliminate stubborn fat in various areas of their bodies. Two renowned scientists at Harvard were studying a condition that affected children who ate a lot of popsicles, resulting in dimples in the cheeks and loss of fat in that area. As they continued their research, the scientists found that repeated exposure to cold temperatures in certain areas of the body resulted in fat loss. Fat cells are more sensitive to cold than other types of tissue, allowing for a procedure that targets these cells without damaging any other healthy cells.
CoolSculpting exposes fat cells to a specific cold temperature, determined through much additional research, allowing them to die. As they die, they are released through the body's own natural waste system, which makes the recovery more manageable. The treated area shrinks as the fat cells are eliminated, producing results that are nearly impossible to achieve through traditional diet and exercise. This procedure received FDA clearance in 2010. Since then, more than a million patients have taken advantage of the benefits of CoolSculpting.
One of the major benefits of CoolSculpting is that once the fat cells die, they generally will not return. If you've always struggled with fatty areas around your midsection that simply won't go away, no matter what you do, CoolSculpting could be the ideal solution.
At Cool Renewal Spa Lake Norman, we can help Mooresville, North Carolina residents discover the benefits of CoolSculpting. Contact us today to learn more!
---
At Cool Renewal Spa, we can show you the benefits of CoolSculpting in Charlotte, Hickory, Lake Norman, Rock Hill, Mooresville, Cornelius, Huntersville, Pineville, Matthews, and the rest of North Carolina.
| | |
| --- | --- |
| | Many of us have bulges of stubborn fat. |
| | Those unwanted bulges contain fat cells, which can be resistant to diet and exercise. |
| | Coolsculpting uses controlled cooling to target and crystallize fat cells. |
| | Crystallized fat cells gradually die, and are naturally reduced from your body. |
| | In the weeks and months following treatment, the remaining fat cells condense, reducing the fat layer. |
| | Coolsculpting lets you say goodbye to stubborn fat without surgery. |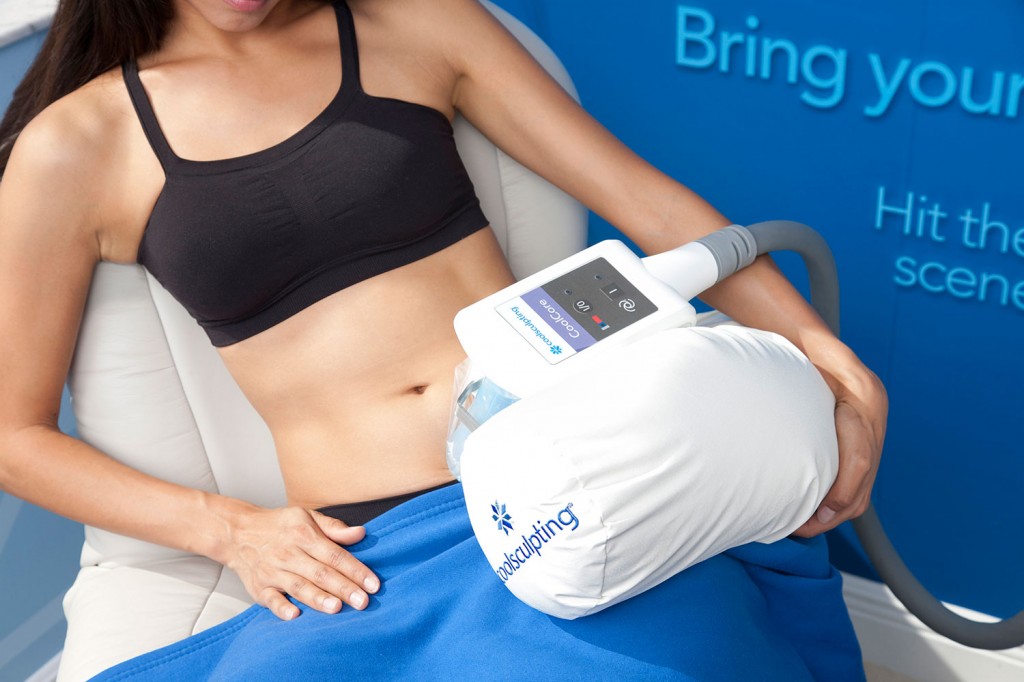 ---
Real patients discuss their experiences with CoolSculpting
Similar Services We Offer: