Lose Fat Fast, North Carolina
We provide a spa environment where you can sit back and relax during CoolSculpting.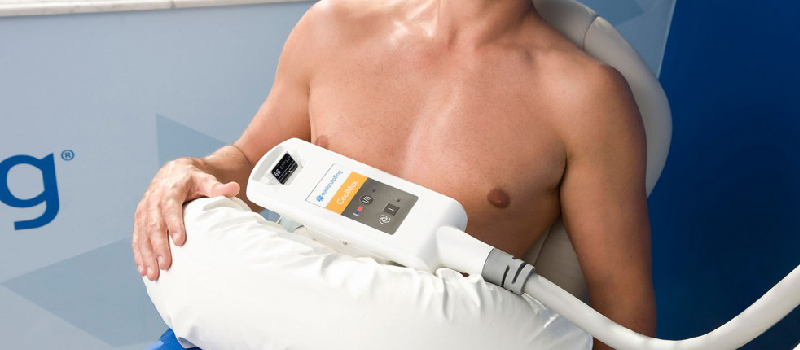 When someone says they need to lose fat fast, you might think that there is no way that's a possibility. Only by having the perfect genetics can you actually achieve the body you want, right?
At Cool Renewal Spa, we just don't think that's true, and we also believe that you should have access to fat removal treatments that really make a difference as you reach for your goals. With CoolSculpting, not only can you avoid the stress of staying on the latest fad diet, but you can eliminate fat cells naturally without the recovery time that other methods may require.
CoolSculpting is an FDA-cleared fat removal solution that allows you to lose fat fast by targeting the areas that are most important to you. Whether you have one area, two, or more, we provide a spa environment where you can sit back and relax while your CoolSculpting treatment takes place. Then, you can simply go about your day knowing that your body is taking care of those fat cells all by itself!
Paired with regular workouts and a healthy diet, you may find that you truly do lost fat fast and get all the benefits of having the body that you want. You'll have complete confidence for your high school reunion, first date, or trip to the beach in North Carolina. And you won't have had any surgery to get there!
If you want to lose fat fast, make your next call for an appointment at Cool Renewal Spa. We think you'll love how easy the treatments are and love that you are getting great results!
---
At Cool Renewal Spa, we can help you with Lose Fat Fast in Charlotte, Hickory, Lake Norman, Rock Hill, Mooresville, Cornelius, Huntersville, Pineville, Matthews, and the rest of North Carolina.
| | |
| --- | --- |
| | Many of us have bulges of stubborn fat. |
| | Those unwanted bulges contain fat cells, which can be resistant to diet and exercise. |
| | Coolsculpting uses controlled cooling to target and crystallize fat cells. |
| | Crystallized fat cells gradually die, and are naturally reduced from your body. |
| | In the weeks and months following treatment, the remaining fat cells condense, reducing the fat layer. |
| | Coolsculpting lets you say goodbye to stubborn fat without surgery. |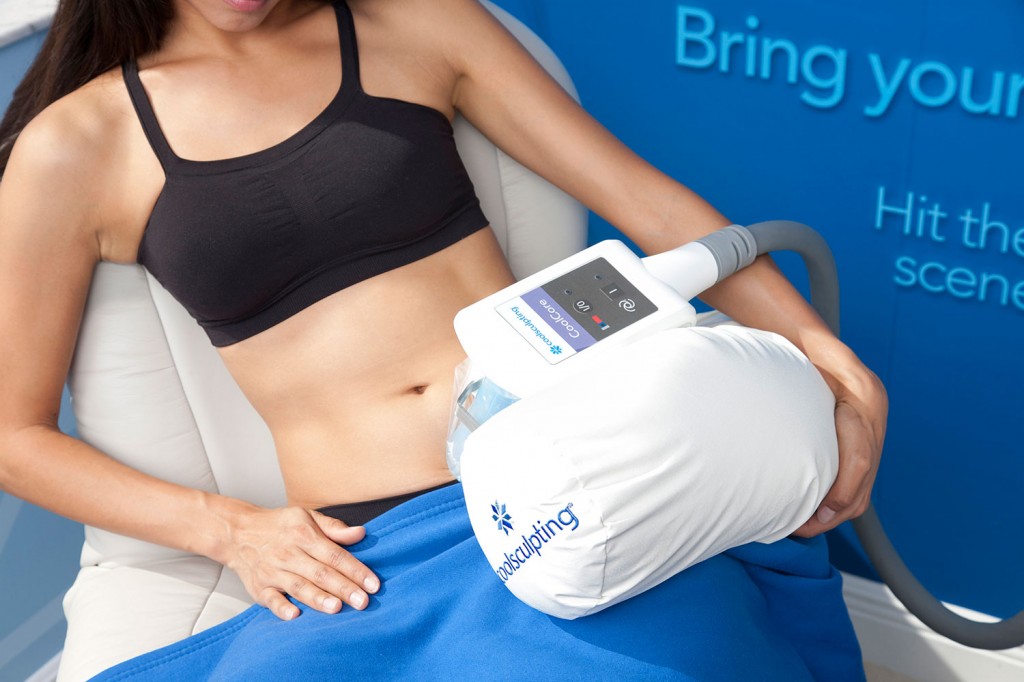 ---
Real patients discuss their experiences with CoolSculpting