Lose Fat Fast, Rock Hill, SC
Get rid of unwanted fat quickly with CoolSculpting.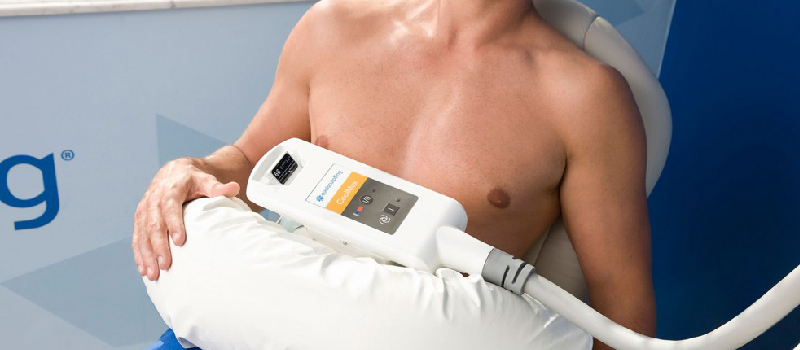 You want to lose fat fast, but you don't necessarily want to spend hours upon hours at the gym or stick to a restrictive diet for months on end. Instead of feeling like surgery is your only option, at Cool Renewal Spa, we want to introduce you to CoolSculpting, which is a revolutionary procedure that can help you shed unwanted pounds quickly.
There are tons of surgical options out there that claim can help you can lose fat fast, but recovery is extensive and painful. When you come visit us, CoolSculpting can help you lose fat quickly in targeted areas without the requirement of going under the knife. This procedure works by freezing stubborn fat cells, which are naturally eliminated by the body over time. We even offer DualSculpting, which lets us target multiple problem areas simultaneously for even better results.
CoolSculpting can eliminate unwanted fat from your love handles, thighs, abdomen, arms, or nearly any other area of your body. Wherever you decide to target, we'll help you lose fat fast and make sure you get the results you need to feel confident out on the town or at your next big event.
Make CoolSculpting part of your plans to get rid of unwanted fat and achieve the body you've always wanted! Set up your consultation with us at Cool Renewal Spa today to discuss your options in Rock Hill, South Carolina and to find out more about why CoolSculpting is the way to go. We look forward to hearing from you!
---
At Cool Renewal Spa, we can help you with Lose Fat Fast in Charlotte, Hickory, Lake Norman, Rock Hill, Mooresville, Cornelius, Huntersville, Pineville, Matthews, and the rest of North Carolina.
| | |
| --- | --- |
| | Many of us have bulges of stubborn fat. |
| | Those unwanted bulges contain fat cells, which can be resistant to diet and exercise. |
| | Coolsculpting uses controlled cooling to target and crystallize fat cells. |
| | Crystallized fat cells gradually die, and are naturally reduced from your body. |
| | In the weeks and months following treatment, the remaining fat cells condense, reducing the fat layer. |
| | Coolsculpting lets you say goodbye to stubborn fat without surgery. |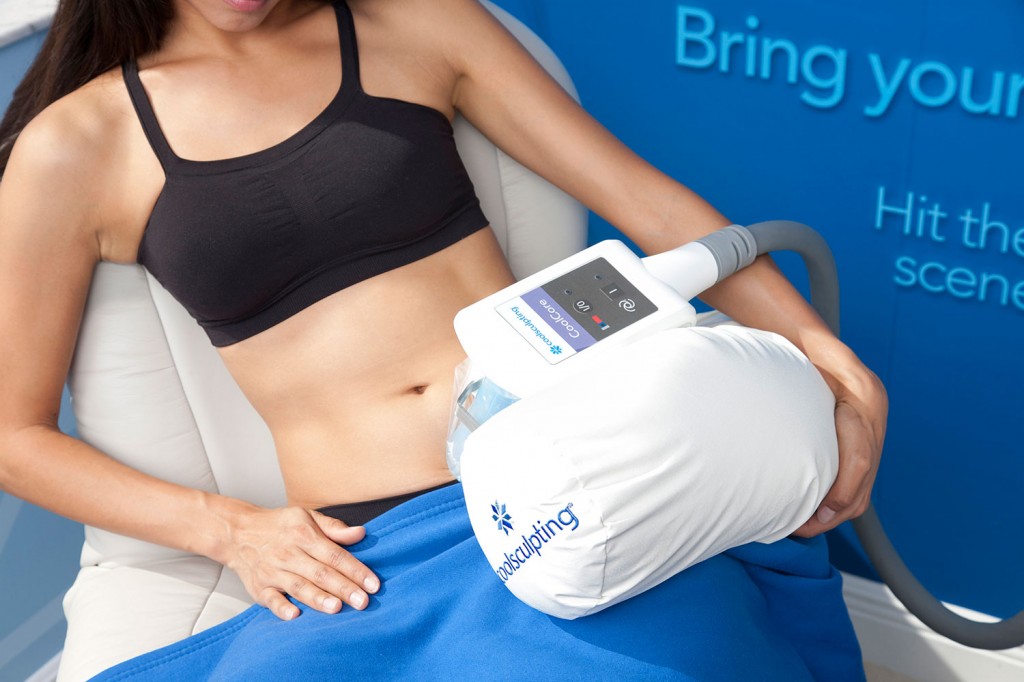 ---
Real patients discuss their experiences with CoolSculpting