How to Burn Fat, Mooresville, NC
Burn more fat with CoolSculpting!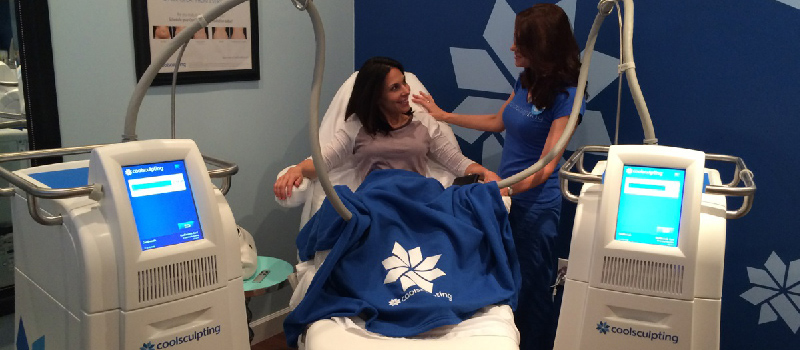 It's a common scenario all over Mooresville, North Carolina: we wake up, put in our time at the gym, eat right and exercise, and yet somehow, we still can't manage to banish those stubborn areas of fatty deposits! Weight loss, especially as we leave our 20's, can be extremely difficult, even with the right diet and exercise regimen. If you find yourself frustrated and wondering how to burn fat, the answer might be something entirely unexpected- maybe in order to burn fat, you actually need to freeze it!
Here at Cool Renewal Spa Lake Norman, we deal with how to burn fat a little differently. With our FDA cleared process of CoolSculpting, we use specialized tools that actually freeze fat cells while causing minimal discomfort to the individual. Once the fat cells are frozen, they die and are expelled out of the body. Since fat cells do not multiply like other cells, the results can be long lasting and spectacular! No longer will you need to be frustrated by doing countless sit ups and not seeing the abdominal musculature that you know is in there, no more squats trying to rid yourself of a less than stellar derriere. No matter where your troublesome and stubborn areas are, we can help get rid of them and give you the confidence you've been searching for!
If you would like to learn more about how to burn fat and keep it off those problem areas, we want to help you. Give us a call today at Cool Renewal Spa Lake Norman for a truly free, no-obligation consultation appointment. Once you've seen our results, we feel confident that you'll want to see your own. Call us for more information!
---
At Cool Renewal Spa, we can help you with How to Burn Fat in Lake Norman, Charlotte, Hickory, Rock Hill, Mooresville, Cornelius, Huntersville, Pineville, Matthews, and the rest of North Carolina.
| | |
| --- | --- |
| | Many of us have bulges of stubborn fat. |
| | Those unwanted bulges contain fat cells, which can be resistant to diet and exercise. |
| | Coolsculpting uses controlled cooling to target and crystallize fat cells. |
| | Crystallized fat cells gradually die, and are naturally reduced from your body. |
| | In the weeks and months following treatment, the remaining fat cells condense, reducing the fat layer. |
| | Coolsculpting lets you say goodbye to stubborn fat without surgery. |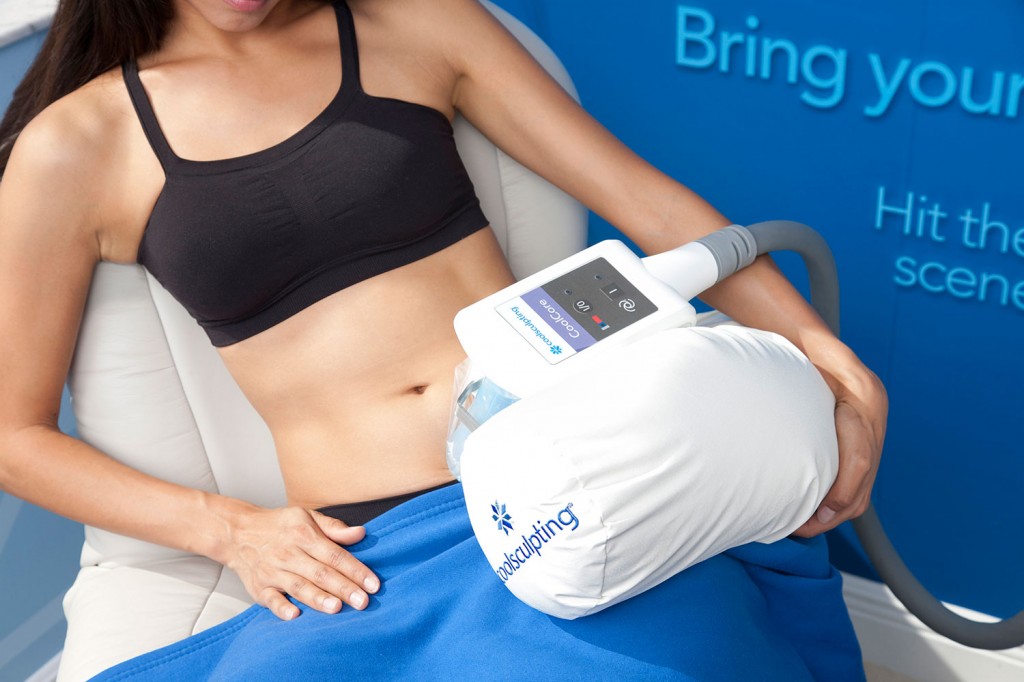 ---
Real patients discuss their experiences with CoolSculpting