FAT REMOVAL, MOORESVILLE, NC
Our Mooresville location provides a fat removal alternative that is safer than surgical liposuction.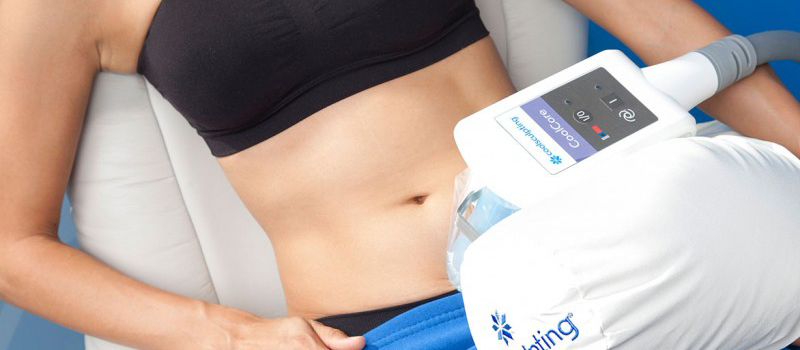 The human body needs a certain percentage of fat in order to function properly, but when the amount of fat you have is excessive, it can be frustrating. Fat removal can be a challenging prospect, particularly with stubborn fat cells that rather think they belong. Here at Cool Renewal Spa Lake Norman, we offer a revolutionary fat removal technique that will do what those crunches and fad diets haven't been able to.
The CoolSculpting device gently applies vacuum pressure and cooling to treat fat below the skin. It freezes these unwanted fat cells, so your body naturally eliminates them. This fat removal method is the safest out there. You'll be able to return to your regular routine right after being treated. Only the fat cells are killed, so you won't experience any pain in the surrounding skin or tissue. Since there aren't any incisions, anesthesia is unnecessary. CoolSculpting is a FDA-cleared alternative to surgical liposuction for fat removal.
In order to learn more about this fat removal method, take advantage of our free consultation and assessment in Mooresville, North Carolina. We'll answer all your questions and concerns and completely explain the process and what results you can reasonably expect. You are under no obligation to proceed if you don't agree that this is the best option for you. We are confident that when you consider the drawbacks of other methods, however, you will see that this is the ultimate way to experience fat removal. Contact us today to learn more about CoolSculpting and our spa facility.
---
At Cool Renewal Spa, we can help you with fat removal in Mooresville, Charlotte, Hickory, Lake Norman, Rock Hill, Cornelius, Huntersville, Pineville, Matthews, and the rest of North Carolina.
| | |
| --- | --- |
| | Many of us have bulges of stubborn fat. |
| | Those unwanted bulges contain fat cells, which can be resistant to diet and exercise. |
| | Coolsculpting uses controlled cooling to target and crystallize fat cells. |
| | Crystallized fat cells gradually die, and are naturally reduced from your body. |
| | In the weeks and months following treatment, the remaining fat cells condense, reducing the fat layer. |
| | Coolsculpting lets you say goodbye to stubborn fat without surgery. |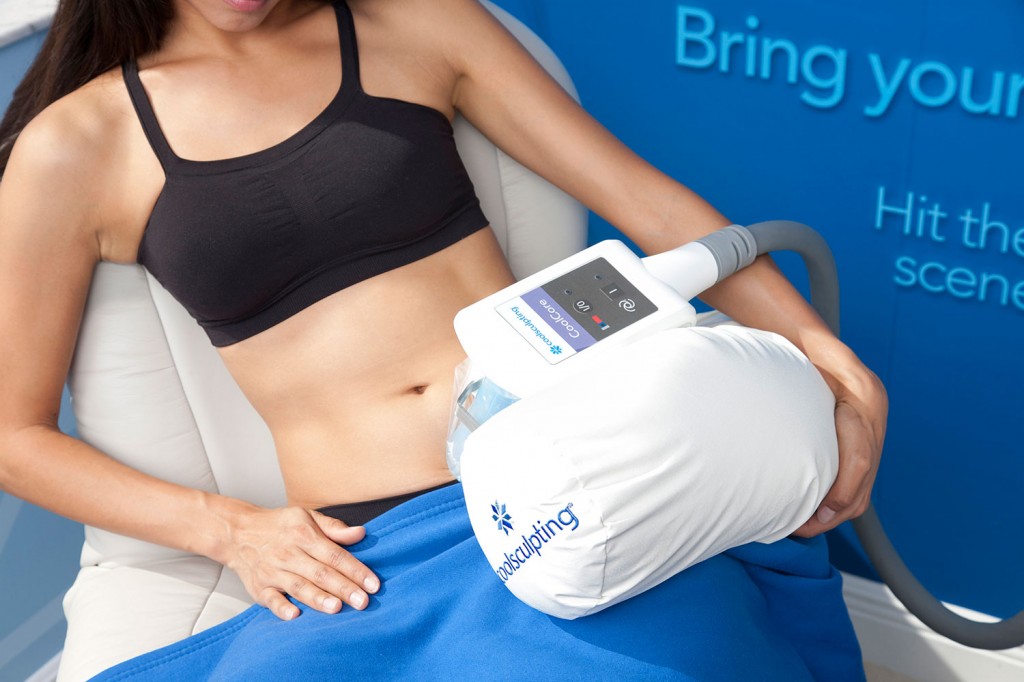 ---
Real patients discuss their experiences with CoolSculpting