Lose Abdominal Fat, Hickory, NC
CoolSculpting is a non-invasive treatment will help you lose abdominal fat without surgeries in Hickory.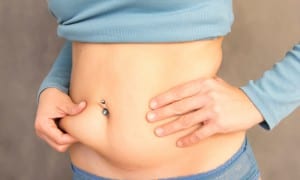 Are you trying to lose abdominal fat but you have stubborn areas that just will not seem to go away? Are you eating well and exercising, but you just don't see the results you were hoping for? Losing abdominal fat can be one of the toughest things to do, but luckily with our technology at Cool Renewal Spa, you have a new tool to help achieve your goals. There are a number of benefits when you utilize CoolSculpting technology, including helping you transform difficult areas without surgery. So what does CoolSculpting have to offer?
Treats Stubborn Areas – CoolSculpting is designed to help you treat stubborn areas where you are having a difficult time achieving the results you want. That makes your goal to lose abdominal fat a possibility with this excellent technology.
Non-Invasive – If you are like many people, paying for expensive surgery to lose abdominal fat is not an option. With CoolSculpting, you don't have to have a hospital stay or worry about an invasive procedure. This treatment will help you lose abdominal fat without surgeries.
Stay on Schedule – The beauty of CoolSculpting is that you don't have to put your life on hold. In just a few short visits, whether you are running your daily errands or stopping by after work, you'll begin to see results. Simply make an appointment, drop in at your scheduled time, and then resume all of your normal activities afterwards.
At Cool Renewal Spa, we are the only spa dedicated to the CoolSculpting procedure in Hickory, North Carolina. Our relaxing atmosphere and easy process will help you get on your way to losing the abdominal fat you have been fighting. If you are interested in learning more about the benefits of CoolSculpting, call us at Cool Renewal Spa today to get started. See you soon!
---
At Cool Renewal Spa, we can help you lose abdominal fat in Hickory, Charlotte, Lake Norman, Rock Hill, a href="/benefits-of-coolsculpting-mooresville/lose-abdominal-fat/">Mooresville, Cornelius, Huntersville, Pineville, Matthews, and the rest of North Carolina.
| | |
| --- | --- |
| | Many of us have bulges of stubborn fat. |
| | Those unwanted bulges contain fat cells, which can be resistant to diet and exercise. |
| | Coolsculpting uses controlled cooling to target and crystallize fat cells. |
| | Crystallized fat cells gradually die, and are naturally reduced from your body. |
| | In the weeks and months following treatment, the remaining fat cells condense, reducing the fat layer. |
| | Coolsculpting lets you say goodbye to stubborn fat without surgery. |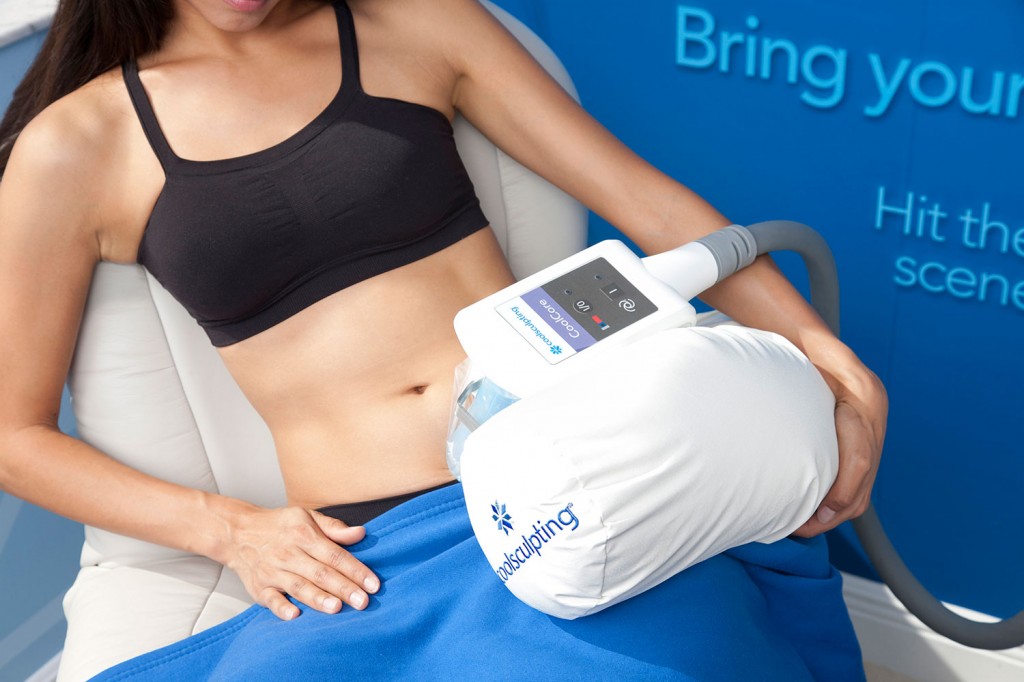 ---
Real patients discuss their experiences with CoolSculpting
Similar Services We Offer: