Liposuction Alternative,
North Carolina
You'll enjoy everything that CoolSculpting offers as a liposuction alternative!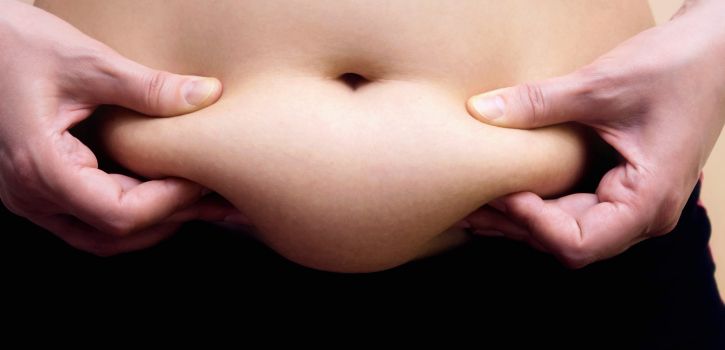 Are you looking into fat removal options and just aren't convinced that liposuction is right for you? If so, make your next call to us at Cool Renewal Spa to see how CoolSculpting can be the liposuction alternative that helps you reach your goals!
Liposuction certainly does offer the benefit of fast fat removal. It also has the downside of being a surgical procedure that requires long recovery periods where you may have to miss out on life for a while. Choosing a liposuction alternative that truly helps you get the results you want, however, can also pose some challenges if you don't know where to look. Fortunately, CoolSculpting has quickly become the solution for many people who want to get rid of fat fast without the down time or long recovery.
So, how does Cool Sculpting work? It's simple yet effective. A trained CoolSculpting technician will direct you to a comfortable spa environment where we'll apply the proper techniques to your targeted areas. CoolSculpting works by freezing fat cells in your preferred areas, and those same cells are then eliminated naturally by your body as you go about your routine. Within just a few treatments you can begin to see the results you crave and feel confident that you look better than ever!
Get out that bikini! Try on your new suit! Book that vacation you've been saving for! You'll enjoy everything that CoolSculpting offers as a liposuction alternative. Contact us at Cool Renewal Spa today to get started!
---
At Cool Renewal Spa, we offer a liposuction alternative to residents of Hickory, Charlotte,Lake Norman, Rock Hill, Mooresville, Cornelius, Huntersville, Pineville, Matthews, and the rest of North Carolina.
| | |
| --- | --- |
| | Many of us have bulges of stubborn fat. |
| | Those unwanted bulges contain fat cells, which can be resistant to diet and exercise. |
| | Coolsculpting uses controlled cooling to target and crystallize fat cells. |
| | Crystallized fat cells gradually die, and are naturally reduced from your body. |
| | In the weeks and months following treatment, the remaining fat cells condense, reducing the fat layer. |
| | Coolsculpting lets you say goodbye to stubborn fat without surgery. |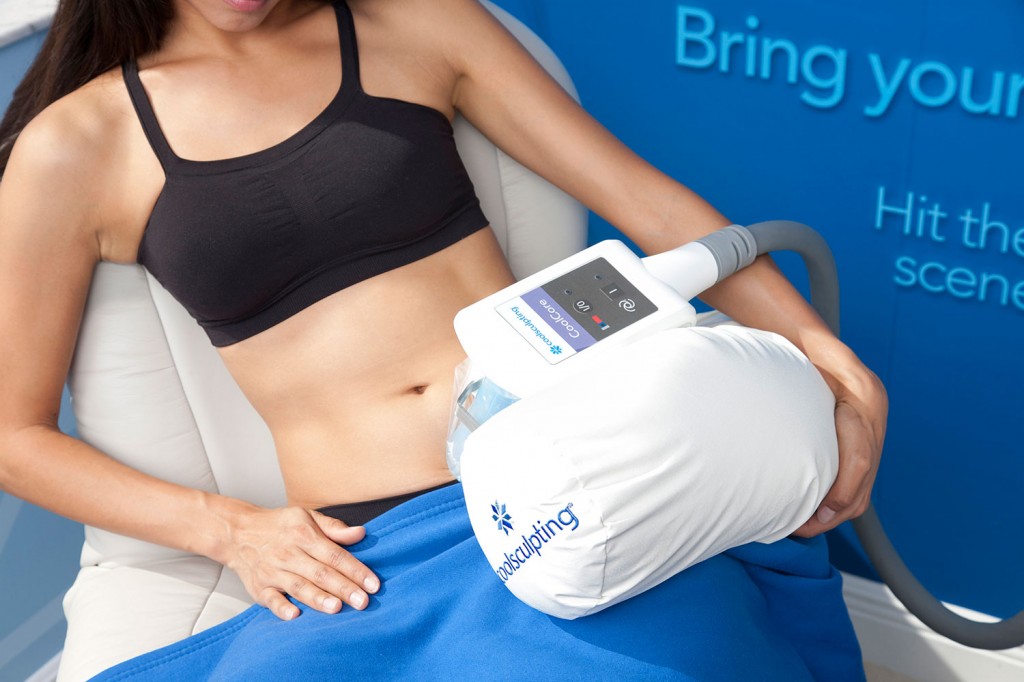 ---
Real patients discuss their experiences with CoolSculpting