CoolSculpting, our liposuction alternative procedure in Charlotte, NC, uses controlled cooling to crystallize unwanted fat cells.
If you want to reduce stubborn deposits of fat that exist on your arms, back, stomach, waistline, or anywhere else on your body, you may feel like liposuction is your only option. However, you may also feel discouraged because while this treatment option may reduce unwanted fat, you'll have to spend several weeks recovering from this procedure.
If you'd rather not undergo liposuction but are still on the lookout for a liposuction alternative that will get you great results, we have good news for you at Cool Renewal Spa. Located in Charlotte, North Carolina, we are the only exclusive provider of the CoolSculpting procedure. This liposuction alternative uses controlled cooling to crystallize unwanted fat cells. Over time, these frozen cells die and are gradually removed from your body. Not only does this procedure allow you to say goodbye to stubborn fat, but it also lets you do it without surgery.
Five Reasons to Choose Our Liposuction Alternative
At Cool Renewal Spa, we want our Charlotte, North Carolina area patients to have all the pertinent facts before they decide between surgical liposuction and our liposuction alternative, CoolSculpting. We believe that once you have the information you need, you'll recognize the many reasons to move forward with our liposuction alternative. Here are a few of the reasons to do so:
No Scars- Surgical liposuction involves small incisions. Even with perfect after-care, there will be some scarring. This is not the case with our liposuction alternative, making it ideal especially for more noticeable areas of the body.
No Recovery Time- With surgical liposuction, there will be discomfort, including swelling, redness, and bruising. While the discomfort abates within a week or two, it can take several weeks or even months for the swelling to subside. With our liposuction alternative, you can go back to your normal activities immediately, and any minor side effects, if experienced, will not extend past one or two weeks.
No Need for Anesthesia- As a non-invasive procedure, our liposuction alternative does not require anesthesia. If you are concerned with the potential risks of being anesthetized, CoolSculpting is worth considering instead of a surgical liposuction procedure that does require anesthesia.
No Infection Risk- With any surgical procedure, there is the risk of infection. Since our liposuction alternative does not involve an incision, infections are not a risk.
The Procedure is Repeatable- The reality is that it is common for the fat to return after liposuction, often within a year. While you could have liposuction done multiple times, that also means multiple times under anesthesia, multiple scars, and multiple risks for infection. CoolSculpting can be repeated without those risks in the event you didn't get the results you were looking for after the first session.
Once you decide that you'd like to take advantage of this liposuction alternative, you don't have to schedule time off from work or find someone to take care of your kids while you're recovering. Instead, you can walk in the doors of our spa and then walk back out about an hour later feeling confident that you're on your way to the body you've always wanted without spending weeks on the couch recovering.
If you're ready to take the next step and find out more about CoolSculpting, we're here to answer all of your questions and address your concerns about the procedure.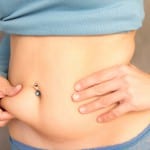 CoolSculpting is a non-invasive, simple alternative to surgical liposuction that is available at our spa in Charlotte, NC. Read More
---
At Cool Renewal Spa, we offer a liposuction alternative to residents of Charlotte, Hickory, Lake Norman, Rock Hill, Mooresville, Cornelius, Huntersville, Pineville, Matthews, and the rest of North Carolina.
| | |
| --- | --- |
| | Many of us have bulges of stubborn fat. |
| | Those unwanted bulges contain fat cells, which can be resistant to diet and exercise. |
| | Coolsculpting uses controlled cooling to target and crystallize fat cells. |
| | Crystallized fat cells gradually die, and are naturally reduced from your body. |
| | In the weeks and months following treatment, the remaining fat cells condense, reducing the fat layer. |
| | Coolsculpting lets you say goodbye to stubborn fat without surgery. |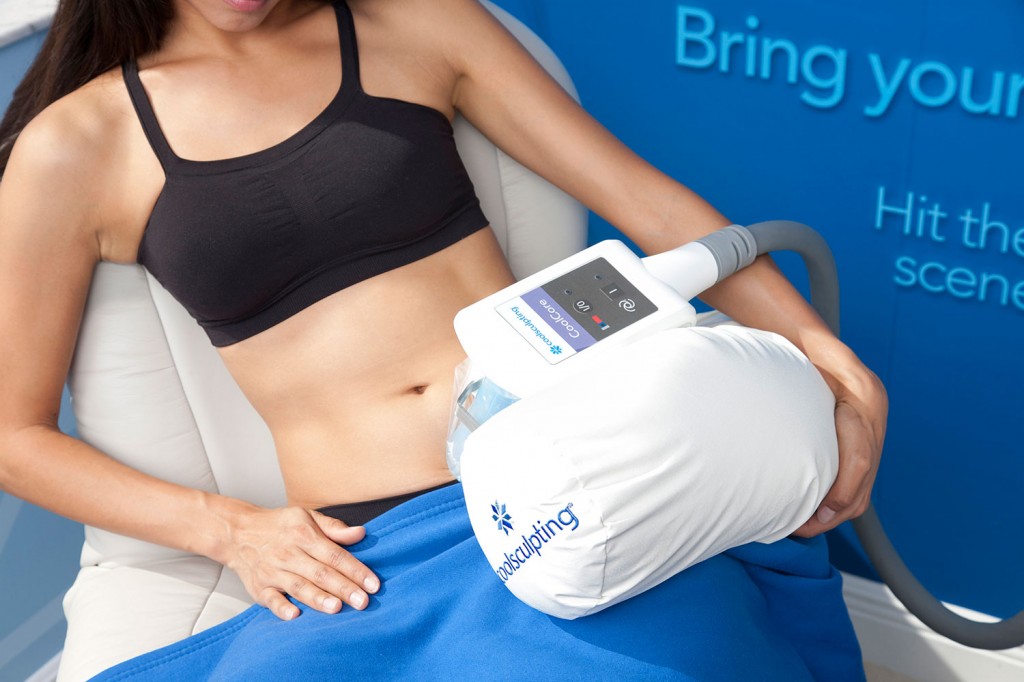 ---
Real patients discuss their experiences with CoolSculpting