Many people are learning firsthand how CoolSculpting works and how it can benefit them.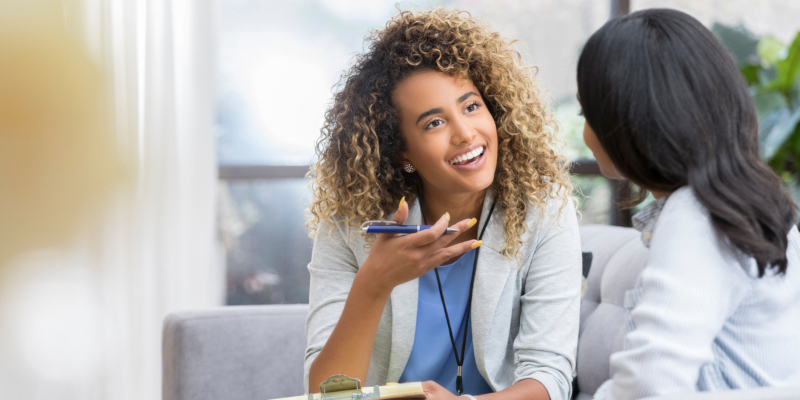 If you're struggling to eliminate stubborn fat on areas of your body, you may be looking into procedures and treatment options designed to get rid of it for good. One option is CoolSculpting, a non-invasive procedure that delivers impressive results. Here in North Carolina, you can rely on the experienced technicians at Cool Renewal Spa to perform this treatment. Our welcoming spa atmosphere provides a place where you can experience true relaxation. Best of all, you'll leave feeling great without any incisions or having to be put under any type of anesthesia.
One question that often comes up among our clients is how CoolSculpting works. This procedure was developed by two renowned Harvard scientists who discovered a unique connection between the exposure of fat cells to cold temperatures and the loss of those cells in that particular area. By applying targeted cooling to your problem areas, the fat cells are damaged. Your body will naturally eliminate those damaged cells, resulting in a shrinking of the treated area. The targeted cooling, which is how CoolSculpting works and provides such impressive results, only impacts the fat cells, leaving the surrounding skin and tissues undamaged.
CoolSculpting was cleared by the FDA in 2010, and since then, over a million procedures have been performed across the globe. Many people are learning firsthand how CoolSculpting works and how it can benefit them. If you'd like to learn more or discuss the process and what to expect, contact us at Cool Renewal Spa to schedule your no-risk, free consultation with an experienced CoolSculpting technician.
---
At Cool Renewal Spa, we can show you how CoolSculpting works in Charlotte, Lake Norman, Hickory, Rock Hill, Mooresville, Cornelius, Huntersville, Pineville, Matthews, and the rest of North Carolina.