Fat Freezing, North Carolina
The CoolSculpting fat freezing procedure is performed by skilled professionals.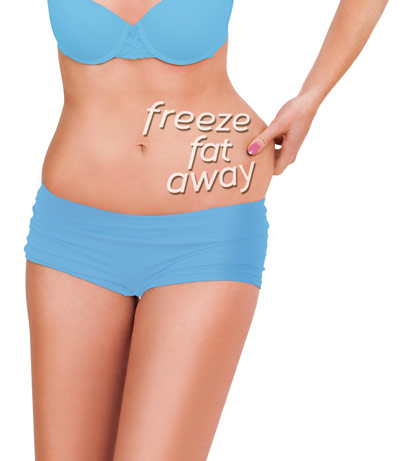 When you're dealing with unwanted fat on certain areas of your body, you may be interested in procedures that can smooth out those problem areas. Did you know that through a procedure called CoolSculpting, you can have the fat on your body frozen away? Fat freezing through CoolSculpting is an FDA-cleared option that is non-surgical and non-invasive, requiring little to no downtime. For those in North Carolina, Cool Renewal Spa is the place to schedule your consultation to learn more about this exciting option.
Cool Renewal Spa is the only spa in the area that offers this procedure exclusively, so it's our main area of focus. This revolutionary treatment option uses cold temperatures to target stubborn fat cells and get rid of them without causing any damage to the healthy cells or tissue around them. We don't have to make any incisions to perform the procedure, and you'll likely be up and going about your normal activities right after we finish. In most cases, our patients don't have to take extended time off work.
The fat freezing procedure is performed by skilled professionals who know how to use the treatment machine and can help provide the results you want. If you have questions about fat freezing, schedule a consultation to discuss the procedure and what to expect. Take advantage of this innovative way to contour your body by having problem areas frozen away. Contact our medical spa today to schedule your consultation and start the process of changing your body.
---
At Cool Renewal Spa, we offer fat freezing services to residents of Charlotte, Hickory, Lake Norman, Rock Hill, Mooresville, Cornelius, Huntersville, Pineville, Matthews, and the rest of North Carolina.
| | |
| --- | --- |
| | Many of us have bulges of stubborn fat. |
| | Those unwanted bulges contain fat cells, which can be resistant to diet and exercise. |
| | Coolsculpting uses controlled cooling to target and crystallize fat cells. |
| | Crystallized fat cells gradually die, and are naturally reduced from your body. |
| | In the weeks and months following treatment, the remaining fat cells condense, reducing the fat layer. |
| | Coolsculpting lets you say goodbye to stubborn fat without surgery. |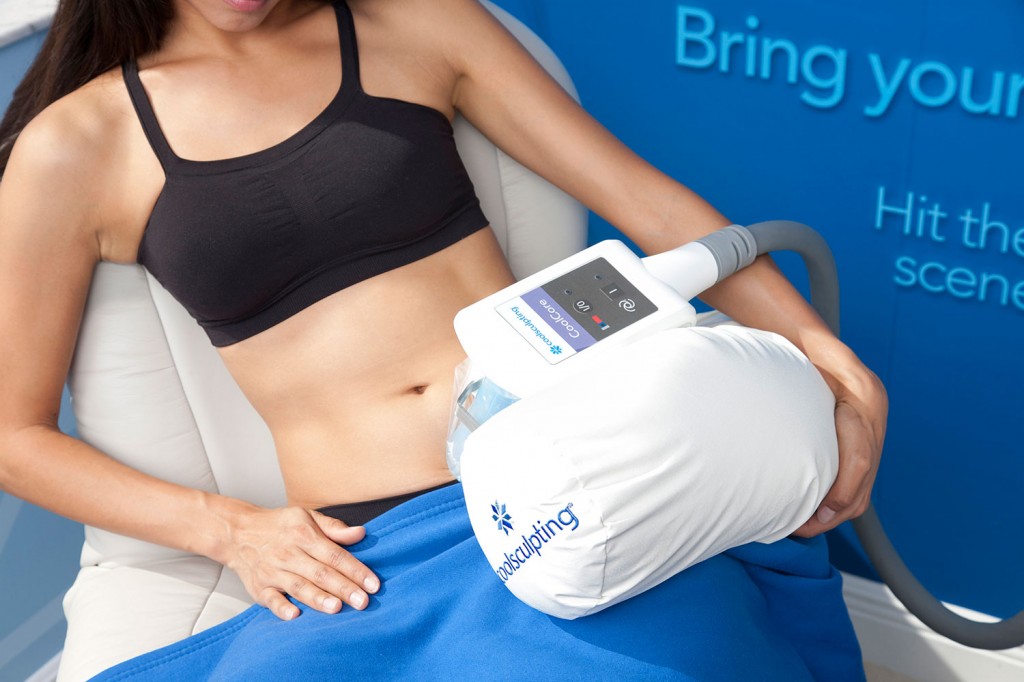 ---
Real patients discuss their experiences with CoolSculpting