BENEFITS OF COOLSCULPTING,
NORTH CAROLINA
Get all the benefits of CoolSculpting in our relaxing, spa environment in North Carolina.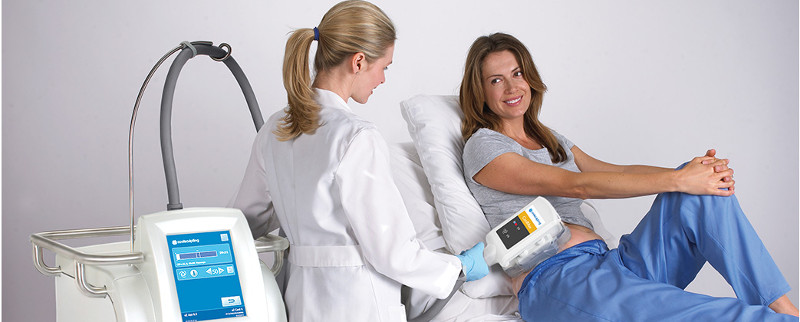 You may have heard of CoolSculpting, but you may not know what it is or how it works. In short, CoolSculpting is an FDA-cleared alternative to liposuction that uses Cryolipolysis technology to reduce unwanted fat cells.
Here are some of the benefits of CoolSculpting:
Non-invasive
Reduces and eliminates areas of stubborn fat
No surgery or incisions
No anesthesia or recovery time
Safe for surrounding tissues
If you are ready to learn more about the benefits of CoolSculpting, our trained CoolSculpting technicians here at Cool Renewal Spa are here to answer all your questions. Cool Renewal Spa is Charlotte, North Carolina's first and only spa dedicated to performing the CoolSculpting procedure. We can help you reduce and eliminate fat from your abdomen, love handles, upper abdomen, saddle bags, inner thighs, bra area, and more. You've got nothing to lose but unwanted fat!
Look at our before and after pictures for yourself, and you will see the benefits of CoolSculpting. You will be so happy as you watch your body look slimmer in the weeks after your procedure as damaged fat cells are naturally eliminated from your body. Because we focus entirely on the CoolSculpting procedure, there is no one else in North Carolina better prepared to help you with your stubborn fat. We have more machines, which allows us to book DualSculpting appointments, too. That means we can work on two problem areas at the same time to increase your results in a shorter amount of time. Call today to learn about our current promotions and get answers to any questions you may have about this revolutionary fat elimination procedure.
FAQs About the Benefits of CoolSculpting
Here at Cool Renewal Spa, we specialize in CoolSculpting, a non-invasive technique that naturally flushes fat cells out of the body. Our team has received many questions about this treatment and its benefits over the years, and we have put together the answers to some of out most frequently received inquiries about the benefits of CoolSculpting below to help you decide if this treatment is right for you.
What are the benefits of CoolSculpting?
CoolSculpting offers several benefits over other fat-removal techniques, but one of the most important advantages is that it is completely non-invasive. You will not need any medical aftercare, and you will be able to continue your normal activities the day of your treatment, with no need to rest or recover. In addition, CoolSculpting is great for targeting stubborn pockets of fat that don't respond to diet, exercise, or other treatments.
How does CoolSculpting work?
CoolSculpting works by lowering the temperature of fat cells to 11 degrees Fahrenheit, which causes the cells to break down, but leaves your skin cells completely unharmed. After the fat cells have broken down, your body will naturally flush them out with all the rest of your waste after a few days.
Are there any side effects?
Another of the many benefits of CoolSculpting is that, in most cases, the treatments produce very little in the way of side effects, and those that do occur are usually quite mild. You may notice some redness or mild bruising around the treatment area, but that should clear up within a few days. Other possible side effects include numbness at the treatment site or minor cramping, but that should also clear up within a day or two.
---
At Cool Renewal Spa, we can show you the benefits of CoolSculpting in Charlotte, Hickory, Lake Norman, Rock Hill, Mooresville, Cornelius, Huntersville, Pineville, Matthews, and the rest of North Carolina.
| | |
| --- | --- |
| | Many of us have bulges of stubborn fat. |
| | Those unwanted bulges contain fat cells, which can be resistant to diet and exercise. |
| | Coolsculpting uses controlled cooling to target and crystallize fat cells. |
| | Crystallized fat cells gradually die, and are naturally eliminated from your body. |
| | In the weeks and months following treatment, the remaining fat cells condense, reducing the fat layer. |
| | Coolsculpting lets you say goodbye to stubborn fat without surgery. |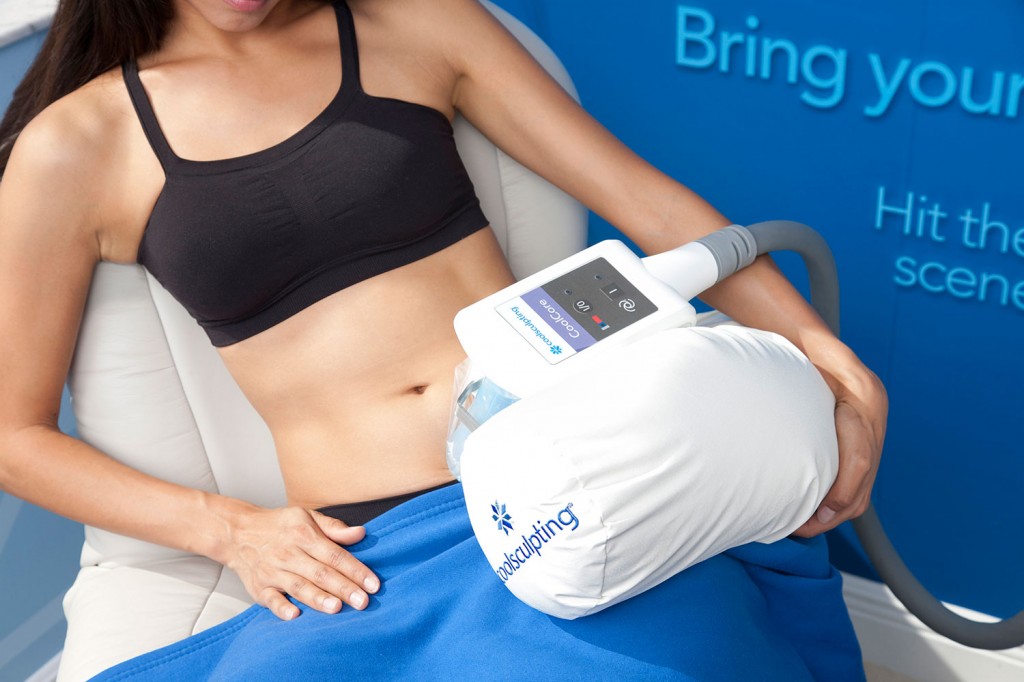 ---
Real patients discuss their experiences with CoolSculpting
Similar Services We Offer: