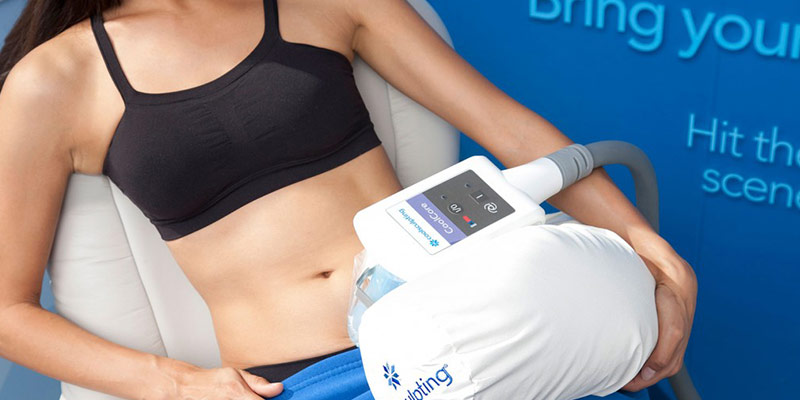 Liposuction has been around for many years, and today it's one of the most popular cosmetic surgical procedures in the country. And while it is effective at removing body fat and producing dramatic results, there's a better way to achieve your body goals: CoolSculpting.
CoolSculpting is a relatively new procedure that eliminates fat quickly. This innovative technology uses targeted cooling to freeze your unwanted fat cells, and it is a fantastic liposuction alternative for several reasons.
It Doesn't Involve Surgery- Because liposuction is a surgical procedure, it involves a significant amount of risk. It may cause bruising, infection, abnormal contours, and reactions to the anesthesia. In contrast, CoolSculpting is completely nonsurgical, and that is one of the major reasons it's a great liposuction alternative. There are no needles, no anesthesia, and minimal risk.
It Offers Excellent Results- CoolSculpting is also a good liposuction alternative because it can provide similar results. Whether you want to treat your thighs, abdomen, love handles, saddle bags, bra fat, or arms, the procedure will eliminate the fat over the course of several months, with visible results in as little as 1 to 3 months.
It Is Painless- Liposuction can be painful after the procedure, and recovery can take a while. CoolSculpting is relatively painless. You might feel tugging, aching, or stinging sensations, but you shouldn't experience much discomfort. In addition, there's little to no downtime, so you won't have to deal with a long recovery.
Book your free consultation for CoolSculpting today. We look forward to seeing you here at Cool Renewal Spa.