Fat Removal, North Carolina
There is no down time and no pain when you choose CoolSculpting for fat removal.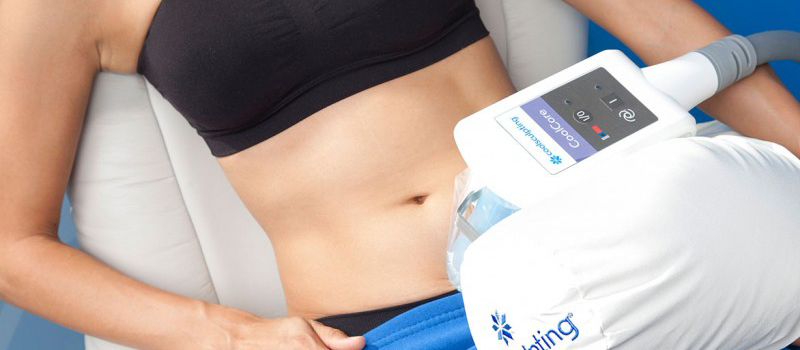 When you hear the words "fat removal," you may think of long gym workouts, the latest trending diet, or even surgery. While the journey to fat loss is different for everyone, at Cool Renewal Spa, we don't see why you should have to suffer with surgeries or fad diets that often don't work. Wouldn't it be better to enjoy fast, efficient fat removal without the stress?
Fortunately, with CoolSculpting, you can do just that – get great fat removal results without stepping foot in a surgery room or desperately trying every diet. In fact, CoolSculpting is a great fat removal choice when you have made steps towards a healthy lifestyle, but just can't seem to get those last few stubborn areas to look like you want them to.
At Cool Renewal Spa, you'll enjoy a relaxing, spa-like environment where our experienced CoolSculpting technicians will provide CoolSculpting services that help your body naturally eliminate fat. Whether you stop in on your day off or need a quick session on your lunch break, there is no down time and no pain when you choose CoolSculpting for fat removal. Yes, it's really that easy! In fact, CoolSculpting is the only fat removal solution cleared by the Food and Drug Administration.
If you're in North Carolina and looking for fat removal options that make sense, make your next call to us at Cool Renewal Spa to see how CoolSculpting can help you reach your goals. We would love the opportunity to help you get great results!
FAQs on CoolSculpting Fat Removal
CoolSculpting is a relatively new method of fat removal, and as such, it is still somewhat unknown. Our team members here at Cool Renewal Spa are big believers in this technology and its benefits, so we want to help spread the word. Because this treatment is so new, many people have questions about it. We have collected a few of the most frequent questions we receive and provided the answers below to help you decide whether our CoolSculpting treatment is right for you.
How does CoolSculpting fat removal work?
Our method of fat removal is fairly simple, all things considered. Our experienced CoolSculpting technicians use controlled cooling to target and crystalize fat cells, which will then gradually die. As fat cells die off, your body will naturally pass them out of your body, reducing the total amount of fat in the target area.
Is CoolSculpting invasive?
CoolSculpting is a completely noninvasive method of fat removal. There is no need for any surgery, incision, needles, or anesthesia, and there is no pain involved and no downtime necessary. You can schedule an appointment for your day off or stop in for a quick visit during your lunch break—it really is that easy and convenient.
Are there any risks associated with CoolSculpting?
Like any procedure, there are some risks associated with CoolSculpting fat removal, but these risks are fairly mild. During the process, you may feel a pulling or tugging sensation on your skin, and the cold temperatures involved will likely be somewhat uncomfortable. After your treatment, you may experience some moderate swelling or feel sore as if you've finished a work-out.
---
At Cool Renewal Spa, we can help you with fat removal in Charlotte, Hickory, Lake Norman, Rock Hill, Mooresville, Cornelius, Huntersville, Pineville, Matthews, and the rest of North Carolina.
| | |
| --- | --- |
| | Many of us have bulges of stubborn fat. |
| | Those unwanted bulges contain fat cells, which can be resistant to diet and exercise. |
| | Coolsculpting uses controlled cooling to target and crystallize fat cells. |
| | Crystallized fat cells gradually die, and are naturally reduced from your body. |
| | In the weeks and months following treatment, the remaining fat cells condense, reducing the fat layer. |
| | Coolsculpting lets you say goodbye to stubborn fat without surgery. |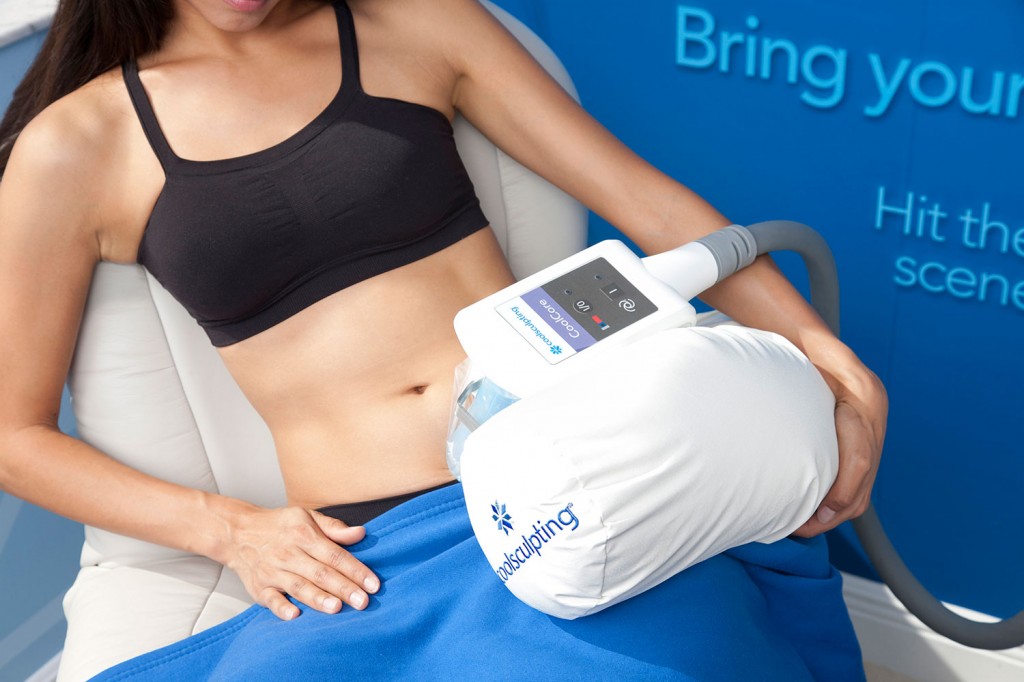 ---
Real patients discuss their experiences with CoolSculpting