We offer a safe and effective fat removal method for those in the Hickory area.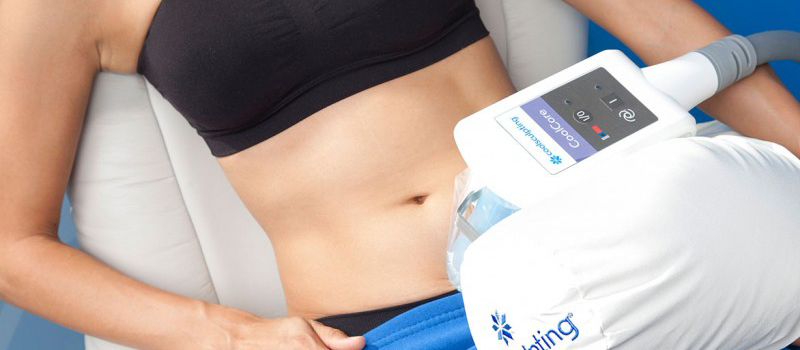 Are you disheartened because you have stubborn areas of fat that, despite all your best efforts, just won't go away? Trying to get fat removal for problem areas is challenging for most people, but now there is a safe and effective way that isn't even far away from your Hickory, North Carolina home. Here at Cool Renewal Spa, we offer a spa environment and one specialized method for fat removal that you're going to love.
If there was a way for fat removal to be done without anesthesia, incisions or downtime, would that sound good to you? We believed most people would think so, and we're proud to specialize in the CoolSculpting fat removal technique that does exactly that. This method is an FDA-cleared alternative to surgical liposuction. It uses Cryolipolysis™ fat-freezing technology for safe and effective fat removal. The fat is safely chilled without harming any of your surrounding tissue or skin. This kills it so that your body can natural eliminate it in the weeks following your treatment. You'll look slimmer, finally saying goodbye to saddle bags, bra fat, love handles or other stubborn fat.
Our staff is well-trained on this fat removal process to give you the best possible results. Fat removal can be accomplished from the abdomen, upper abdomen, inner thighs, and more. On top of that, we have several machines, so we're able to provide treatment for two areas at the same time. If you have questions about this fat removal method, don't hesitate to schedule a free consultation by contacting us.
---
At Cool Renewal Spa, we can help you with fat removal in Hickory, Mooresville, Charlotte, Lake Norman, Rock Hill, Cornelius, Huntersville, Pineville, Matthews, and the rest of North Carolina.
| | |
| --- | --- |
| | Many of us have bulges of stubborn fat. |
| | Those unwanted bulges contain fat cells, which can be resistant to diet and exercise. |
| | Coolsculpting uses controlled cooling to target and crystallize fat cells. |
| | Crystallized fat cells gradually die, and are naturally reduced from your body. |
| | In the weeks and months following treatment, the remaining fat cells condense, reducing the fat layer. |
| | Coolsculpting lets you say goodbye to stubborn fat without surgery. |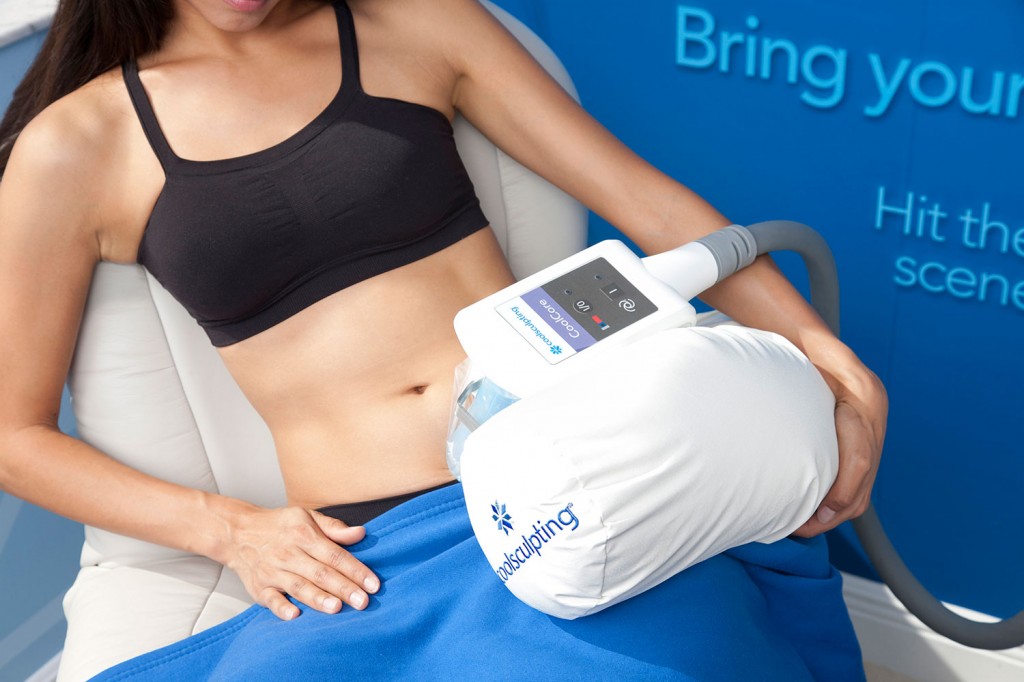 ---
Real patients discuss their experiences with CoolSculpting