REDUCE BELLY FAT, MOORESVILLE, NC
Turn to our professionals to reduce belly fat in the most non-invasive method possible. Our CoolSculpting treatments will make you a believer!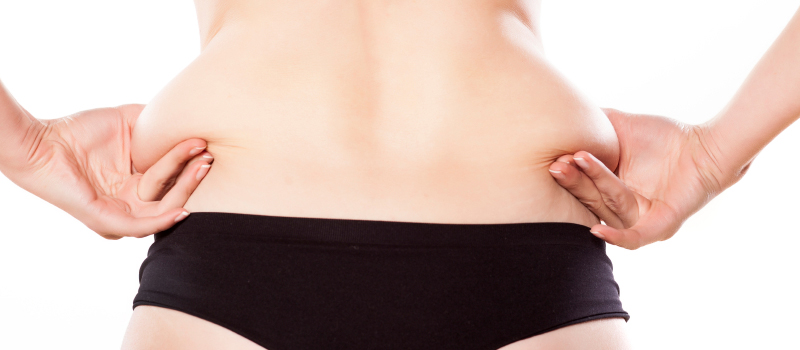 Do you wish you could reduce belly fat that is proving itself to be stubborn? If you've tried everything, like cardio, crunches, and eating right, and you still can't send that last bit of belly fat packing, you might be considering a surgical procedure but are concerned about the downtime and risks. You would be right to be anxious about anything that involves anesthesia and incisions. Here at Cool Renewal Spa, we have a better solution. Our CoolSculpting technique is completely non-invasive and has been cleared by the FDA as an alternative to surgical liposuction to reduce belly fat.
CoolSculpting uses fat-freezing technology to effectively reduce belly fat by basically killing the cells. Once that occurs, your body naturally eliminates these damaged cells, so you can look slimmer. This method does not involve anesthesia, needles, or surgery. That means you can finish your treatment to reduce belly fat and then get right back to the rest of your day's activities.
You'll love our spa environment and our attentive and friendly staff. Our trained CoolSculpting technicians walk you through the entire process to ensure you are completely comfortable. While you can find CoolSculpting in other places around the Mooresville, North Carolina area, nobody else devotes themselves solely to this treatment like we do. It's all we do, so we can ensure you get the experience that only a specialist can provide.
To get started on your path to reduce belly fat, simply give us a call to schedule a complimentary consultation. We'll go over the treatment with you and answer any questions you may have. You are under no obligation, but we are confident you'll recognize how CoolSculpting is the best possible way to reduce belly fat.
---
At Cool Renewal Spa, we can help you reduce belly fat in Charlotte, Hickory, Lake Norman, Rock Hill, Mooresville, Cornelius, Huntersville, Pineville, Matthews, and the rest of North Carolina.
| | |
| --- | --- |
| | Many of us have bulges of stubborn fat. |
| | Those unwanted bulges contain fat cells, which can be resistant to diet and exercise. |
| | Coolsculpting uses controlled cooling to target and crystallize fat cells. |
| | Crystallized fat cells gradually die, and are naturally reduced from your body. |
| | In the weeks and months following treatment, the remaining fat cells condense, reducing the fat layer. |
| | Coolsculpting lets you say goodbye to stubborn fat without surgery. |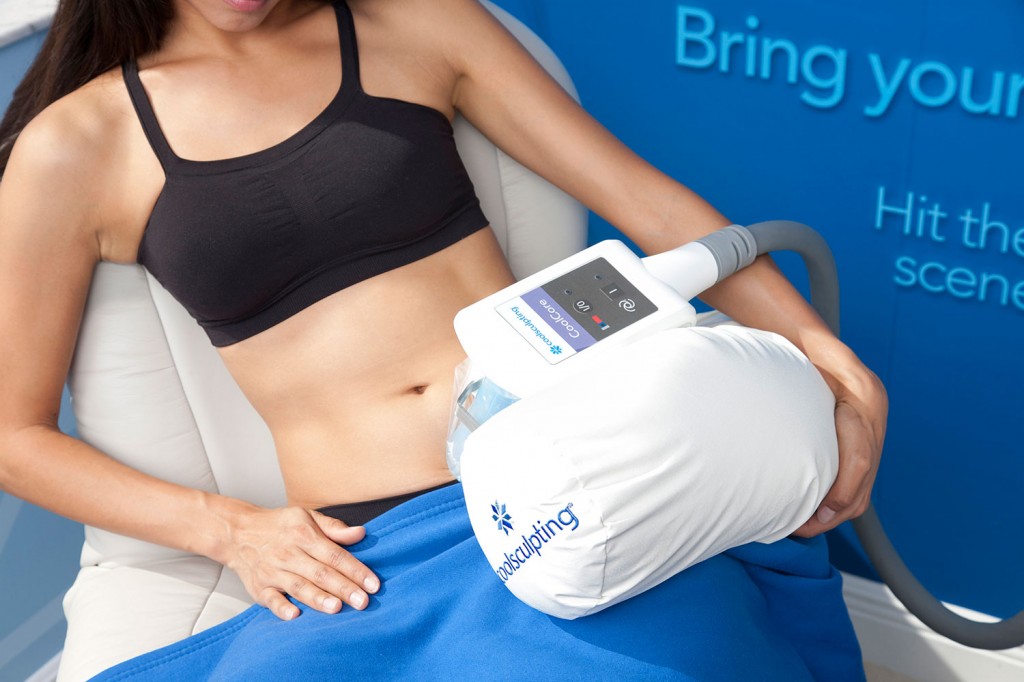 ---
Real patients discuss their experiences with CoolSculpting