REDUCE BELLY FAT, PINEVILLE, NC
Contact us to learn more about the procedures we perform to reduce belly fat.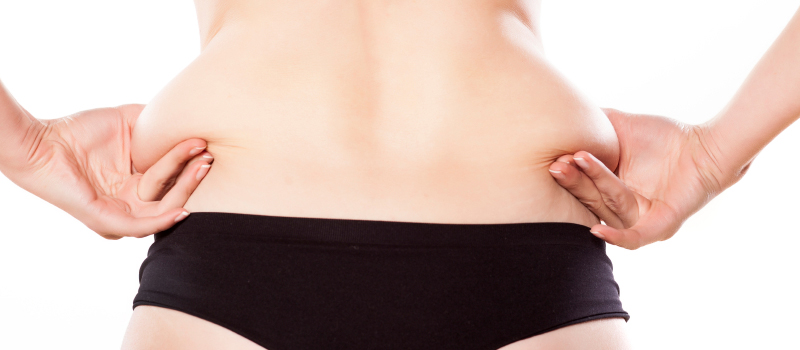 Getting rid of belly fat is extremely difficult, and it's frustrating when you do everything you can to stay active and maintain your health, yet that stubborn fat remains. For many people, the midsection is an area of the body where fat tends to accumulate. Women who have had children may notice an increase in belly fat, as the growth of babies can alter the body, even after the child has been delivered. Although some surgical procedures can reduce stubborn belly fat, they are often quite expensive, invasive, and painful, requiring extensive downtime to recover. Instead of undergoing the pain and discomfort that comes with a surgical procedure, contact us at Cool Renewal Spa to learn more about the procedures we perform to reduce belly fat.
One of the procedures we offer to our clients is CoolSculpting, which is an extremely effective option that can reduce belly fat. This non-invasive procedure requires no incisions and no downtime or recovery time. Patients who undergo CoolSculpting are awake throughout the procedure, so no anesthesia is required. The process uses targeted cooling and gentle vacuum pressure to cause damage to the fat cells on your belly. After the damage occurs, your body will naturally eliminate them over a period of a few weeks, giving you an improved body shape. We also offer CoolTone, which is another non-invasive body contouring treatment.
When you schedule a no-risk consultation with our professional team members, we'll discuss your goals and determine which treatment option will deliver the results you want. We're conveniently located for those in and around Pineville, North Carolina.
---
At Cool Renewal Spa, we can help you reduce belly fat in Charlotte, Hickory, Lake Norman, Rock Hill, Mooresville, Cornelius, Huntersville, Pineville, Matthews, and the rest of North Carolina.
| | |
| --- | --- |
| | Many of us have bulges of stubborn fat. |
| | Those unwanted bulges contain fat cells, which can be resistant to diet and exercise. |
| | Coolsculpting uses controlled cooling to target and crystallize fat cells. |
| | Crystallized fat cells gradually die, and are naturally reduced from your body. |
| | In the weeks and months following treatment, the remaining fat cells condense, reducing the fat layer. |
| | Coolsculpting lets you say goodbye to stubborn fat without surgery. |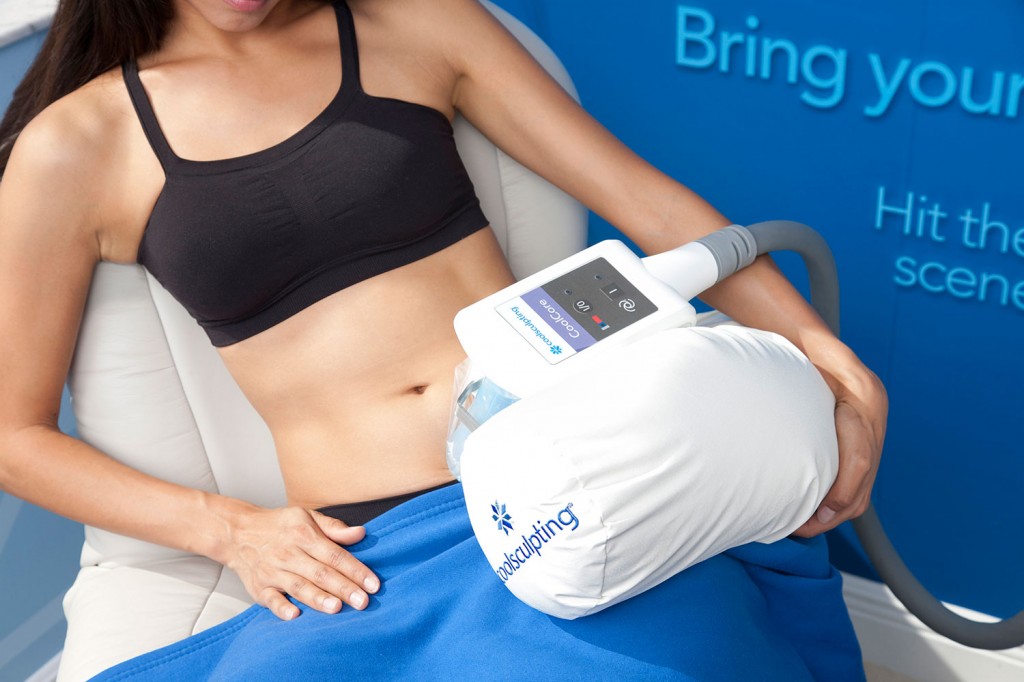 ---
Real patients discuss their experiences with CoolSculpting