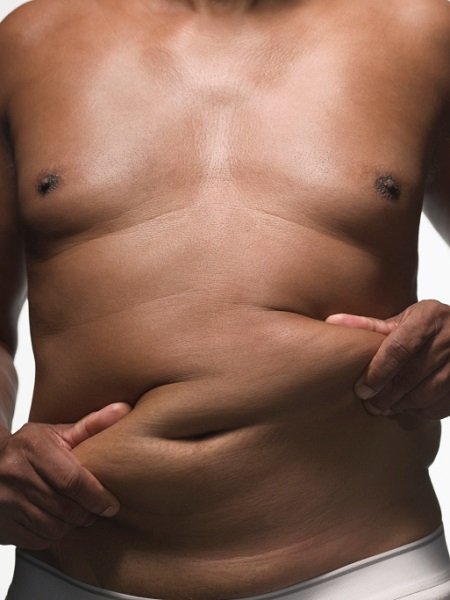 The first-ever technique to of unwanted body fat was liposuction. Then, lasers were used as a liposuction alternative. They worked by disturbing and emulsifying membranes of fat cells.
One major problem with laser therapy was that the machines frequently made their way into the hands of unqualified practitioners. With regards to surgical liposuction, a study conducted at the University of Colorado found that participants who had liposuction on their lower abdomen or thighs reported that the fat returned after a year.
In 2010, the FDA cleared a completely non-invasive, non-surgical liposuction alternative called CoolSculpting. Fat cells are more sensitive to cold than other tissues, so freezing them causes them to solidify without harming the underlying muscle or skin. It works much the same way as when you refrigerate soup overnight so you can trim off the layer of fat when it's cold.
The targeted areas are pulled into an applicator and subjected to an extremely cold temperature for about one hour. After a couple of months, the dead fat cells are released into the blood stream and eliminated through natural body waste. CoolSculpting is a liposuction alternative for people who want to lose saddle bags, muffin tops, love handles and other stubborn pockets of fat on the abdomen, thighs, waist, or other areas.
At Cool Renewal Spa, we are the only spa in Charlotte, NC to exclusively perform the revolutionary, non-surgical CoolSculpting procedure where we literally freeze fat away. Book your free consultation today. The only thing you've got to lose is unwanted fat!