Fat Freezing, Mooresville, NC
Banish those stubborn fat areas permanently with fat freezing.
As we get older, often our bodies don't look like they once did. It seems like no matter how hard we try, no matter how many crunches or squats we do at the gym, those stubborn areas are intent on staying put! What if there was a different way? What if you really could target the one area that is making you feel less than confident? Here at Cool Renewal Spa Lake Norman, we are excited to introduce to our Mooresville, North Carolina customers that we have an available non-surgical option that can help you showcase your best self without any gimmicks, cleanses, or other crazy antics that other places advertise. We want to focus on the unwanted fat deposits around your body and get rid of them with a process called fat freezing.
Fat freezing is a process in which a trained professional applies specialized applicators that target the body's fat cells. At a certain temperature, fat cells freeze, die, and are then expelled by the body. By employing Cool Renewal Spa Lake Norman's fat freezing methods to your body, our trained CoolSculpting technician can finally help you get rid of those stubborn areas, and since fat cells do not grow and multiply like other cells, your results are long-lasting!
Don't wait another minute to showcase the body that you work hard to keep in shape! Let us help you get comfortable in your own skin again with our quick, non-surgical fat freezing methods. We would love to answer any questions that you might have about our CoolSculpting techniques. Please contact us today for more information or to set up your first no obligation appointment. We look forward to hearing from you soon!
---
At Cool Renewal Spa, we offer fat freezing services to residents of Charlotte, Hickory, Lake Norman, Rock Hill, Mooresville, Cornelius, Huntersville, Pineville, Matthews, and the rest of North Carolina.
| | |
| --- | --- |
| | Many of us have bulges of stubborn fat. |
| | Those unwanted bulges contain fat cells, which can be resistant to diet and exercise. |
| | Coolsculpting uses controlled cooling to target and crystallize fat cells. |
| | Crystallized fat cells gradually die, and are naturally reduced from your body. |
| | In the weeks and months following treatment, the remaining fat cells condense, reducing the fat layer. |
| | Coolsculpting lets you say goodbye to stubborn fat without surgery. |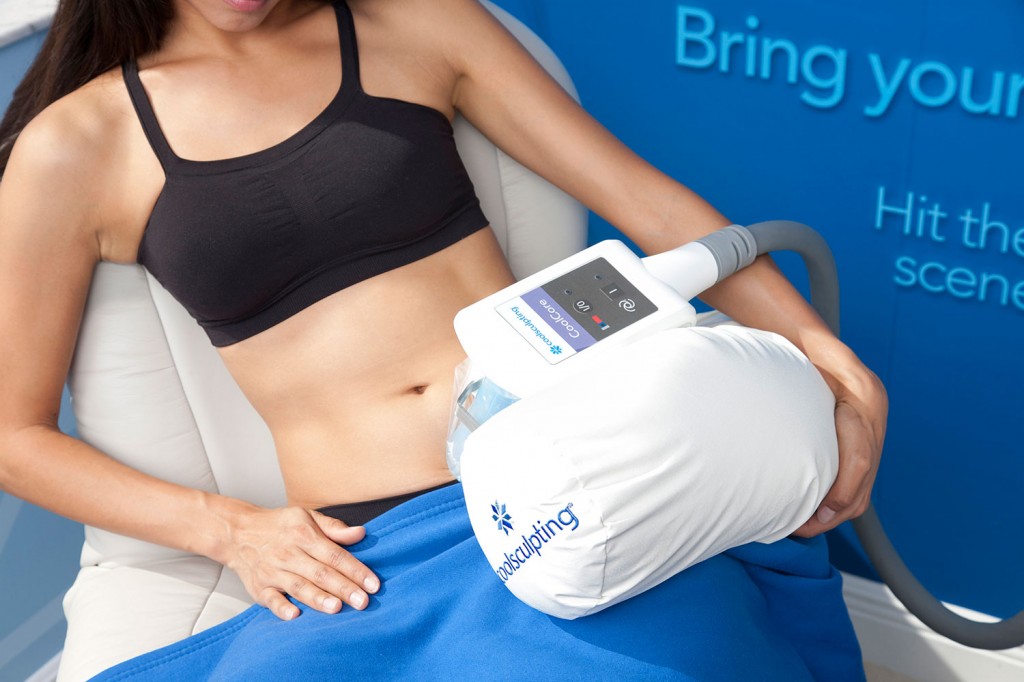 ---
Real patients discuss their experiences with CoolSculpting