LOSE MUFFIN TOP, NORTH CAROLINA
Lose that muffin top without surgery at one of our North Carolina locations!
Today's fashion trends are not kind to all body types. If you have unwanted areas of stubborn fat and are ready to lose your muffin top or reduce fat in other areas, we want to help. When you call us at Cool Renewal Spa, we will book your free consultation. You can come to one of our North Carolina offices to learn more about CoolSculpting with no obligations whatsoever.
What is CoolSculpting? We are glad you asked. CoolSculpting is:
A fat-elimination procedure that is cleared by the FDA
A combination of gentle vacuum pressure and cooling that freezes and kills fat cells beneath the skin without harming surrounding tissue
Non-invasive, non-surgical, and easy to recover from
Effective in multiple areas, including your abdomen, love handles, saddle bags, inner thighs, bra area and more.
If you have been working out and eating right, but you just can't seem to lose that muffin top, you might be the perfect candidate for CoolSculpting. During the weeks after the procedure, your body will naturally work to eliminate the dead and damaged fat cells, leaving you looking slimmer. Here at Cool Renewal Spa, we specialize in CoolSculpting. Because we have multiple machines and multiple trained CoolSculpting technicians, we can schedule you for DualSculpting sessions and work on two problem areas at the same time. This saves you time and gets you to your goals faster.
Ready to lose that muffin top for good? Give us a call and learn more about the procedure. We may have promotions you can take advantage of to save money. You will love our spa environment, which allows you to relax while you are here.
---
At Cool Renewal Spa, we can help you lose your muffin top in Charlotte, Hickory, Lake Norman, Rock Hill, Mooresville, Cornelius, Huntersville, Pineville, Matthews, and the rest of North Carolina.
| | |
| --- | --- |
| | Many of us have bulges of stubborn fat. |
| | Those unwanted bulges contain fat cells, which can be resistant to diet and exercise. |
| | Coolsculpting uses controlled cooling to target and crystallize fat cells. |
| | Crystallized fat cells gradually die, and are naturally reduced from your body. |
| | In the weeks and months following treatment, the remaining fat cells condense, reducing the fat layer. |
| | Coolsculpting lets you say goodbye to stubborn fat without surgery. |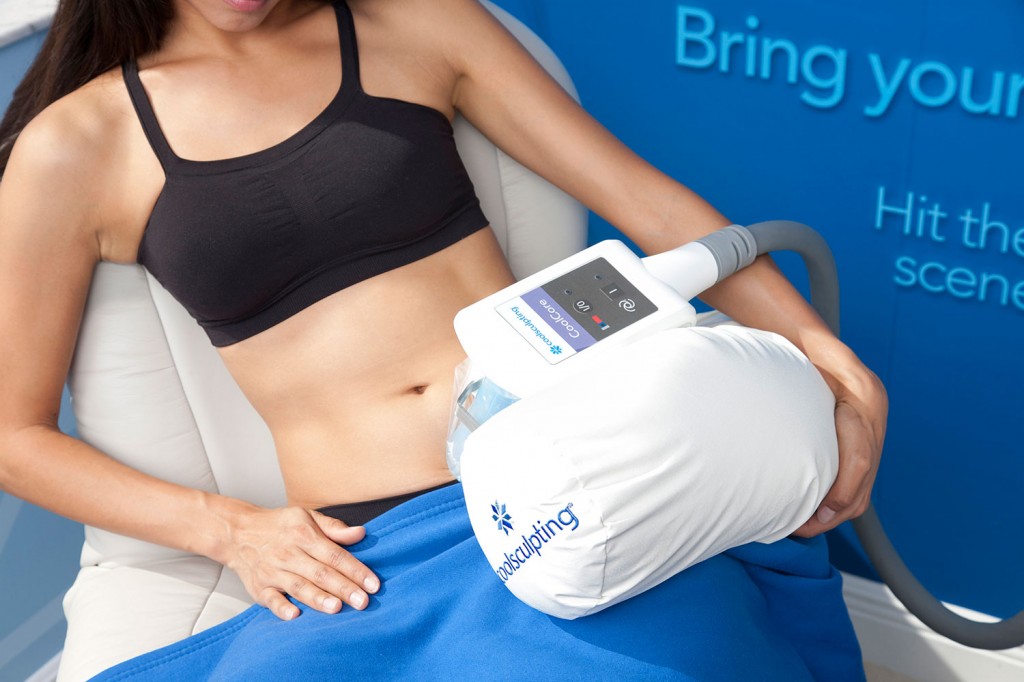 ---
Real patients discuss their experiences with CoolSculpting