Lose Muffin Top, Lake Norman, NC
With the CoolSculpting procedure, you can lose muffin top in Lake Norman, NC with hardly any downtime.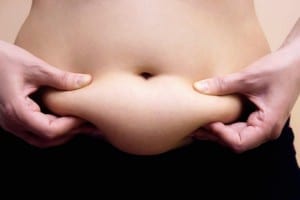 Your favorite pair of jeans fits in the waist and in the legs again, but your muffin top is still giving you problems. Plus, even though you feel like you've tried everything, you can't lose muffin top with just diet and exercise alone. On top of all of this, while invasive procedures like liposuction promise results, the downtime needed to recover just isn't realistic.
At Cool Renewal Spa, we want you to remember that there is still a solution that can help you lose muffin top! At our spa, which serves the Lake Norman, North Carolina area, we use CoolSculpting technology that gets rid of unwanted fat in common problem areas. This FDA-cleared procedure reduces fat by freezing it, which then causes it to crystallize and die. After the fat dies, your body naturally eliminates it, leaving you with a slimmed and toned body.
While CoolSculpting may seem like it's too good to be true, we assure you that it isn't. Not only does it work, but it's also a cost-effective option, especially when you compare it to the cost of plastic surgery. And, once you're done at our relaxing spa, you can go straight back to your daily activities without any bruising or soreness.
Stop stressing about how you're going to lose muffin top and contact us at Cool Renewal Spa to find out more about how CoolSculpting works. We can't wait to hear from you and to introduce you to the many benefits associated with this fat reduction solution.
---
At Cool Renewal Spa, we can help you lose your muffin top in Lake Norman, Charlotte, Hickory, Rock Hill, Mooresville, Cornelius, Huntersville, Pineville, Matthews, and the rest of North Carolina.
| | |
| --- | --- |
| | Many of us have bulges of stubborn fat. |
| | Those unwanted bulges contain fat cells, which can be resistant to diet and exercise. |
| | Coolsculpting uses controlled cooling to target and crystallize fat cells. |
| | Crystallized fat cells gradually die, and are naturally eliminated from your body. |
| | In the weeks and months following treatment, the remaining fat cells condense, reducing the fat layer. |
| | Coolsculpting lets you say goodbye to stubborn fat without surgery. |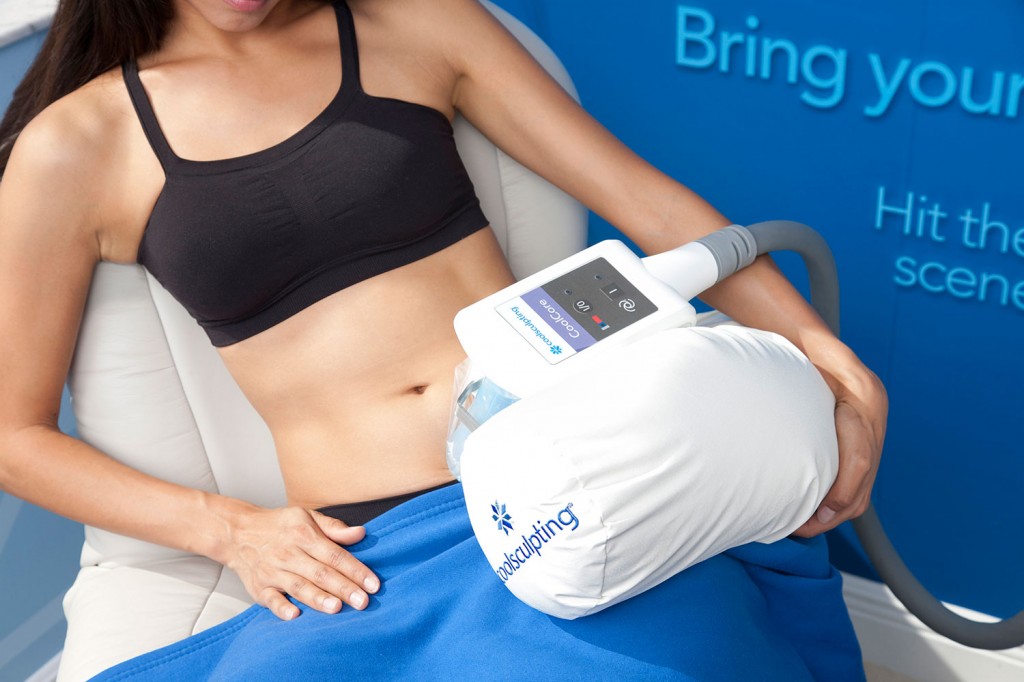 ---
Real patients discuss their experiences with CoolSculpting