REDUCE LOVE HANDLES,
NORTH CAROLINA
If you live in North Carolina and are ready to finally get rid of love handles, we can help.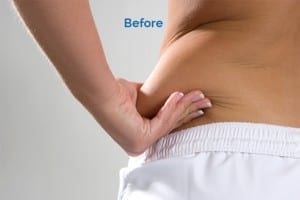 You work hard at the gym every week and eat right, but you still have pudgy areas that you just can't seem to get rid of, no matter what you do. Does this sound familiar? If you live in North Carolina and are ready to get rid of love handles once and for all, our CoolSculpting procedure can help. If you have considered liposuction in the past, you will be glad to know that CoolSculpting can get rid of your unwanted fat without incisions, surgery or anesthesia. It is not painful and you won't need any recovery time.
Have we gotten your attention? Ready to find out exactly how CoolSculpting can help get rid of love handles? CoolSculpting is a procedure that has been cleared by the FDA. It works on various parts of the body, including your abdomen, love handles, upper abdomen, saddle bags, inner thighs, bra area and more. Essentially, the device uses a combination of gentle vacuum pressure and cooling to freeze and kill fat cells beneath your skin. CoolSculpting does not harm surrounding tissues. In the weeks after the procedure is complete, your body will work at naturally eliminating the damaged fat cells, leaving you looking slimmer. You will finally get rid of love handles!
Why should you come here to Cool Renewal Spa in North Carolina for your CoolSculpting needs? We are the first and only spa in Charlotte dedicated to performing CoolSculpting. We have multiple machines and a fully trained staff to better serve you. You can call or book online, and we offer free consultations with no obligations, so come and learn more today.
---
At Cool Renewal Spa, we can help you get rid of love handles in Charlotte, Hickory, Lake Norman, Rock Hill, Mooresville, Cornelius, Huntersville, Pineville, Matthews, and the rest of North Carolina.
| | |
| --- | --- |
| | Many of us have bulges of stubborn fat. |
| | Those unwanted bulges contain fat cells, which can be resistant to diet and exercise. |
| | Coolsculpting uses controlled cooling to target and crystallize fat cells. |
| | Crystallized fat cells gradually die, and are naturally reduced from your body. |
| | In the weeks and months following treatment, the remaining fat cells condense, reducing the fat layer. |
| | Coolsculpting lets you say goodbye to stubborn fat without surgery. |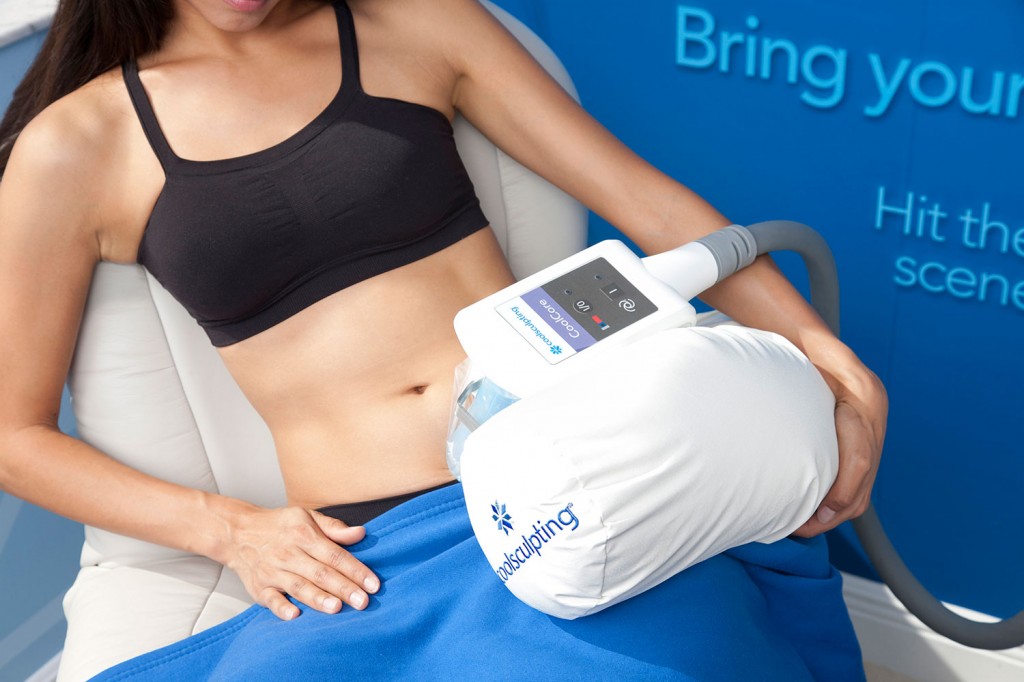 ---
Real patients discuss their experiences with CoolSculpting