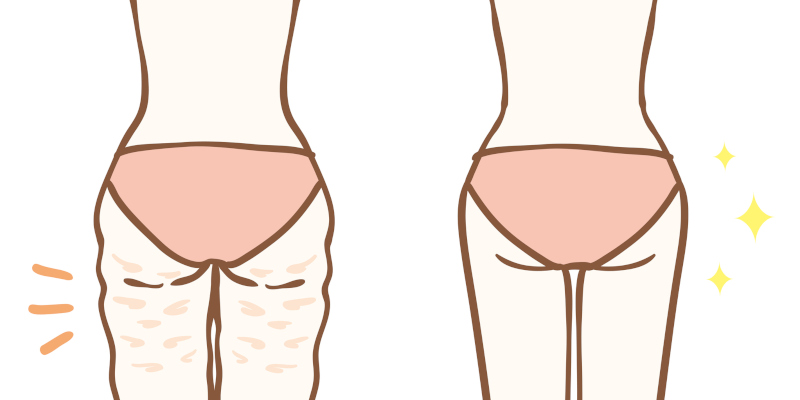 CoolSculpting is a non-invasive, in-office procedure that freezes fat cells so that they die and are permanently removed from your body. It is a simple procedure that uses an applicator over the area of unwanted fat. The list of benefits of CoolSculpting is long and impressive.
The benefits of CoolSculpting include:
Little Recovery Time – There is very little recovery time after a CoolSculpting procedure. Most patients can return to normal life right after the procedure. This is an FDA-cleared procedure that is safe and effective.
Low Risk – Compared to other fat-reducing procedures like liposuction, this procedure is very low-risk. Many patients prefer the lower risk of a non-invasive procedure.
Lower Cost – CoolSculpting is a fantastic fat reduction procedure that is far less expensive than other fat reduction procedures. This is because when you choose CoolSculpting, you don't have to pay for an operating room, anesthesia, or surgeon.
No Scarring – CoolSculpting is non-invasive, which means no insertions are made into your skin. There is no cutting and no scarring.
The benefits of CoolSculpting are impressive. These benefits are why our patients choose this procedure to achieve the goals they haven't been able to achieve through diet and exercise alone. Give us a call at Cool Renewal Spa to discuss any questions you may have.