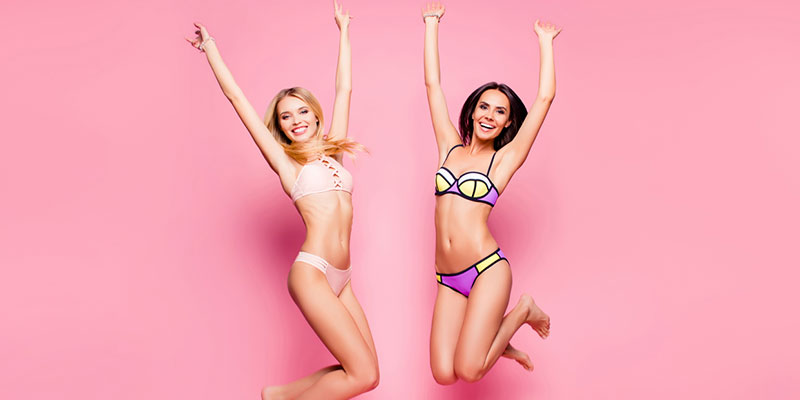 If you are like many Americans, you may be frustrated with those stubborn inches that won't seem to go away, no matter how much you diet and exercise. Some common problem areas include under the arms, the inner and outer thighs, the abdomen, the hips, and the back and under the chin. If this is something you have been frustrated with, you might want to consider trying CoolSculpting. Below we dive into the top benefits of CoolSculpting.
CoolSculpting is a popular body sculpting service because it is effective. This FDA-cleared technology freezes stubborn fat cells, causing your body to naturally shed the dead cells and helps you to lose unwanted inches. These frozen fat cells do not return.
Another reason why CoolSculpting is so popular is because it is non-invasive. Unlike liposuction, CoolSculpting does not require any kind of surgical procedure to remove fat cells. In addition, CoolSculpting requires less down time than liposuction.
The benefits of CoolSculpting do not stop there; CoolSculpting is also very affordable compared to other fat reduction options. Because you do not have to pay for anesthesia, pay for a surgery center or hospital stay, or pay a surgeon, you save a lot of money while still getting fantastic results.
If you are located in North Carolina and are interested in learning more about the benefits of CoolSculpting, check us out at Cool Renewal Spa today! We would love to help you with all of your body sculpting questions and needs.