CoolSculpting Procedure, Mooresville, NC
Beat stubborn fatty deposits with a CoolSculpting procedure.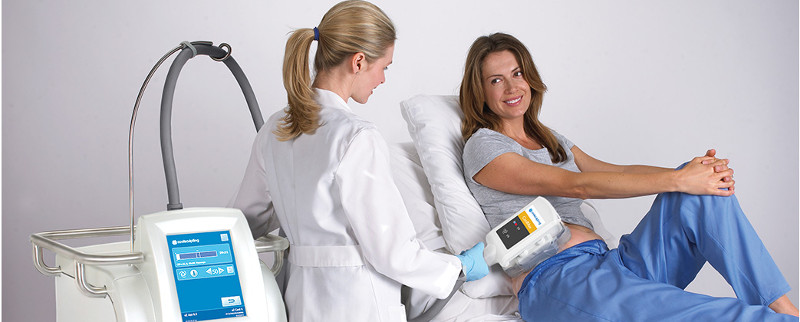 Aging isn't always easy! Whether you have lost some weight or are struggling to do so, it seems that with age comes not just responsibilities, but strange and stubborn areas of fatty deposits as well. If you are tired of feeling like you exercise and eat right but still can't lose those trouble areas, our spa-like experience at Cool Renewal Spa has just the thing for you: a CoolSculpting procedure.
A CoolSculpting procedure is a procedure that has been cleared by the FDA to finally get rid of those stubborn fatty areas without invasive surgery. The CoolSculpting procedure works by targeting areas of fat cells and freezing them, allowing the body to pass the frozen, dead cells naturally. This procedure doesn't hurt, can be done without anesthesia, and has minimal to no downtime for most people.
Instead of being performed in a chilly, sterile setting, your CoolSculpting procedure is done in our own facility by trained professionals in a spa-like environment. This helps our clients relax, feel comfortable, and actually enjoy this procedure! Unlike many other places in the Mooresville, North Carolina area, our spa environment allows clients to feel at ease from the moment they walk in up until the moment they leave our doors.
Once your CoolSculpting procedure has been completed (some areas will require more than one session to achieve desired results) then you can look forward to a trimmer waist or less fatty accumulations around your thighs, hips, buttocks or arms. Wherever your "problem" areas are, we can help them melt away with our CoolSculpting procedure.
---
At Cool Renewal Spa, we offer the CoolSculpting procedure to residents of Hickory, Charlotte,Lake Norman, Rock Hill, Mooresville, Cornelius, Huntersville, Pineville, Matthews, and the rest of North Carolina.
| | |
| --- | --- |
| | Many of us have bulges of stubborn fat. |
| | Those unwanted bulges contain fat cells, which can be resistant to diet and exercise. |
| | Coolsculpting uses controlled cooling to target and crystallize fat cells. |
| | Crystallized fat cells gradually die, and are naturally eliminated from your body. |
| | In the weeks and months following treatment, the remaining fat cells condense, reducing the fat layer. |
| | Coolsculpting lets you say goodbye to stubborn fat without surgery. |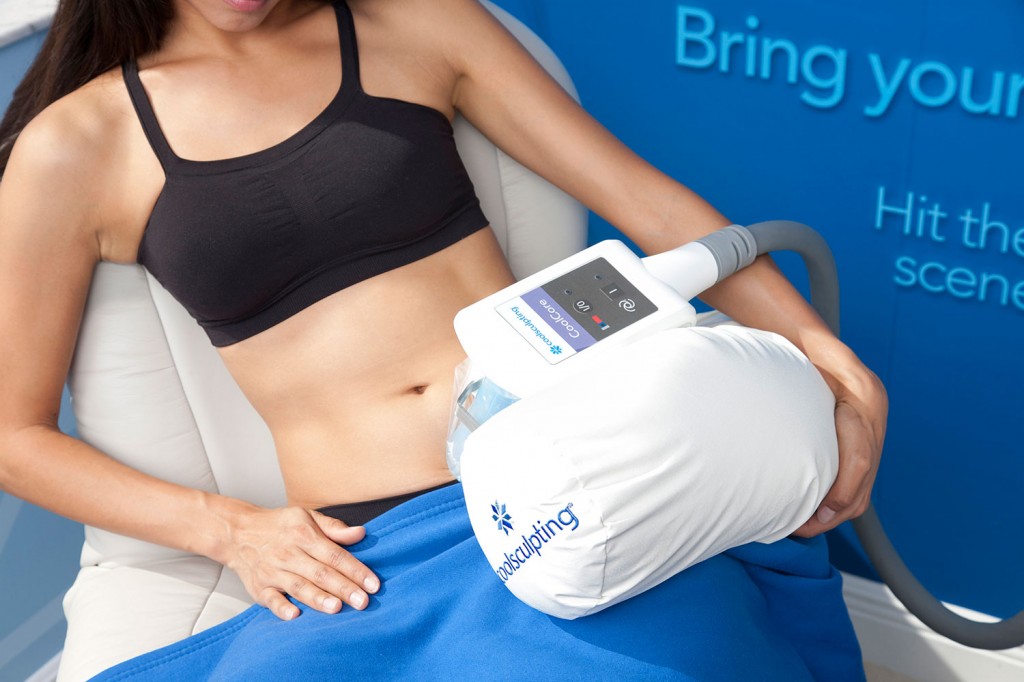 ---
Real patients discuss their experiences with CoolSculpting