We use CoolTone technology to give our patients the results they want.
CoolTone is a revolutionary procedure that can truly transform the body through the toning and strengthening of muscles. It's non-invasive and has been cleared by the FDA to increase muscle tone of the abdominals, thighs, and buttocks. Understanding the CoolTone technology and how it works can help you determine whether this procedure is right for you and can help you achieve your physical goals. This treatment uses Active Magnetic Pulse (AMP) technology to firm, strengthen, and tone the muscles. It delivers targeted pulses to muscle tissues in specific areas to stimulate the contraction of the muscles. As a result, the muscles are strengthened from the outside in.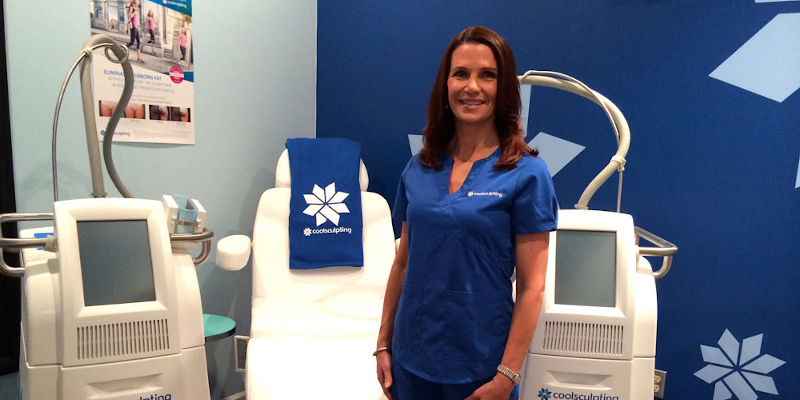 AMP can trigger stronger muscle contractions than the body can achieve on its own. CoolTone technology was informed by leading athletic performances and developed by experts in muscle science. The design of the AMP patterns used during a CoolTone treatment can warm up the muscles, as well as provide active recovery.
If you're having trouble achieving the results you want through diet, exercise, and other lifestyle changes, CoolTone may be the solution. The procedure can help you look more toned, allowing you to showcase your muscles with pride. At Cool Renewal Spa, we use CoolTone technology to give our patients the results they want. If you're located in or around Pineville, North Carolina, contact us to book your no-risk consultation. We'll use this time to discuss your physical goals and go through the process with you so you can make an informed decision.
---
At Cool Renewal Spa, we offer the CoolTone technology to residents of Charlotte, Hickory, Lake Norman, Rock Hill, Mooresville, Cornelius, Huntersville, Pineville, Matthews, and the rest of North Carolina.