Dual Sculpting, Pineville, NC
Choose Dual Sculpting for efficient, remarkable results!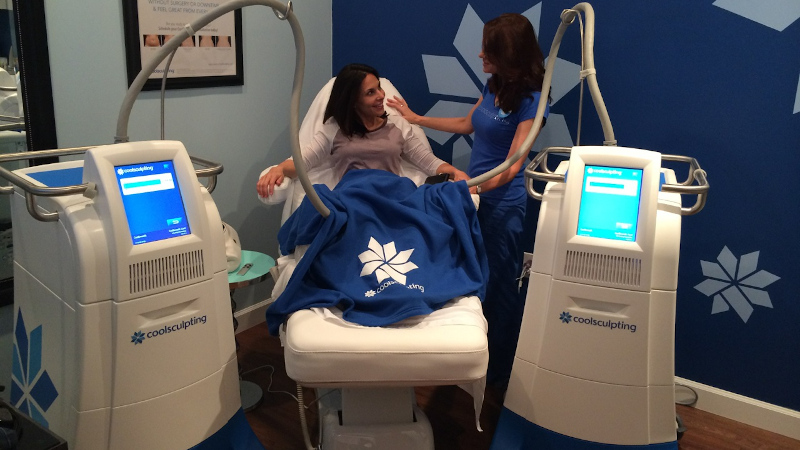 Most of us have a few things we would like to change about our bodies, even if they are minor changes. Here at Cool Renewal Spa, we want you to feel comfortable, cool and confident in your skin. Our CoolSculpting services are a revolutionary option that allows us to freeze fat cells, which enables your body to get rid of them naturally as waste products. CoolSculpting works on one targeted area at a time, which can work wonderfully for people who only want to target one area. However, if you are short on time and are looking for results in multiple areas, our Dual Sculpting services are the right choice for you.
Dual Sculpting is a great option for people in the Pineville, North Carolina area who are looking for the most efficient way to get the results they want. Instead of only focusing on one targeted area, Dual Sculpting, like the name implies, allows us to focus on multiple areas during one session. Each session is overseen by a trained CoolSculpting technician who can ensure that both areas are set up properly. This treatment option cuts your time in half while also allowing you a peaceful, relaxing spa experience.
We understand that many of our clients are looking to get rid of fat without surgery, and Dual Sculpting allows them to do just that. Because we are able to freeze the fat away, it will come off quickly without anesthesia or painful recovery. If you have been looking for options that will be comfortable, simple and done in an efficient fashion, come and talk with us today about Dual Sculpting.
---
At Cool Renewal Spa, we offer Dual Sculpting services to residents of Rock Hill, Lake Norman, Charlotte, Hickory, Mooresville, Cornelius, Huntersville, Pineville, Matthews, and the rest of North Carolina.
| | |
| --- | --- |
| | Many of us have bulges of stubborn fat. |
| | Those unwanted bulges contain fat cells, which can be resistant to diet and exercise. |
| | Coolsculpting uses controlled cooling to target and crystallize fat cells. |
| | Crystallized fat cells gradually die, and are naturally reduced from your body. |
| | In the weeks and months following treatment, the remaining fat cells condense, reducing the fat layer. |
| | Coolsculpting lets you say goodbye to stubborn fat without surgery. |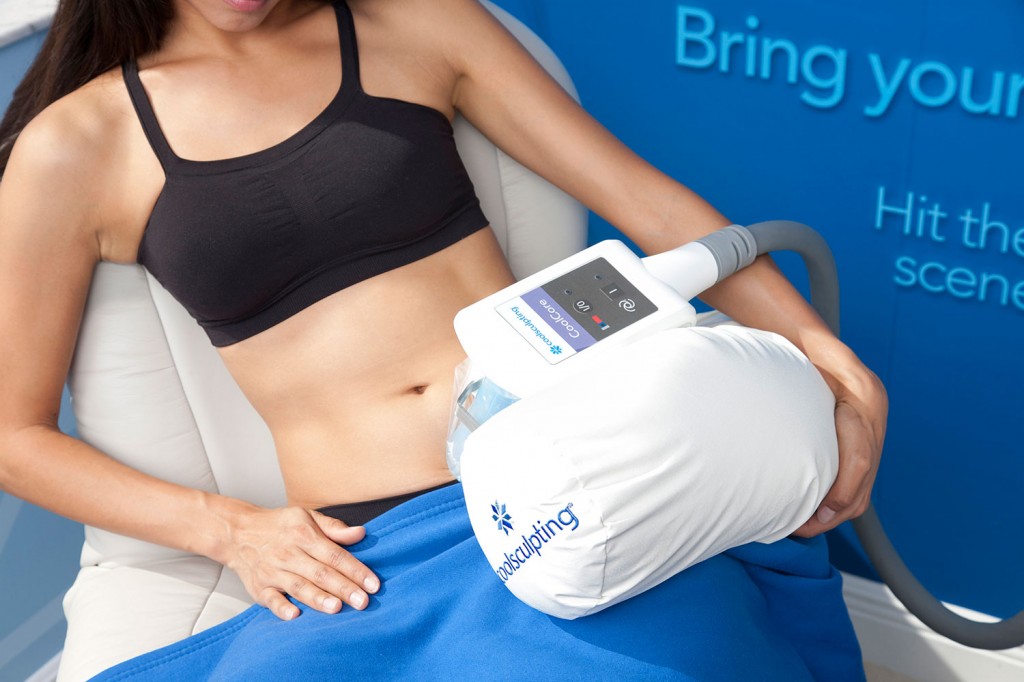 ---
Real patients discuss their experiences with CoolSculpting