Cool Sculpting, North Carolina
Your treatments are completed in a spa environment where you can sit back and relax.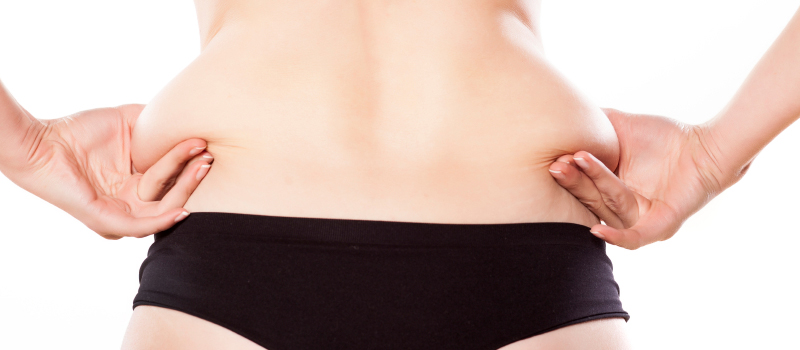 Are you looking for a fat removal solution that doesn't involve having surgery or taking on the latest diet trend? If so, you have come to the right place at Cool Renewal Spa. We work with clients in North Carolina every day who want effective fat removal solutions, and they love what Cool Sculpting has to offer!
When you choose Cool Sculpting with us at Cool Renewal Spa, you'll quickly see that it's much different than many of the other options out there. In a few simple treatments, you can eliminate fat cells in stubborn areas and begin to see results without any down time or painful recovery. You see, Cool Sculpting allows your body to eliminate fat cells naturally, and your treatments are completed in a spa environment where you can sit back and relax while your body does the work.
Whether it's your thighs, under your arms, or that stubborn belly fat, Cool Sculpting doesn't take long to help you target the areas where you want to see improvements so you like what you see when you look in the mirror. At Cool Renewal Spa, your treatments are provided by trained and experienced Cool Sculpting technicians who can help you determine the areas that are most important to you and ensure you have a great experience when you visit our office.
Don't settle for a lifestyle change that doesn't accurately fit your needs for fat loss. Just give us a call at Cool Renewal Spa today to learn more about the benefits of Cool Sculpting and to experience the results for yourself. We look forward to seeing you soon!
---
At Cool Renewal Spa, we offer Cool Sculpting services to residents of Charlotte, Hickory, Lake Norman, Rock Hill, Mooresville, Cornelius, Huntersville, Pineville, Matthews, and the rest of North Carolina.
| | |
| --- | --- |
| | Many of us have bulges of stubborn fat. |
| | Those unwanted bulges contain fat cells, which can be resistant to diet and exercise. |
| | Coolsculpting uses controlled cooling to target and crystallize fat cells. |
| | Crystallized fat cells gradually die, and are naturally reduced from your body. |
| | In the weeks and months following treatment, the remaining fat cells condense, reducing the fat layer. |
| | Coolsculpting lets you say goodbye to stubborn fat without surgery. |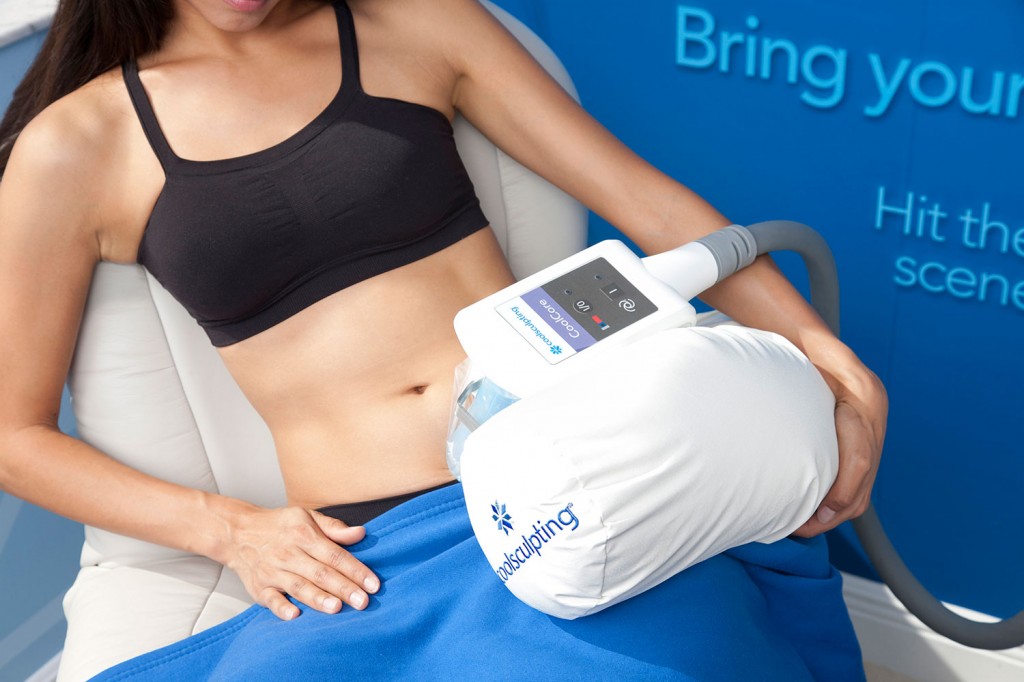 ---
Real patients discuss their experiences with CoolSculpting