BODY SCULPTING SERVICES, NORTH CAROLINA
Here's why we think our body sculpting services are the best in North Carolina.

If you have been looking for body sculpting services in North Carolina, we think that once you learn about what we offer at Cool Renewal Spa, you'll agree this is the best option for you. We offer a spa setting, trained technicians, friendly staff, DualSculpting, and the experience you can only get with someone who specializes in just body sculpting services.
Spa Setting – We believe that anything that does something as important as making you look and feel better should also provide a relaxing environment in which you can feel special. We started our company with this philosophy, and we think you'll love coming here.
Trained Technicians and Friendly Staff – Your body sculpting services will only be completed by our fully trained CoolSculpting technicians. The treatment is safe, of course, but we understand that you could still feel apprehensive at first. By providing you with the best of the best, we hope to put your anxiety to rest, so you can fully enjoy both the treatment and the results. Our friendly staff is also part of putting you at complete ease.
DualSculpting – Our spa has numerous machines, so we can cut your treatment time in half by doing two areas in the same visit. We respect your time, and although you'll love the experience here, we recognize that fewer visits mean you can put other things into your schedule, as well as get results more quickly.
Specialized – Body sculpting with CoolSculpting is all we do. Through specialization, we believe we are the most proficient, so you can enjoy the best possible results. We have complete faith in this system, so we see no reason to offer anything else.
If you would like more information about our body sculpting services, give us a call and schedule a free consultation. We'll address your concerns and answer any questions you may have that will enable you to decide if this treatment is for you.
---
At Cool Renewal Spa, we offer body sculpting services to residents of Charlotte, Hickory, Lake Norman, Rock Hill, Mooresville, Cornelius, Huntersville, Pineville, Matthews, and the rest of North Carolina.
| | |
| --- | --- |
| | Many of us have bulges of stubborn fat. |
| | Those unwanted bulges contain fat cells, which can be resistant to diet and exercise. |
| | Coolsculpting uses controlled cooling to target and crystallize fat cells. |
| | Crystallized fat cells gradually die, and are naturally reduced from your body. |
| | In the weeks and months following treatment, the remaining fat cells condense, reducing the fat layer. |
| | Coolsculpting lets you say goodbye to stubborn fat without surgery. |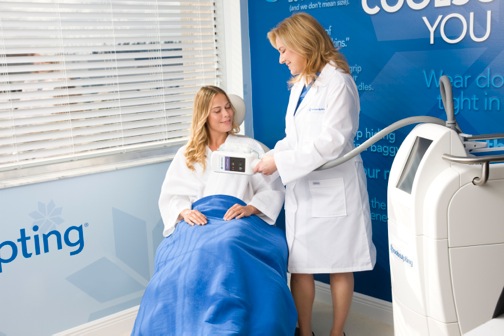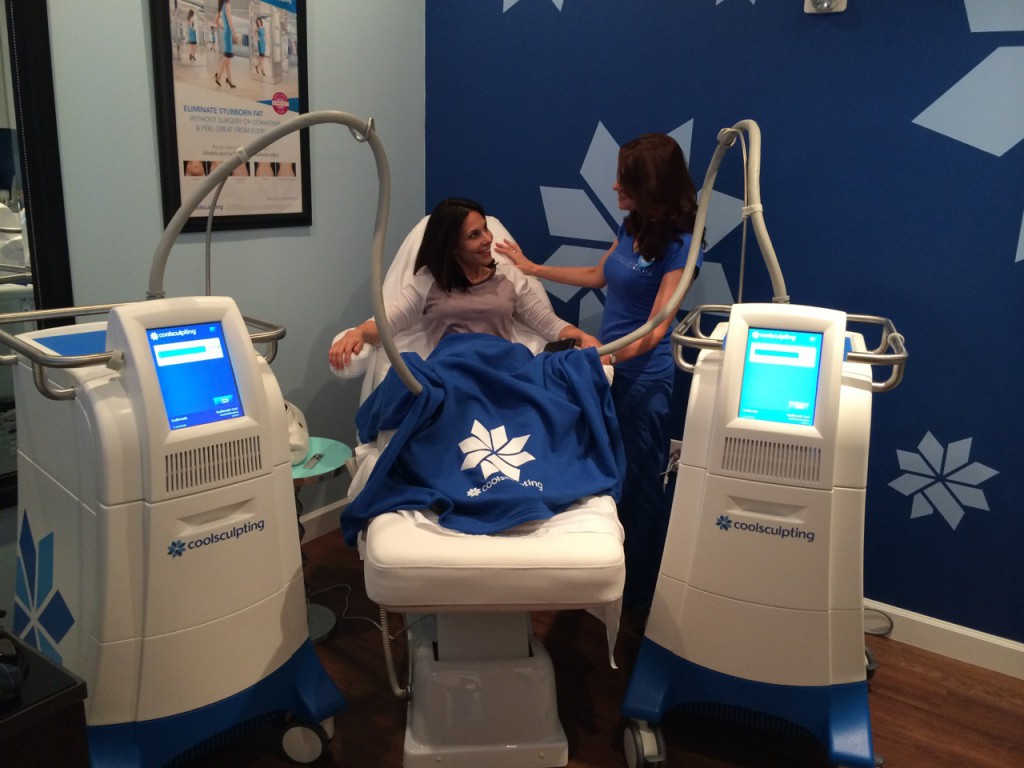 ---
Real patients discuss their experiences with CoolSculpting
Similar Services We Offer: