How to Eliminate Belly Fat, Mooresville, NC
If you are trying to figure out how to eliminate belly fat, you are not alone. Come see us.
Have you been exercising regularly and making healthy eating choices and are still left feeling frustrated and wondering how to eliminate belly fat? You are not alone. Here at Cool Renewal Spa, we frequently hear the same story from many of our clients, both male and female. Belly fat is one of the toughest areas of the body to improve and resolve. If you are tired of working hard and not seeing results, or if you simply don't have the time to put in hours at the gym, ask us for a free consultation, and we will tell you how to eliminate belly fat with our CoolSculpting technology.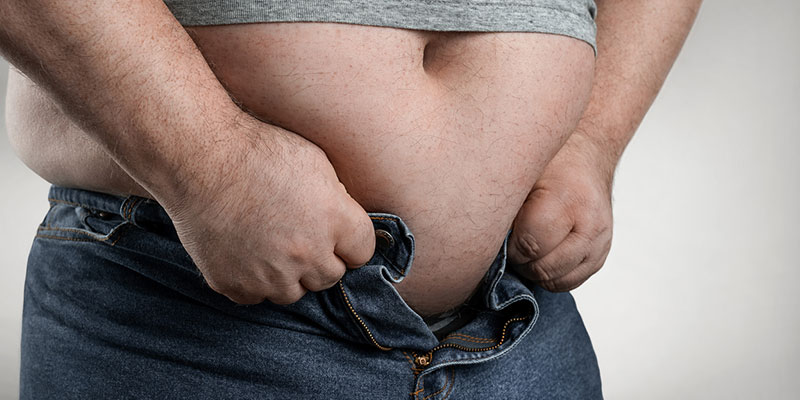 CoolSculpting Technology allows us to help eliminate your belly fat while you spend about an hour at a time relaxing in our spa-like atmosphere. This targeted technology freezes your unwanted fat cells while keeping all other skin and muscle cells safe. In the weeks after your CoolSculpting treatment, you are likely to notice your belly slimming as the targeted cells die and are naturally removed from the body. The remaining cells condense, reducing the depth of your fat layer and leaving your profile slimmer.
If you are wondering how to eliminate belly fat, there are plenty of reasons to consider CoolSculpting as an alternative to other possible treatment options like liposuction:
It is effective: CoolSculpting is cleared by the FDA and can be used on a variety of areas of your body, depending on your goals.
It is non-invasive: This is not surgery. It does not involve needles, incisions, or anesthesia. The combination of gentle vacuum pressure and targeted cooling is all that is needed to achieve results.
It requires no downtime: Because it is not a surgical procedure, it requires no downtime afterward. You can go right back to work or wherever else you want to go.
It can be repeated safely: You can schedule more than one session, you can focus on a variety of body areas, and you can come back for repeated treatments if desired. We even have enough CoolSculpting machines to offer DualSculpting, allowing you to target more than one area in a single session for faster results.
If you want to learn how to eliminate body fat without restrictive dieting, hours of hard exercise or pills, you will be thrilled to know that CoolSculpting technology is available to those in the Mooresville, North Carolina area right now. Call us if you have any questions or if you are ready to schedule your free consultation and find out if you are a good candidate for this revolutionary technology. You don't have to live with excess abdominal fat and bulges that make you self-conscious. This technology is effective on other areas of the body as well, including your thighs, arms, hips and more.
We look forward to talking to you about your body sculpting goals and helping you achieve your personal goals. Call us today. We are the area's first and only spa dedicated to CoolSculpting technology.
---
At Cool Renewal Spa, we can show you how to eliminate belly fat in Charlotte, Hickory, Lake Norman, Rock Hill, Mooresville, Cornelius, Huntersville, Pineville, Matthews, and the rest of North Carolina.
| | |
| --- | --- |
| | Many of us have bulges of stubborn fat. |
| | Those unwanted bulges contain fat cells, which can be resistant to diet and exercise. |
| | Coolsculpting uses controlled cooling to target and crystallize fat cells. |
| | Crystallized fat cells gradually die, and are naturally reduced from your body. |
| | In the weeks and months following treatment, the remaining fat cells condense, reducing the fat layer. |
| | Coolsculpting lets you say goodbye to stubborn fat without surgery. |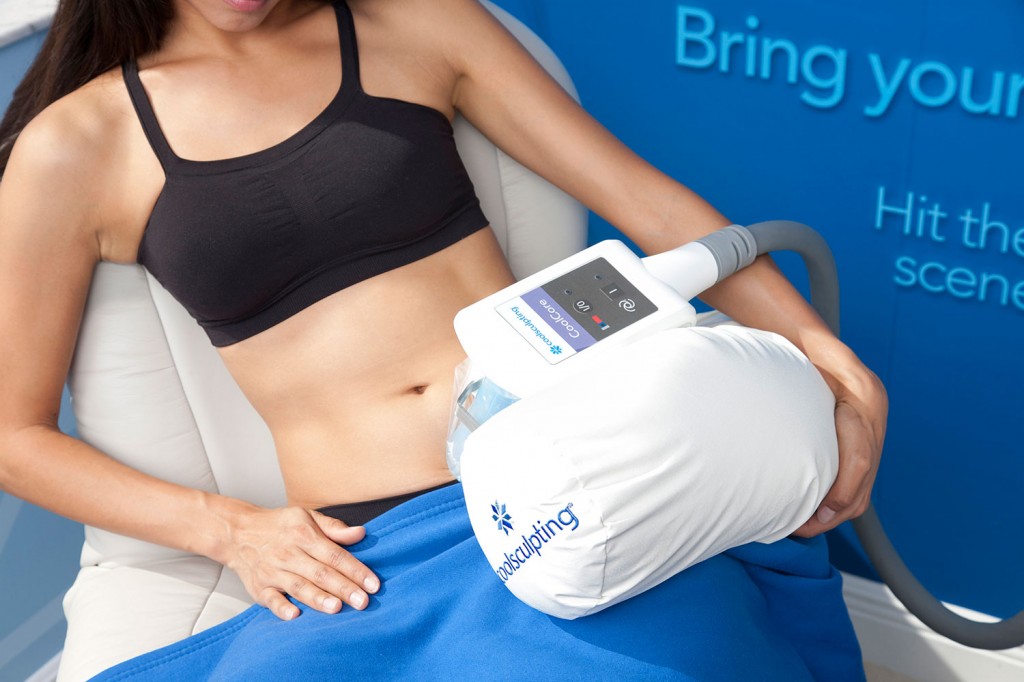 ---
Real patients discuss their experiences with CoolSculpting