How to Lose Belly Fat,
Lake Norman, NC
If you're wondering how to lose belly fat without spending hours at the gym in Lake Norman, NC, we have a solution.
Everyone has a different opinion on the best way to lose belly fat. For example, if you ask your personal trainer how to lose belly fat, they'll probably tell you that you need to eat less junk food and work out more, while your doctor might tell you to maintain a healthier lifestyle overall. When you ask us at Cool Renewal Spa how to lose belly fat, however, we'll tell you that all it takes is a relaxing hour spent out our spa that serves the Lake Norman, North Carolina area. Although it might be hard to believe at first, you really don't have to stick to a restrictive diet for months on end or spend hours at the gym every day to get rid of unwanted, persistent fat around your abdomen. With the CoolSculpting procedure, which uses targeted cooling to naturally eliminate fat cells from your abdominal region, you'll see noticeable results for weeks after you come into our spa for treatment. One of the best parts about CoolSculpting, besides its capacity to get great results, is that you can literally get up and walk out our doors after your treatment time is over. This way, you can get right back to work, school, or caring for your kids once you come into our spa. If you want to know more about how to lose belly fat with CoolSculpting, contact us at Cool Renewal Spa today. We would love to set up a free consultation with you to discuss the many benefits of this treatment option.
---
At Cool Renewal Spa, we can show you how to lose belly fat in Lake Norman, Charlotte, Hickory, Rock Hill, Mooresville, Cornelius, Huntersville, Pineville, Matthews, and the rest of North Carolina.
| | |
| --- | --- |
| | Many of us have bulges of stubborn fat. |
| | Those unwanted bulges contain fat cells, which can be resistant to diet and exercise. |
| | Coolsculpting uses controlled cooling to target and crystallize fat cells. |
| | Crystallized fat cells gradually die, and are naturally eliminated from your body. |
| | In the weeks and months following treatment, the remaining fat cells condense, reducing the fat layer. |
| | Coolsculpting lets you say goodbye to stubborn fat without surgery. |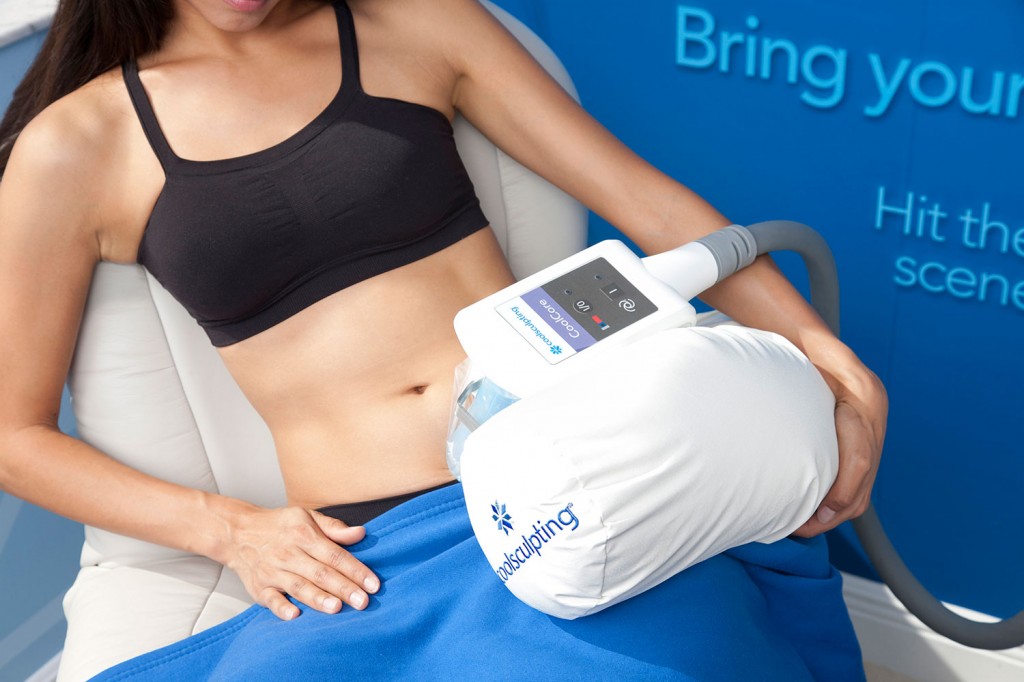 ---
Real patients discuss their experiences with CoolSculpting