BELLY FAT REDUCTION, CHARLOTTE, NC
Let our spa help you with a successful belly fat reduction that is safe and non-invasive.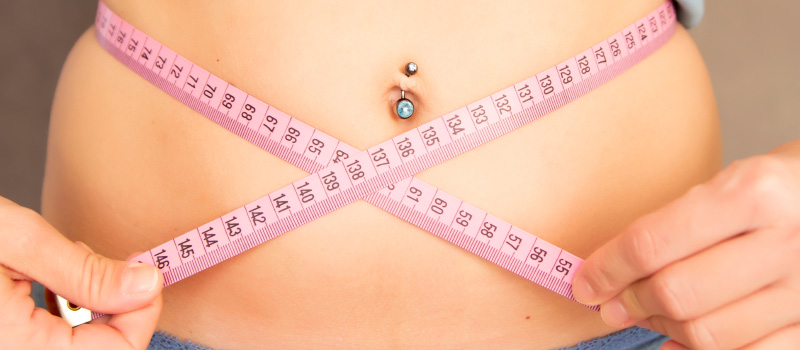 Here at Cool Renewal Spa, we understand that accomplishing belly fat reduction is one of the most challenging aspects of toning your body. It may also be one of the most important because visceral fat, the scientific name for belly fat, can be the most harmful. Even someone who is relatively fit can find themselves with extra fat cells in their midsection. The reason why belly fat reduction is so challenging is its deep location. It lies beneath the muscles, and the internal organs use it for energy, so the body isn't too fond of giving it up.
This is where our FDA-cleared alternative to liposuction comes in. CoolSculpting is a fat-freezing technology that effectively kills these harmful fat cells, so your body can eliminate them naturally. This method is safe for your muscles, skin, and the internal organs, making it a safer alternative to surgery. What's even better is that because it doesn't involve a surgical incision, there isn't the associated pain and recovery time. In fact, after a treatment, you can immediately return to your daily activities.
Never again does belly fat reduction have to be invasive or traumatic. With our well-equipped facility, we can even handle DualSculpting to cut your treatment time in half. It just doesn't get more convenient! Furthermore, our spa environment and trained CoolSculpting technicians put you completely at ease. If you live in the Charlotte, North Carolina area, we welcome you to schedule a complimentary consultation at our spa, so you can learn more about this revolutionary technique for belly fat reduction.
---
At Cool Renewal Spa, we can help you with belly fat reduction in Charlotte, Hickory, Lake Norman, Rock Hill, Mooresville, Cornelius, Huntersville, Pineville, Matthews, and the rest of North Carolina.
| | |
| --- | --- |
| | Many of us have bulges of stubborn fat. |
| | Those unwanted bulges contain fat cells, which can be resistant to diet and exercise. |
| | Coolsculpting uses controlled cooling to target and crystallize fat cells. |
| | Crystallized fat cells gradually die, and are naturally reduced from your body. |
| | In the weeks and months following treatment, the remaining fat cells condense, reducing the fat layer. |
| | Coolsculpting lets you say goodbye to stubborn fat without surgery. |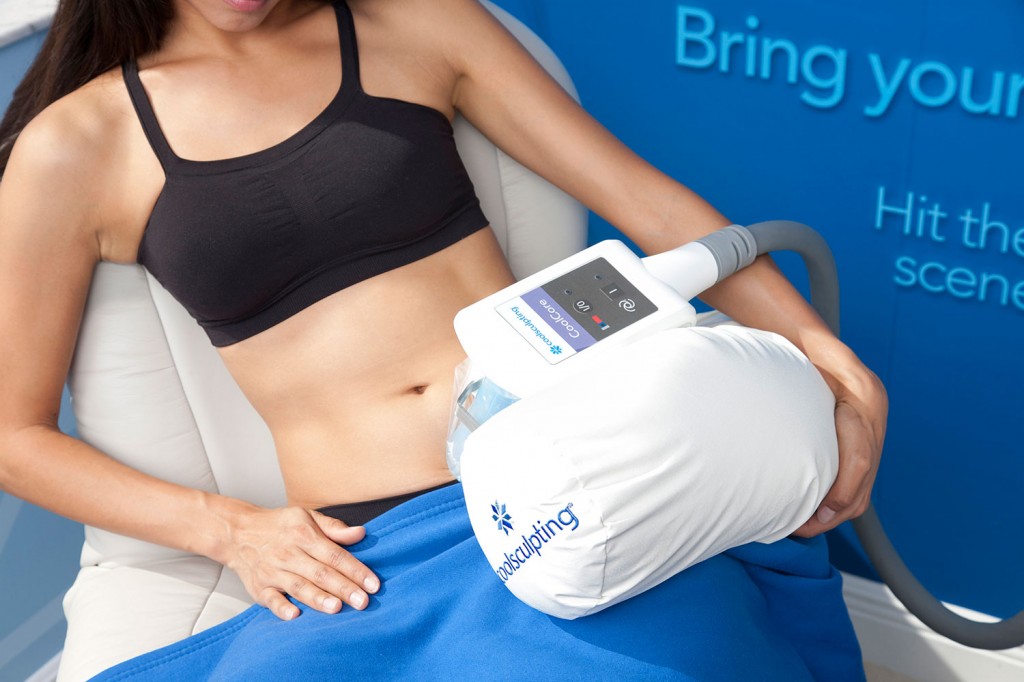 ---
Real patients discuss their experiences with CoolSculpting