Body Sculpting Spa, Mooresville, NC
Get the body you want at our body sculpting spa!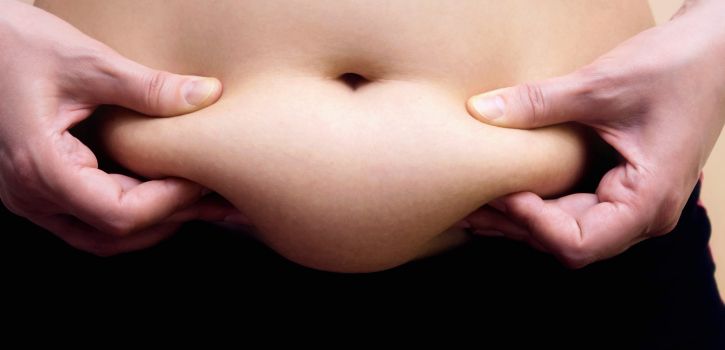 Here in the United States, our fast-paced society has definitely started to take its toll. We are busier than ever before, often with more responsibilities and less downtime than even just one generation ago. Even in Mooresville, North Carolina, we are starting to feel the pressure of the daily grind. Often this constant stress on your body can start to manifest itself in the form of persistent fatty deposits that don't seem to disappear no matter what. What if you could take care of those fatty deposits while also taking care of yourself? After all, modern individuals must multitask! If you find yourself dying for a little rest and relaxation while also improving the way you see your body, Cool Renewal Spa Lake Norman would love to show you what a relaxing experience a trip to our body sculpting spa can be!
Cool Renewal Spa Lake Norman is one of the most experienced and well-known body sculpting spas around. Because we help so many people, we are able to get you through your procedures quickly and expertly, leaving you plenty of downtime to relax and enjoy your time at our soothing facility. Unlike other medical facilities that can seem cold and unfeeling, a trip to our body sculpting spa will feel like having lunch with a friend- if that friend could get rid of persistent problem areas, that is!
Our body sculpting spa simply can't be beat, and we want to show you in person! Call us today for a no-obligation consultation appointment and see what our incredible process can do for you.
---
At Cool Renewal Spa, we are a body sculpting spa serving residents of Hickory, Charlotte, Lake Norman, Rock Hill, Mooresville, Cornelius, Huntersville, Pineville, Matthews, and the rest of North Carolina.
| | |
| --- | --- |
| | Many of us have bulges of stubborn fat. |
| | Those unwanted bulges contain fat cells, which can be resistant to diet and exercise. |
| | Coolsculpting uses controlled cooling to target and crystallize fat cells. |
| | Crystallized fat cells gradually die, and are naturally reduced from your body. |
| | In the weeks and months following treatment, the remaining fat cells condense, reducing the fat layer. |
| | Coolsculpting lets you say goodbye to stubborn fat without surgery. |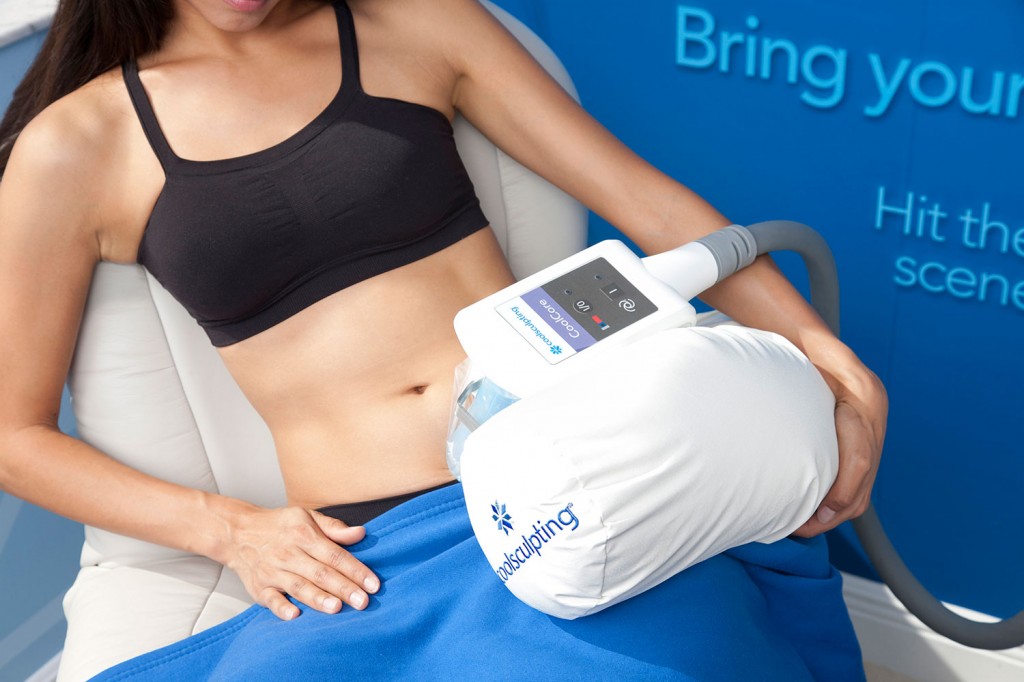 ---
Real patients discuss their experiences with CoolSculpting