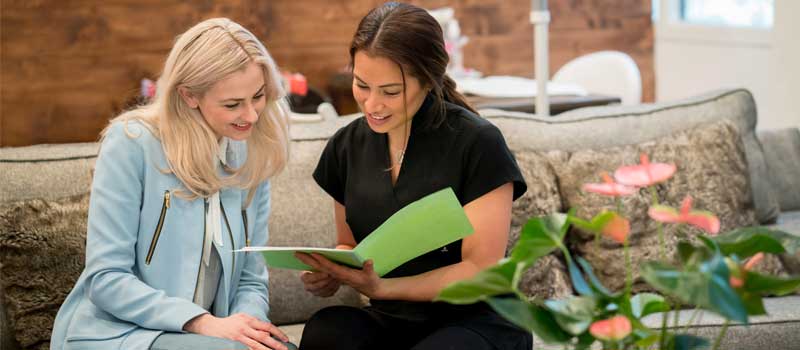 When you are choosing a vendor for body sculpting, there are several factors you should keep in mind.  You want to make sure that you are choosing the best vendor to take of your needs as well as to provide you with the best service and spa experience.
Here are a few of the things you should look for when choosing a vendor for body sculpting:
Expertise: Choose a trained technician to take you through the procedure. Look at reviews of the spa and ensure that they have the equipment and training needed to give you the best spa experience.
Technology: Make sure to find a spa that has the best technology for the job. At Cool Renewal Spa, we specialize in CoolSculpting. By focusing on the CoolSculpting procedure, we are able to maintain the best technology and have a higher capacity of machines, ultimately cutting your procedure time in half.
Experience: Not only should you look for an experienced technician to perform your procedure, but you want to think about your overall spa experience. Working with friendly and efficient staff in a clean, relaxing environment is an important element of a nice body sculpting experience.

Using these elements of a good body sculpting experience will help you find the spa that best suits your needs. Be sure to look at our CoolSculpting services to see how we can help you. You can also give us a call to schedule a free, no obligation consultation to see first-hand what to expect from a premier body sculpting spa.