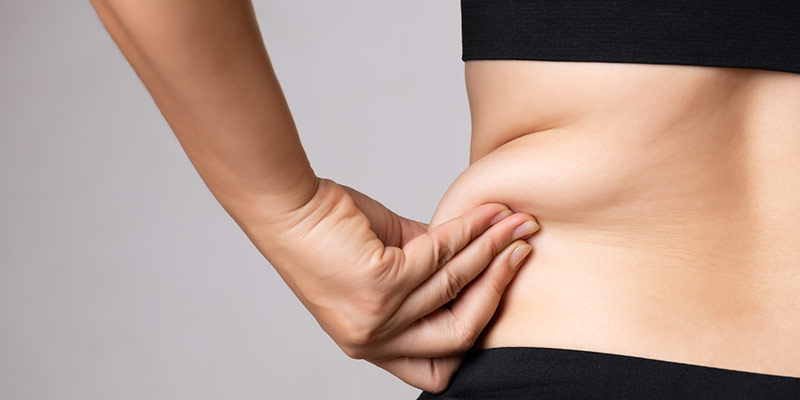 Everyone knows one way to lose fat is by maintaining a healthy diet and exercising consistently. This provides long-term, healthy results. However, this can also be a slow process that you may not have time for. If you're trying to lose fat fast, perhaps because you're attending a wedding or another special occasion in a few months, there's a safe way to do this. It's called CoolSculpting.
CoolSculpting is a procedure that is nonsurgical and does not require anesthesia. It uses targeted cooling to freeze and kill fat cells so that your body will metabolize them, eliminate them from your body, and end up looking slimmer. CoolSculpting is FDA cleared, and you can count on our trained technicians at Cool Renewal Spa to provide the treatment properly when you visit us. Whether you want to eliminate fat in your abdomen, thighs, chin, arms, or other areas, CoolSculpting can provide noticeable results in just a few months after one session.
While CoolSculpting provides quick, safe results, it should be part of your solution rather than the sole solution when you are trying to lose fat fast. Practicing healthy habits in your daily life will ensure that you won't gain back the fat, so you can continue to enjoy the results of your CoolSculpting treatment long after.
If you want to lose fat fast, we encourage you to reach out to us. We would be happy to tell you more about CoolSculpting and provide a free consultation for you. Contact us today for additional information.