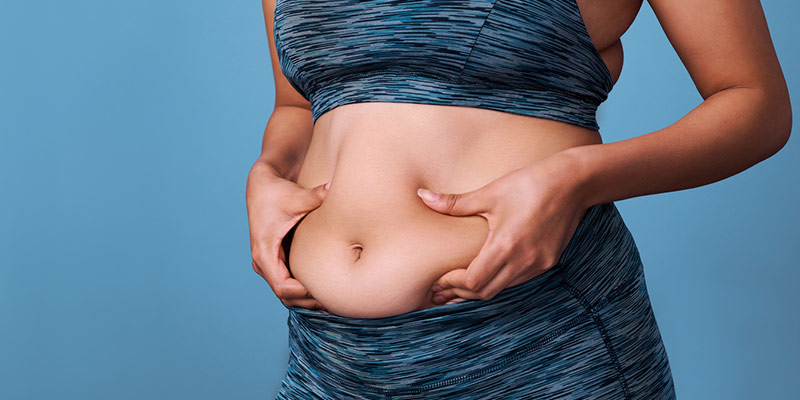 Although CoolSculpting has been around for several years now, many people are unfamiliar with this revolutionary technology. If you are among them, here is a brief explanation: CoolSculpting is a nonsurgical procedure that helps reduce fat in areas such as the abdomen, love handles, saddle bags, inner thighs, arms, and more. It utilizes targeted cooling to address these areas by freezing the fat cells so they will die in the following weeks after the procedure. Then your body will expel these cells naturally, so you will have less fat in the specific areas where the treatment was applied.
Now that you know how it works, here are three incredible benefits of CoolSculpting:
FDA Cleared- Because CoolSculpting is cleared by the FDA, you can feel confident that the procedure is safe and effective. It's noninvasive and won't harm the skin and tissues around the targeted area. In addition, our technicians are trained to use the machines properly, so you can rely on them to take good care of you.
Quick Procedure with Quick Results- One of the best benefits of CoolSculpting is that it is fast. The procedure usually takes 30 minutes to an hour, so it won't take up too much of your time. In addition, most people see noticeable results in about 1 to 3 months.
No Downtime- CoolSculpting has no downtime, so you can get back to your daily life immediately with little to no discomfort.
To learn more about the benefits of CoolSculpting or book a free consultation, contact us at Cool Renewal Spa today.