DUALSCULPTING, ROCK HILL, SC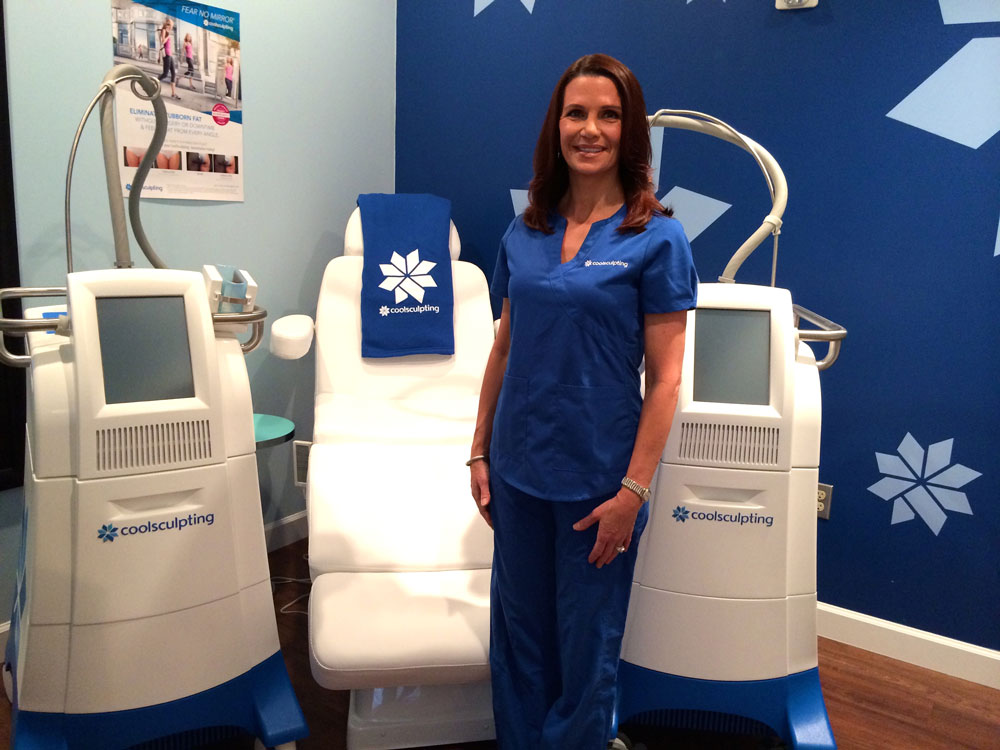 ---
During the DualSculpting procedure at Cool Renewal Spa near Rock Hill, you'll have two CoolSculpting machines connected to you at once, cutting treatment time in half.
What exactly is DualSculpting?
DualSculpting is having two CoolSculpting machines connected to you at the same time.  The benefit to you of having two machines connected versus one is that it cuts your treatment time in half.  CoolSculpting treatments take 60 minutes per area and most people will have multiple areas treated during their procedure.  By choosing to allow the team at Cool Renewal Spa to perform your CoolSculpting we give you the option of letting us DualSculpt you, thus cutting the time you need to be in our office in half. Now some of our clients don't chose to be DualSculpted, because we make your visit so relaxing and enjoyable you won't want to cut it short.  Although we do know that time is precious and having our DualSculpting option is one of the many reasons that Cool Renewal Spa is a cut above the rest. We have a treatment room that is dedicated to DualSculpting.  The room is designed completely around having 2 machines operational at the same time.  It's larger than other treatment rooms and provides you with the same amenities.  During your initial free assessment be sure to speak with your CoolSculpting Team Lead about DualSculpting and all the treatment options offered by Cool Renewal Spa.  We look forward to helping you reduce stubborn fat.
---
At Cool Renewal Spa, we offer DualSculpting services to residents of Rock Hill, Charlotte, Hickory, Lake Norman, Mooresville, Cornelius, Huntersville, Pineville, Matthews, and the rest of North Carolina.