Belly Fat Removal, Lake Norman, NC
The CoolSculpting technique we use at our spa is perfect for safe and effective belly fat removal.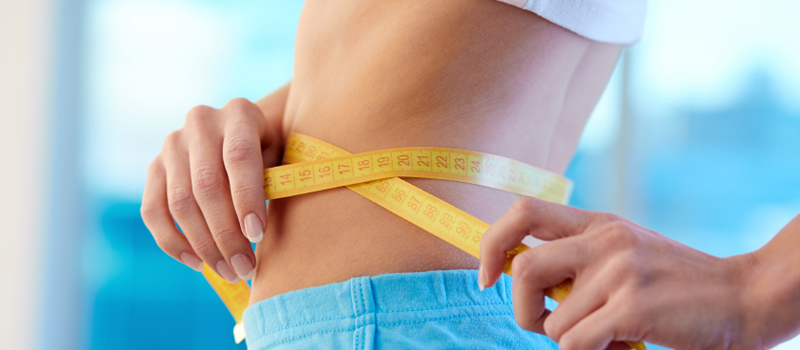 It can be challenging to feel confident when despite your best diet and exercise efforts, you still have some belly fat that just won't go away. Here at Cool Renewal Spa, we have a caring staff that wants to help you make belly fat removal a reality. If you thought the only way you would see it go away is with surgical liposuction, we want to tell you about a safer way that doesn't involve an incision and won't even keep you from your activities in Charlotte, North Carolina because of recovery time.
The CoolSculpting procedure we offer is the ideal solution for belly fat removal because it is gentle and effective. Using gentle vacuum pressure and fat-freezing technology, we are able to safely and effectively kill unwanted fat cells so that your body naturally eliminates them in the weeks following the treatment. You can continue with your day after your treatment and we can even do two areas in one visit to save you time.
CoolSculpting is the only belly fat removal technique we offer. By specializing in this, we can offer you the best possible results and experience. We are passionate about this proven method that effectively banishes love handles, muffin tops, and more.
Contact us today to schedule a free consultation to determine if you are a good candidate for this procedure. We will answer all your questions so that you can proceed with confidence that this FDA-cleared alternative to surgical liposuction is the best option for your situation.
---
At Cool Renewal Spa, we can help you belly fat removal in Charlotte, Hickory, Lake Norman, Rock Hill, Mooresville, Cornelius, Huntersville, Pineville, Matthews, and the rest of North Carolina.
| | |
| --- | --- |
| | Many of us have bulges of stubborn fat. |
| | Those unwanted bulges contain fat cells, which can be resistant to diet and exercise. |
| | Coolsculpting uses controlled cooling to target and crystallize fat cells. |
| | Crystallized fat cells gradually die, and are naturally reduced from your body. |
| | In the weeks and months following treatment, the remaining fat cells condense, reducing the fat layer. |
| | Coolsculpting lets you say goodbye to stubborn fat without surgery. |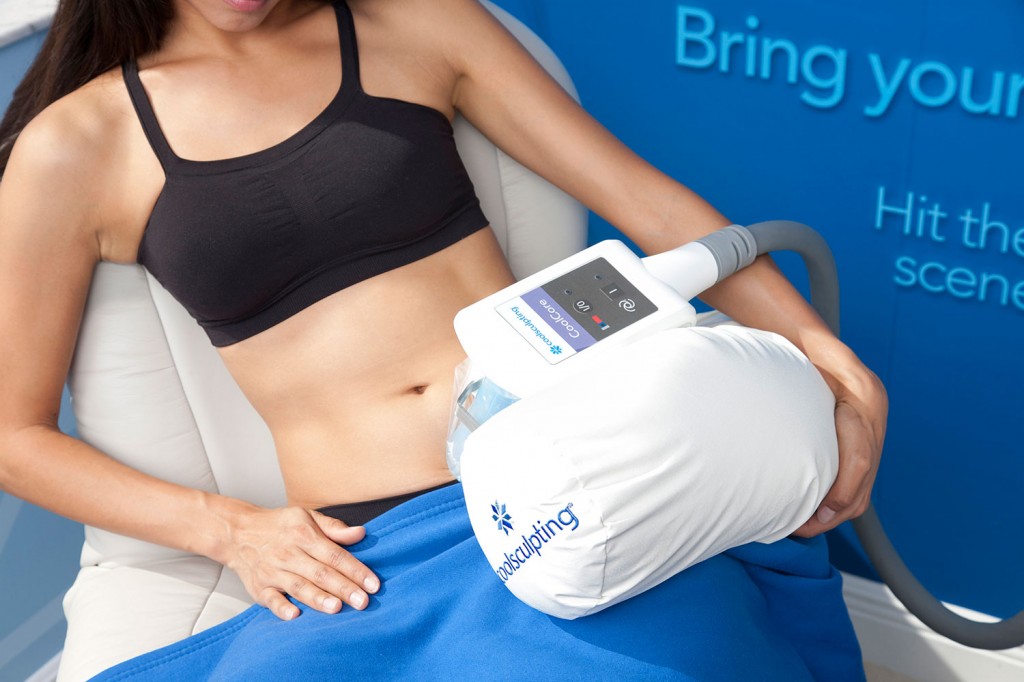 ---
Real patients discuss their experiences with CoolSculpting