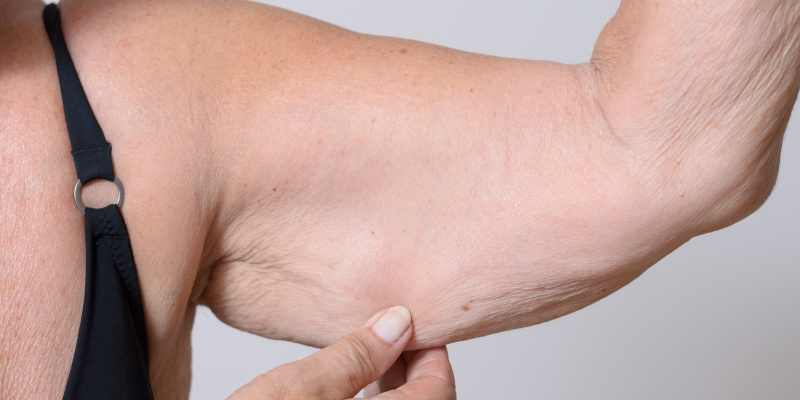 You are not alone if you're confused about fat loss, especially If it seems like you can't lose it no matter what you do. At Cool Renewal Spa in Charlotte, North Carolina, we offer a revolutionary fat loss treatment in a relaxing spa environment to help you reach your goals.
The Skinny on Fat Loss
Targeted fat loss through a healthy diet and exercise doesn't work. While eating nutritious foods and exercising is great for your heart and muscles, it often won't eliminate those stubborn fat pockets. Your body is designed to store excess calories as fat. When you don't eat enough or burn through your calories with physical activity, you get hungry. Add to that that as we age, our calorie-burning muscles shrink. So, our bodies are less efficient at burning fat. This is where CoolSculpting comes into play as an effective fat loss solution.
CoolSculpting: the Ultimate Fat Loss Solution
CoolSculpting is an FDA-cleared body contouring treatment that uses a fat-freezing technology to get rid of fat cells safely and effectively. You can return to your normal activities after the non-surgical treatment. CoolSculpting chills your fat cells to 11 degrees Fahrenheit, damaging them without harming any surrounding skin or tissue. Over the following weeks, your body naturally eliminates these damaged fat cells, leaving you with a slimmer appearance.
Why Choose Us for Your CoolSculpting Treatment?
Our trained CoolSculpting technicians can effectively target problem areas, such as the waist, thighs, saddlebags, abdomen, love handles, and muffin tops. We have multiple CoolSculpting machines, which can perform dual sculpting, cutting treatment time in half.
Understanding the difference between weight and fat loss is crucial when achieving your ideal body shape. By focusing on fat loss through CoolSculpting, you can work toward a toned and sculpted body while enjoying a day of relaxation in our spa-like setting. Call today and schedule your complimentary CoolSculpting assessment.