In the past, there were only two main ways to really lose your belly fat.  The first way involves changing your diet and exercise habits.  This usually means eating foods that are low in carbohydrates, sugars and fats.  It also usually means an increase in the amount of exercise you do.  Including specialized exercises designed to target problem areas of fat on your body.  The second method of getting rid of fat involved surgery.  This method was usually somewhat dreaded, because, honestly—who really enjoys going under the knife?  Even if it will make you look thinner?  If the thought of liposuction is unappealing to you and if you feel that you are doing endless crunches with less than satisfactory results, let us introduce you to the new way to lose belly fat.  This new method has been FDA-cleared since 2010.  The technical name is Cryolipolysis but the name that is easier to remember is CoolSculpting. In this method, your fat is removed non-surgically by freezing it and allowing your body to eliminate it naturally.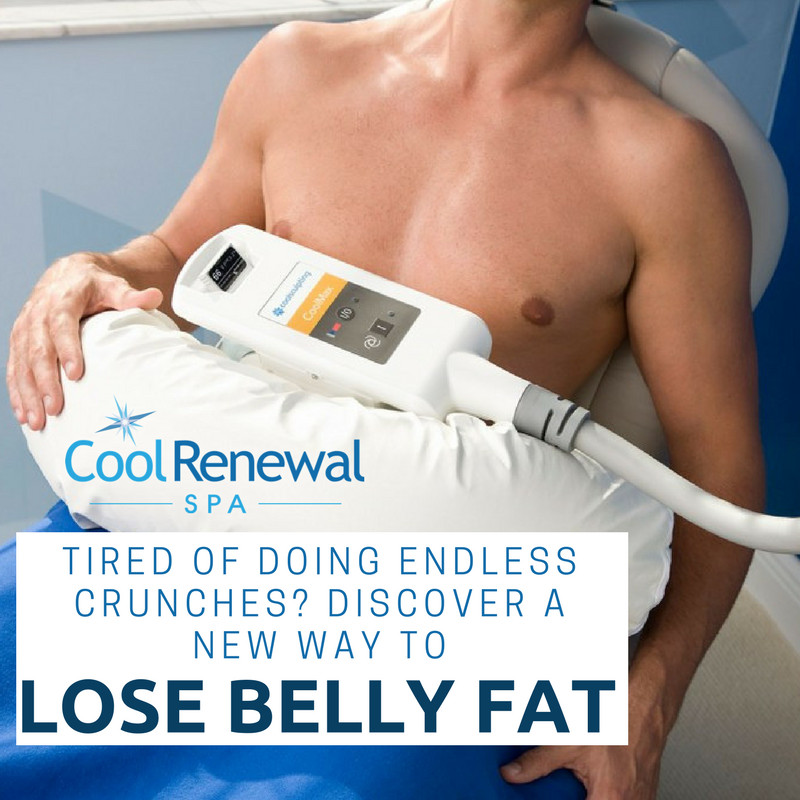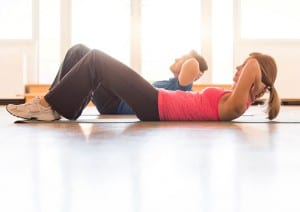 CoolSculpting is an amazing way to lose belly fat that has resisted all of your best efforts.  The process is simple, quick and effective.  You continue to see results for weeks after the treatment.  Because no surgery is involved, you can go right back to normal life after each treatment.
If you're tired of doing endless crunches without seeing the results you desire, contact us at Cool Renewal Spa.  Let us introduce you to the CoolSculpting way to lose belly fat.