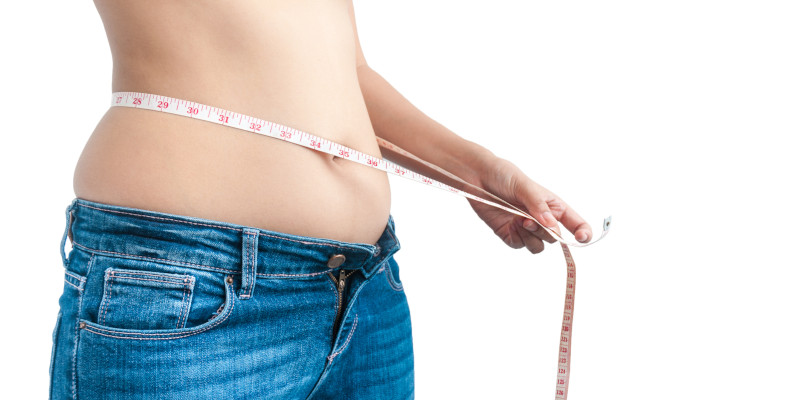 With the coming of spring, many people have already given up on New Year's resolutions to lose weight or go down a size in pants. Others, however, may have stuck to their plans and really given a lot of focus and energy toward achieving their goals but are still not seeing the results they were hoping to see by now. If you find yourself in either of these groups, there may be another option for you to trim your waistline and get closer to the size you want to be. CoolSculpting is a procedure that freezes fat cells in targeted areas of your body. The cells are then released through your body's natural waste system, leaving you with a slimmer figure.
CoolSculpting – What it's not
CoolSculpting is not liposuction or weight loss surgery. Unlike liposuction or weight loss surgery, CoolSculpting doesn't require any anesthesia, cutting, or needles. The results in inches lost can be seen in weeks as opposed to the months it may take to get results from liposuction.
CoolSculpting is not a replacement for diet and exercise. Your body needs specific nutrients to stay healthy. Strength training and aerobic exercise are important to keep your heart and muscles healthy. While CoolSculpting does not replace these important practices, it provides a supplemental option for ridding your body of stubborn fat that diet and exercise alone can't address.
CoolSculpting – What it is
CoolSculpting is safe. The procedure was cleared in 2010 by the FDA. Side effects are minor and few.
CoolSculpting at Cool Renewal Spa is a positive experience. You will feel safe and comfortable in our beautiful spa-like location and in the hands of our highly trained professionals.
Don't wait to learn more about our simple, safe method to trim your waistline.