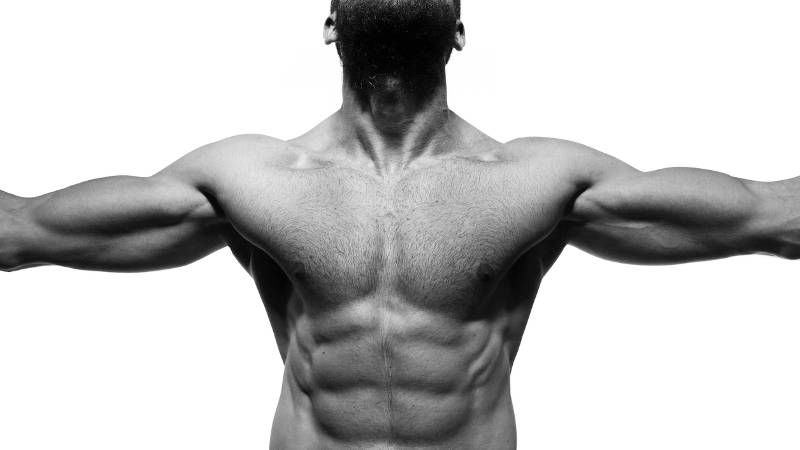 When you think about body sculpting, what's the first thing that comes to mind? Do you imagine going to the gym and lifting heavy weights? How about eating well? Do you imagine a body builder who is pure muscle?
Whether you have been on a weight-loss journey, had children, or you've made changes to your diet and fitness plan, there are times when you simply have trouble achieving your body sculpting goals. Every body is a little bit different, so what works for one person might not work for another. If you are looking for a way to supplement your healthy lifestyle with an effective body sculpting method, you will want to try CoolSculpting.
CoolSculpting doesn't require you to do anything more than just relax. Sounds amazing, right? When you come in for a CoolSculpting procedure, a certified technician will talk with your about your goals and create a plan for treatment. During the CoolSculpting process, you'll be in a spa environment where you can sit back and relax while the CoolSculpting machine does the work. Once your treatment is concluded, you can go right back to your normal routine and watch that targeted area of fat melt away over the next several days and weeks.
The best part about CoolSculpting is it is the perfect complement to whatever other health regimen you may be on. Say "No!" to lipo and give CoolSculpting a try! Reach out to us at Cool Renewal Spa for more information about CoolSculpting, DualSculpting, and CoolTone treatments. We look forward to seeing you soon!