Cool Renewal Spa CoolSculpting Gift Cards are the perfect gift for your significant other. Everybody we know has an area or 2 that they would love to reduce. CoolSculpting Gift Cards from Cool Renewal Spa are an easy way for you to give them what they really want for the Holidays, Mothers/Fathers Day, Birthdays and more. They are such an appreciated gift! Here are a few commonly asked CoolSculpting Gift Card questions.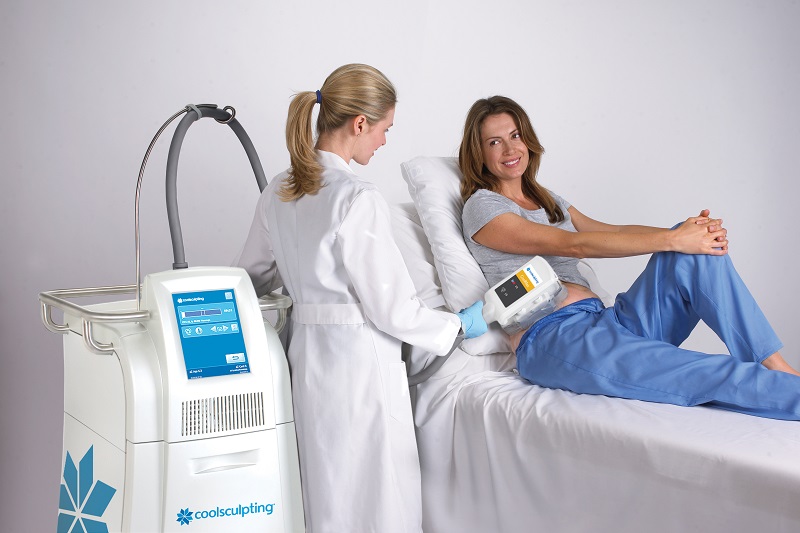 What Size Card Do I Buy?
It really depends on his/her personal assessment.  The only way to know exactly how many areas to purchase is to have your "giftee" stop in for a free assessment with one of our technicians.  Once we examine the area/areas they want to eliminate the fat in, we can quote you exactly what card/s to purchase.  If you want this to be a surprise (and who doesn't) the staff at Cool Renewal Spa can recommend a good starting point and an "average" need.  Purchase what you want and we can evaluate more specifically when they come in for treatment.
How Much Do the Gift Cards Cost?
Again, this really depends on the number of treatment areas we need to treat and the current monthly promotion we may be running at the time of your purchase. Buying a gift card during a monthly promotion is the best way to lock in the lowest rate for a CoolSculpting procedure. Your "giftee" doesn't have to have the treatment during that promotional month. They can come in at any time once they have the card to redeem their gift! Your Cool Renewal Spa staff can advise of the exact cost of the card/s when you contact us for details and to purchase.
Where Do They Redeem the Gift Cards?
The CoolSculpting Gift Cards are only valid at Cool Renewal Spa locations. You can use the cards at either of our Charlotte area locations. Our South Charlotte center is located at the corner of Highway 51 and Carmel Road, (704-543-2800). The Lake Norman Center is located off exit 31 in Langtree Village (980-444-2990). Cards are redeemable at either location.
Getting started is easy. Just call the location that is more convienient for you to visit for more details and to purchase the card/s. Gift cards can be purchased over the phone too and we will hold for pickup or mail to your location. Be the hero this year and give them the gift they really want! CoolSculpting Gift Cards from Cool Renewal Spa.
---
Consultation Request
Please fill out our Consultation Request form below to request a complimentary CoolSculpting consultation at Cool Renewal Spa.  One of our Charlotte CoolSculpting experts will contact you shortly to confirm your request. (Please note that the fields marked with an * are required)