Eliminate Fat, Lake Norman, NC
We are proud to provide the CoolSculpting procedure at our spa that serves the Lake Norman, North Carolina area.
It seems like every day, a new miracle procedure that eliminates stubborn fat overnight shows up. While most of these procedures are actually too good to be true, CoolSculpting is an effective fat reduction technique that is the real deal. With CoolSculpting, you can literally "freeze" away stubborn fat on your thighs, hips, abdomen, and arms.
At Cool Renewal Spa, we are proud to provide the CoolSculpting procedure at our spa that serves the Lake Norman, North Carolina area. If you're interested in CoolSculpting, we'll first have you come into our office for a free consultation. At this meeting, we'll help you better understand how this fat reduction technique works. We'll also have you give our team a better feel for the kind of results you're after.
Many of us have bulges of stubborn fat.

Those unwanted bulges contain fat cells, which can be resistant to diet and exercise.

Coolsculpting uses controlled cooling to target and crystallize fat cells.

Crystallized fat cells gradually die, and are naturally reduced from your body.

In the weeks and months following treatment, the remaining fat cells condense, reducing the fat layer.

Coolsculpting lets you say goodbye to stubborn fat without surgery.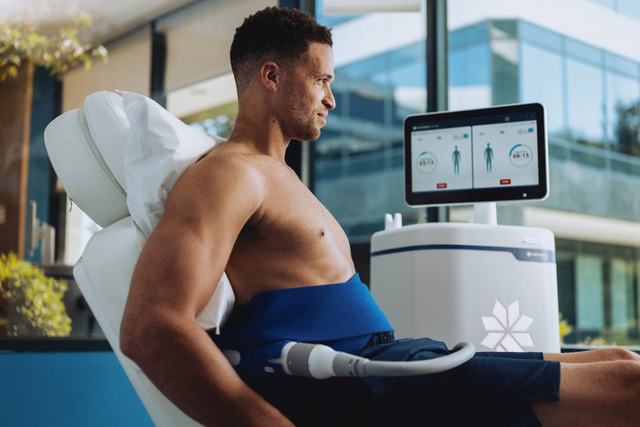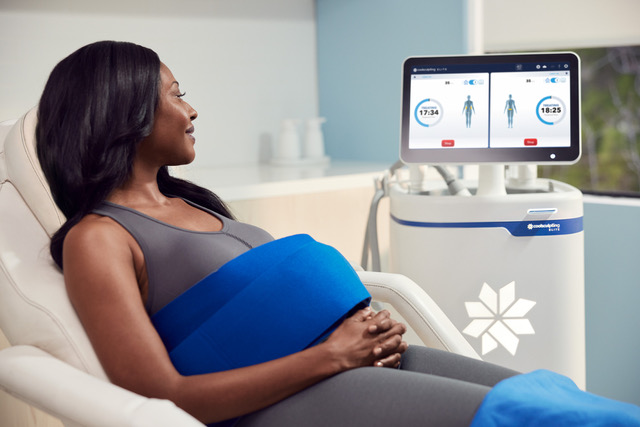 After your consultation, we'll have you come back to our spa for your appointment, and we'll perform the CoolSculpting treatment. At this appointment, you'll enjoy the many amenities our spa has to offer, such as televisions in every treatment room, while our highly trained professionals apply controlled cooling to those areas of stubborn fat. In the coming weeks following this appointment, you'll notice a difference in the way your body looks as it starts to shed the crystallized fat cells in a natural way.
If you want to know more about what CoolSculpting is all about, reach out to us at Cool Renewal Spa today to schedule your consultation. We can't wait to help you get the results you've always wanted with this innovative procedure!
---
At Cool Renewal Spa, we offer CoolSculpting services to residents of Lake Norman, Charlotte, Hickory, Rock Hill, Mooresville, Cornelius, Huntersville, Pineville, Matthews, and the rest of North Carolina.
Real patients discuss their experiences with CoolSculpting